Beyonce's Ivy Park Clothing Line Under Fire for Allegedly Paying Sri Lankan Workers 63 Cents An Hour
Beyonce's 'empowering' sportswear label is allegedly being made by young women paid 63 cents an hour.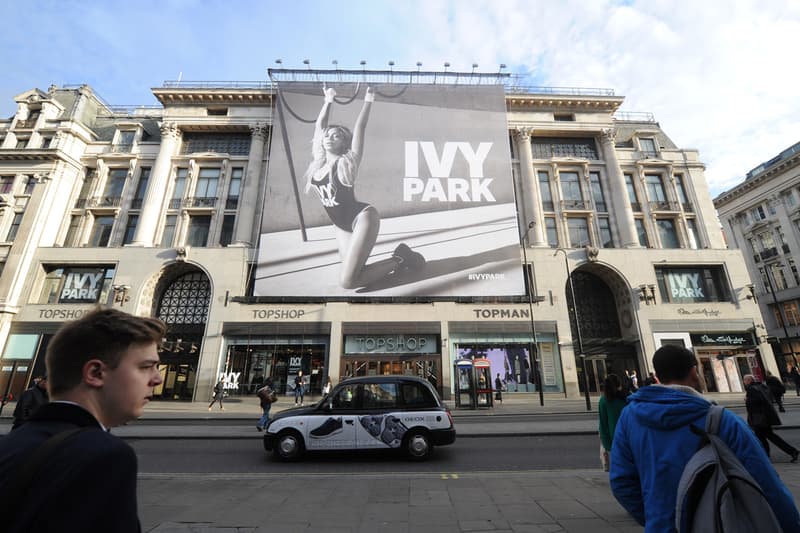 Beyonce's new activewear line Ivy Park is facing some heat for allegedly using sweatshop labor out of Sri Lanka, The FADER reports. Ivy Park, named after her daughter Blue Ivy and her hometown of Parkwood Park in Houston, TX, is co-founded by Beyonce in conjunction with London-based retailer Topshop. The debut was a 200-piece collection was launched in April at Topshop and high-end stores around the world with pieces priced between $30-$200. British publication The Sun recently began an independent investigation that revealed that the clothes were allegedly being produced by workers at a Sri Lankan factory who are being paid 63 cents an hour / $6.17 in USD a day. The investigation also also discovered many of the workers were poor young women who live in a 100-room boarding house, all of whom work more than 60 hours a week with no benefits or vacation time. "This is a form of sweat shop slavery," Anti-Slavery International advocate Jakub Sobik says. "There are a number of elements here that tick the boxes in terms of slavery, the low pay, restriction of women's movement at night and locking them in."
Meanwhile Ivy Park has since released a statement saying, "Ivy Park has a rigorous ethical trading program. We are proud of our sustained efforts in terms of factory inspections and audits, and our teams worldwide work very closely with our suppliers and their factories to ensure compliance."
More details of the investigation can be found here.