MADEINTYO & Left Brain Collide on "Lamn"
Courtesy of Kitty Cash.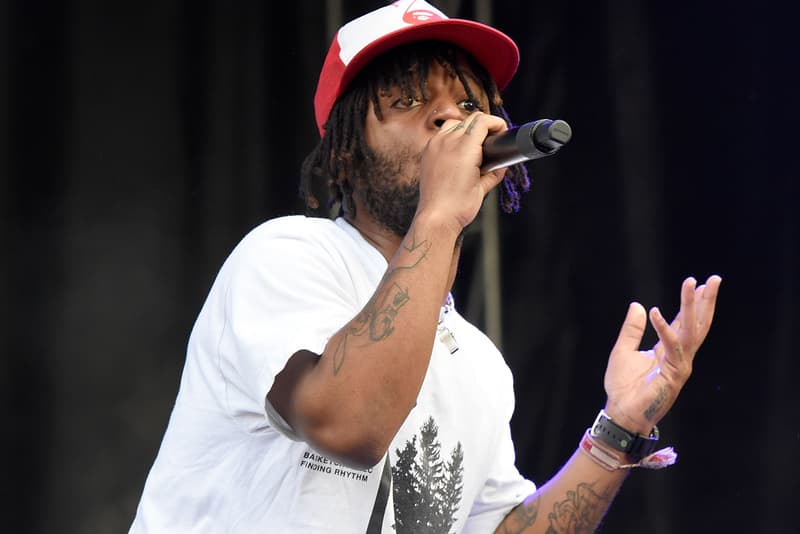 Continuing to build a career off stellar collaborations, Brooklyn-bred producer-DJ Kitty Cash connects two of the youth's favorite underground rappers for a new cut entitled "Lamn." Featuring MADEINTYO over production by Left Brain, "Lamn" finds MADEINTYO stepping outside his usual comfort zone for a more soulful sort of turn-up. This one is definitely one of MADEINTYO's strongest records from his recent flood of releases. Today's track serves as the lead single in support of Kitty Cash's forthcoming mixtape project Love The Free Vol. 3. Kitty Cash's previous installment of her Love The Free series has earned her a quarter of a million listens and counting so far. You can stream "Lamn" below.