EMI Enlists Nav, Rex Kudo, Charlie Handsome, Sevn Thomas & More for Debut Project 'Planet'
Eight new songs from the rising talent.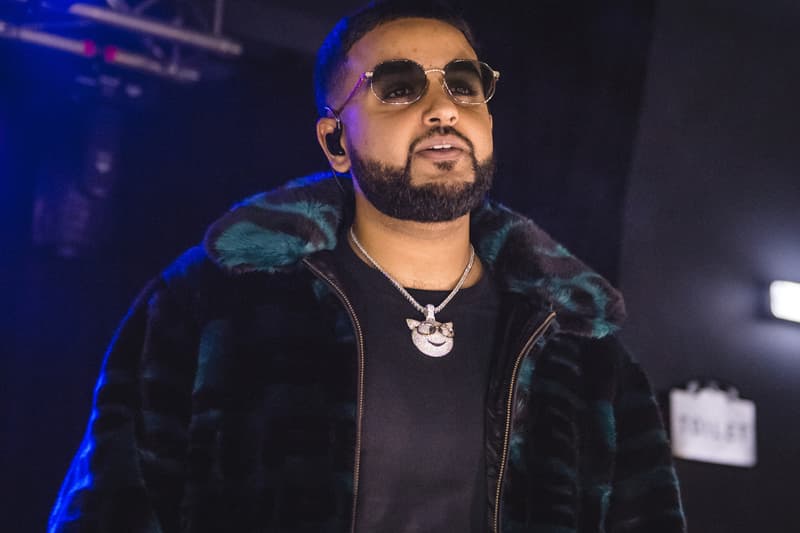 Talented Seattle singer-songwriter EMI — who initially rose to prominence thanks to a 2016 streak that included her powerful debut track "Phantom" — has unveiled her very first fully-formed project. For her debut full-length, the "Sip It Slow" songstress serves up an eight-song release titled Planet. Featuring contributions from EMI's go-to producers and close collaborators Rex Kudo and Charlie Handsome, Planet is the ideal showcase of EMI's songwriting and singing skills. Besides the aforementioned pair, the record also features co-production from fellow rising singer-songwriter Nav, Sevn Thomas and Bobby Raps.
"Planet is my first cohesive project that covers everything, from relationships to hustling," EMI explains to Complex. "Sticking to my mantra of 'don't speak it if you don't live it,' I use this project as an honest window for my listeners into my daily life." EMI also labels Planet a "project for the lovers and the haters, the hustlers and the bosses, the suppliers and the consumers."
You can stream EMI's first full-length project below.