Listen to Faith Evans and The Notorious B.I.G.'s 'The King & I' Album
Featuring Lil Kim, The Lox, Busta Rhymes, Snoop Dogg, and more.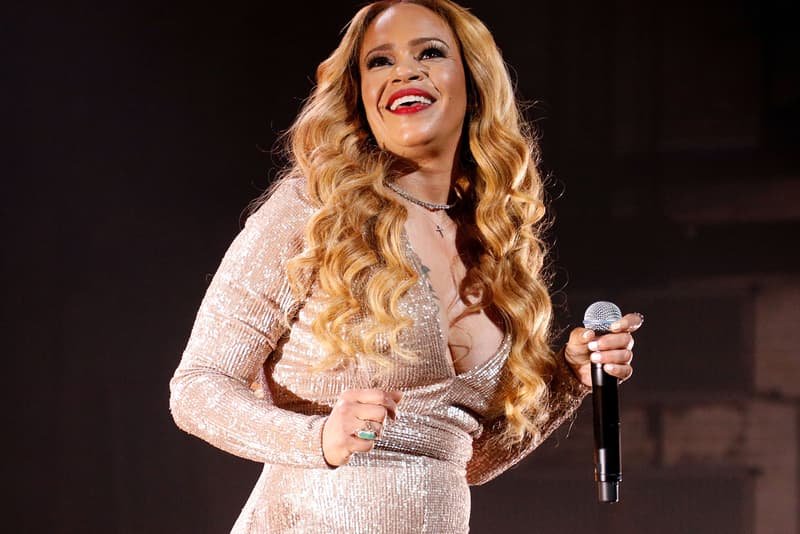 Nearly twenty years after the death of The Notorious B.I.G., the rapper's late wife Faith Evans has released a collaborative album titled The King & I.
The 25-track offering contains a multitude of rearranged B.I.G. verses with new Faith Evans vocals and several unreleased, unheard tunes from the iconic rapper. Many of the Brooklyn rapper's friends such as Lil Cease, Lil Kim, The Lox, 112 and Busta Rhymes are featured. Jamal Woolard, the actor who portrayed Biggie in the Notorious movie also contributes on the "Big/Faye (Interlude)" and Voletta Wallace — B.I.G.'s mom — shares remarks on the album as well. Production was provided by DJ Premier, Just Blaze, Salaam Remi, and Stevie J, among others.
The King & I arrives just two days before what would have been B.I.G.'s 45th birthday. Faith announced that she had begun working on the album in 2014. It serves as the rapper's fourth posthumous studio album.
Stream the album below.