Quavo Shares What He Would Do If Elected President
From the Trap House to the White House.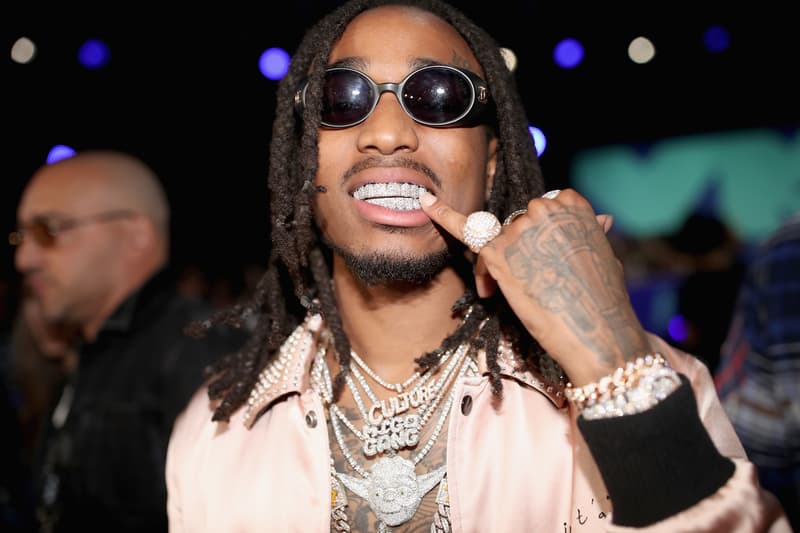 With pop culture stars like Dwayne "The Rock" Johnson giving their two cents on what the country would look like if they took a seat in the Oval Office, Migos front man Quavo gave us a taste of what he would do if ever elected president. In an interview with the New York Daily News, Quavo gave a rather simple list of priorities. "On my first day in office as President Quavo, I'd move my whole family into the White House," Quavo said. "Second, I'd pull all the troops back. Third, I'd raise the minimum wage to a good, nice amount so people get paid," he said.
With not much detail given as to how President Quavo would accomplish any of these goals, it would be interesting to see how Quavo would "Offset" any incoming controversy and how the entire thing would play out if his political career were to ever "Takeoff." Let us know if you think a Quavo presidency would be bad or boujee. Be sure to also listen to Quavo's latest piece of work, where he's featured on Liam Payne's "Strip That Down."