Pen & Paper: Func'88
Venture into the artist's trippy and terrifying universe.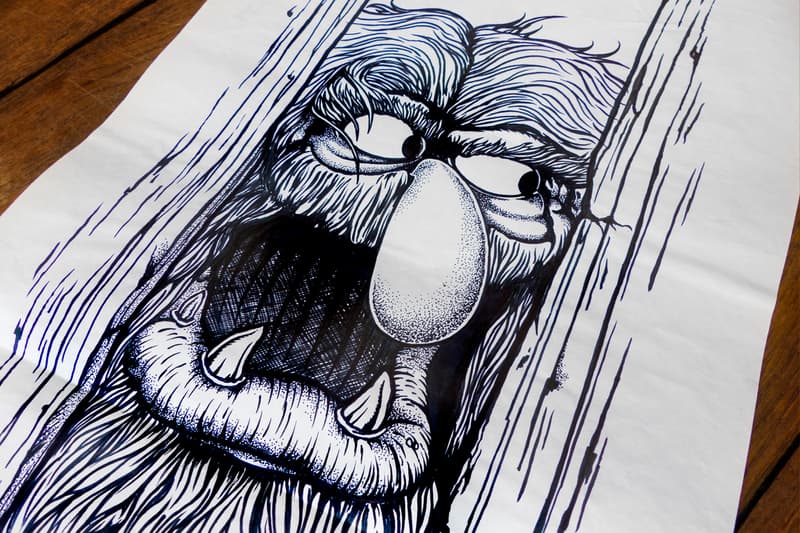 1 of 15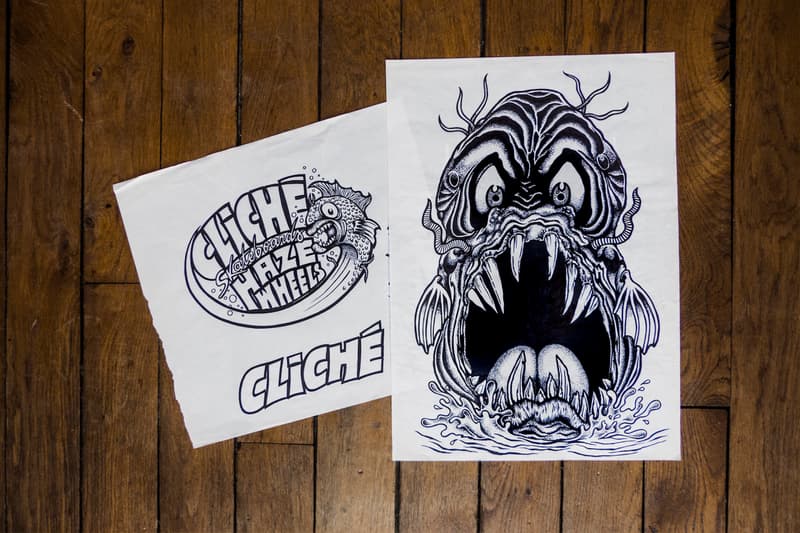 2 of 15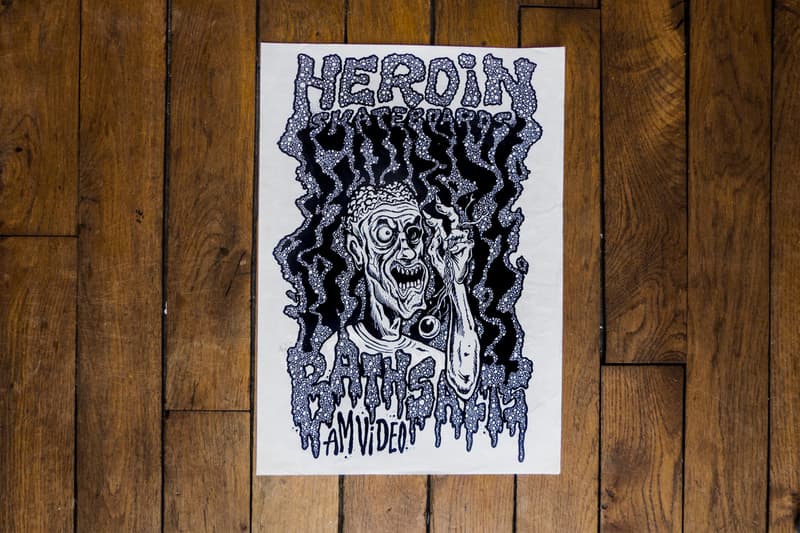 3 of 15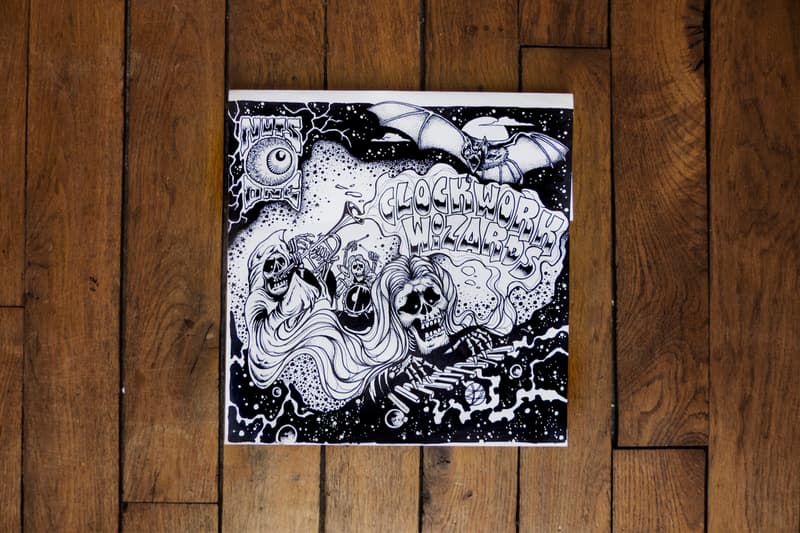 4 of 15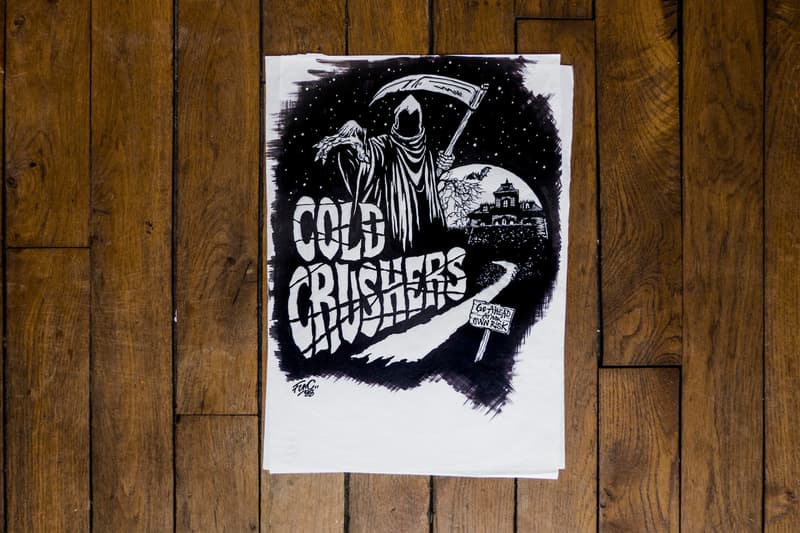 5 of 15
6 of 15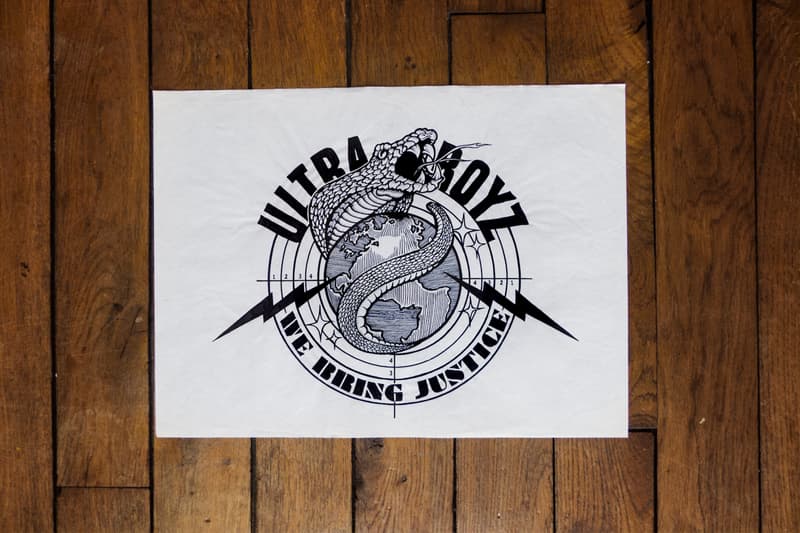 7 of 15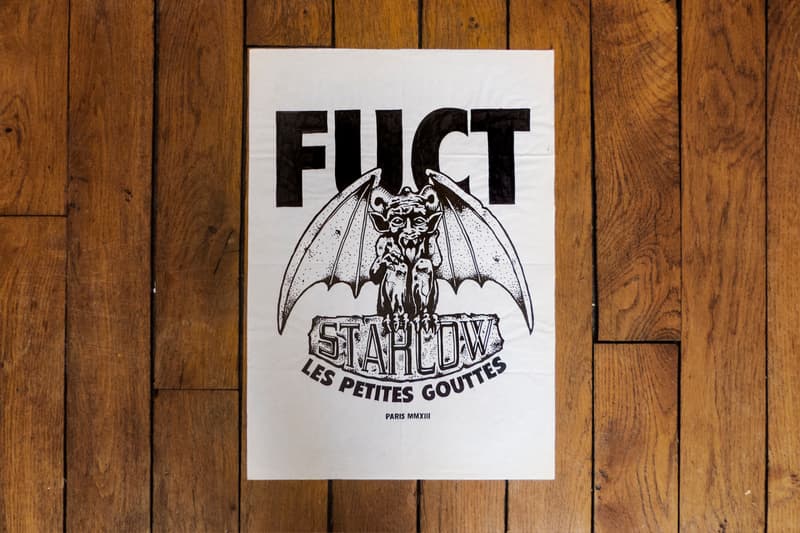 8 of 15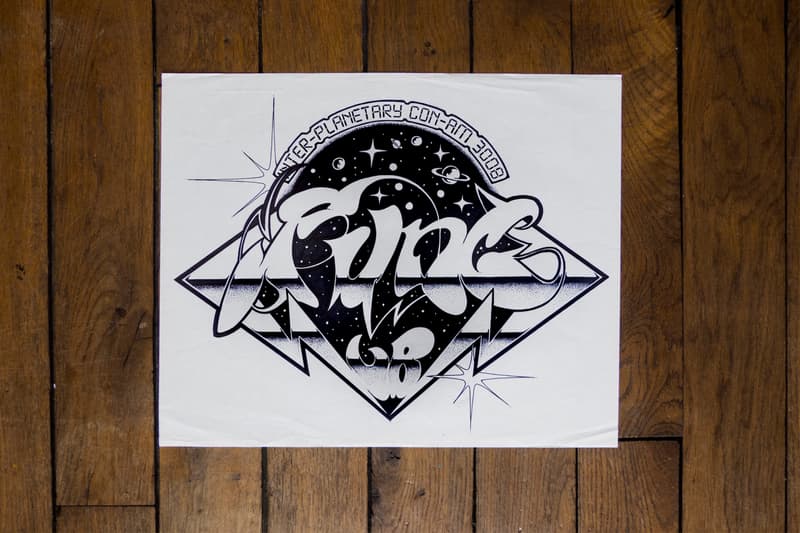 9 of 15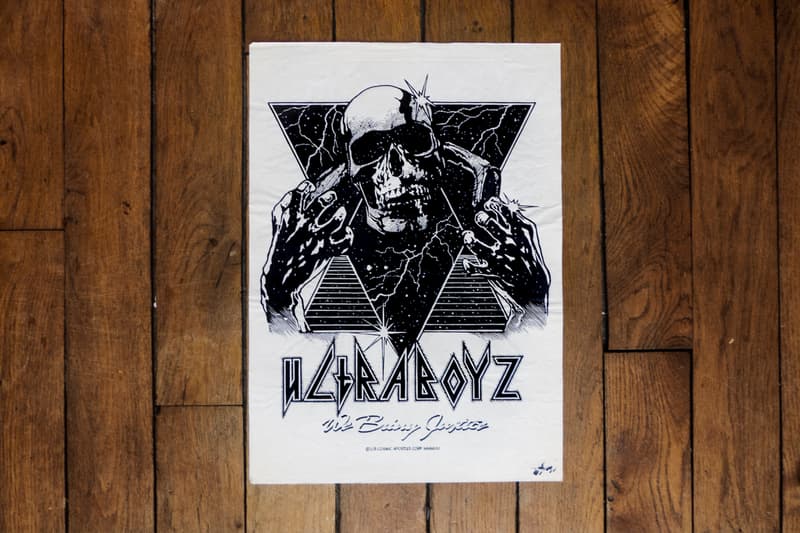 10 of 15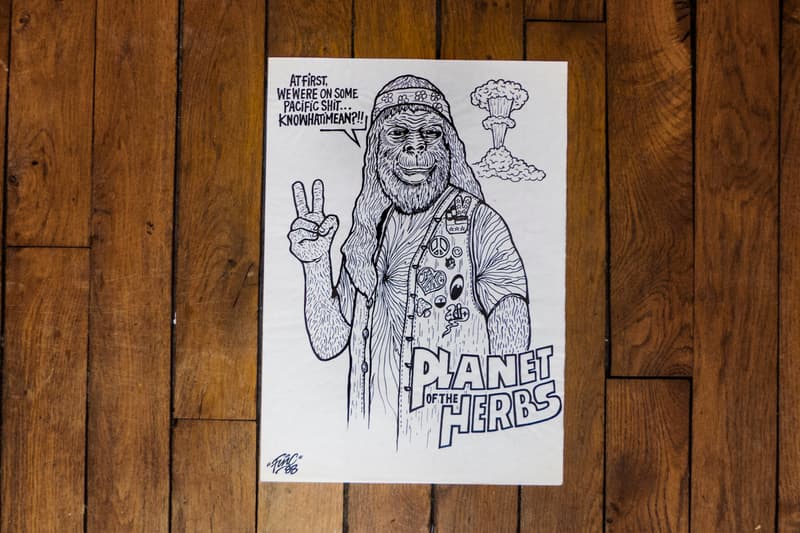 11 of 15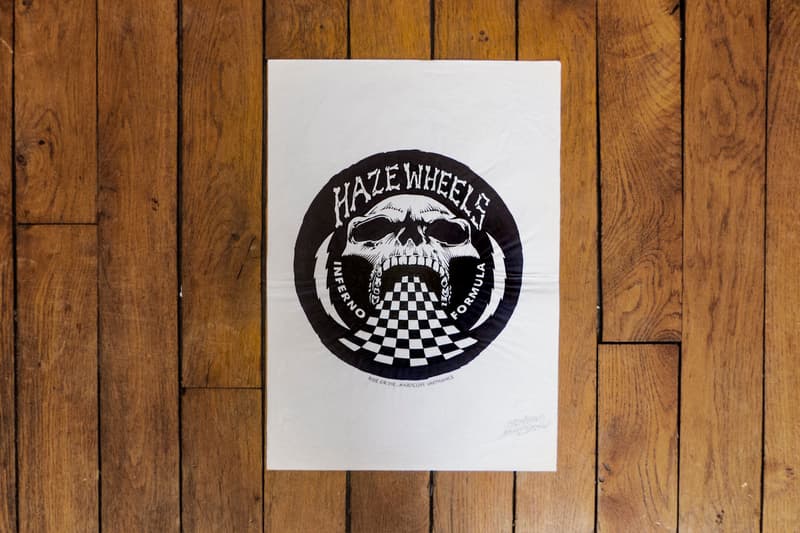 12 of 15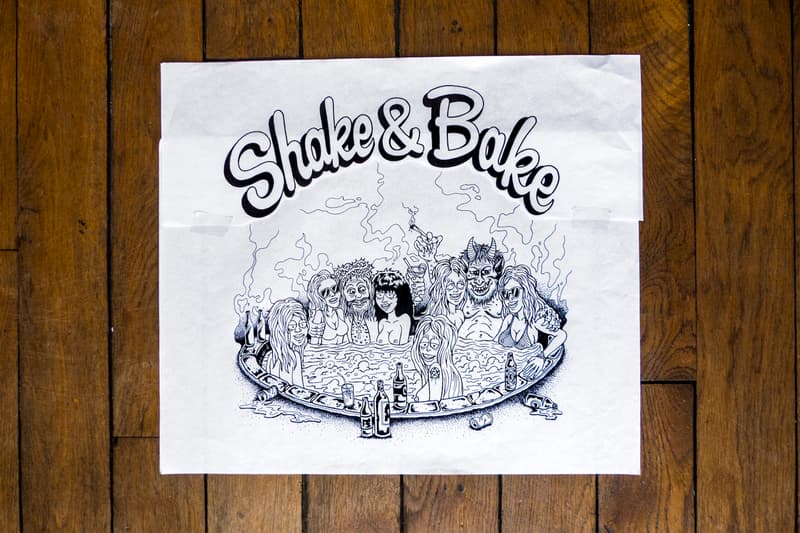 13 of 15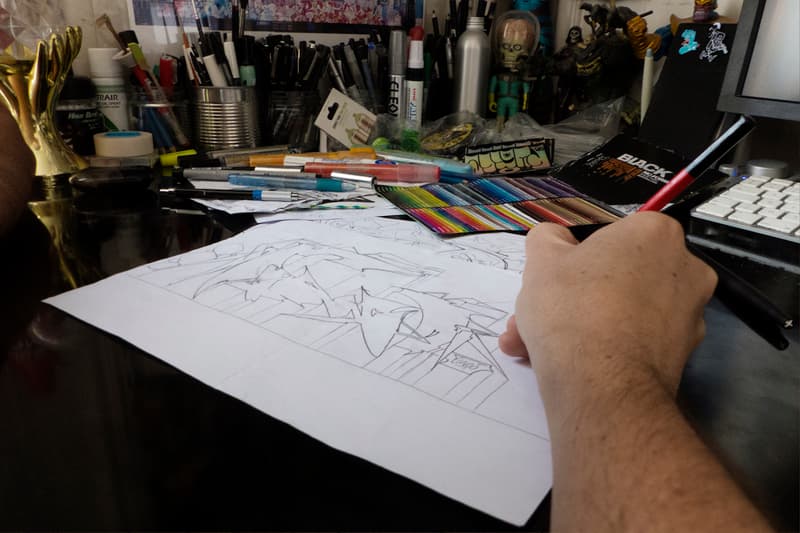 14 of 15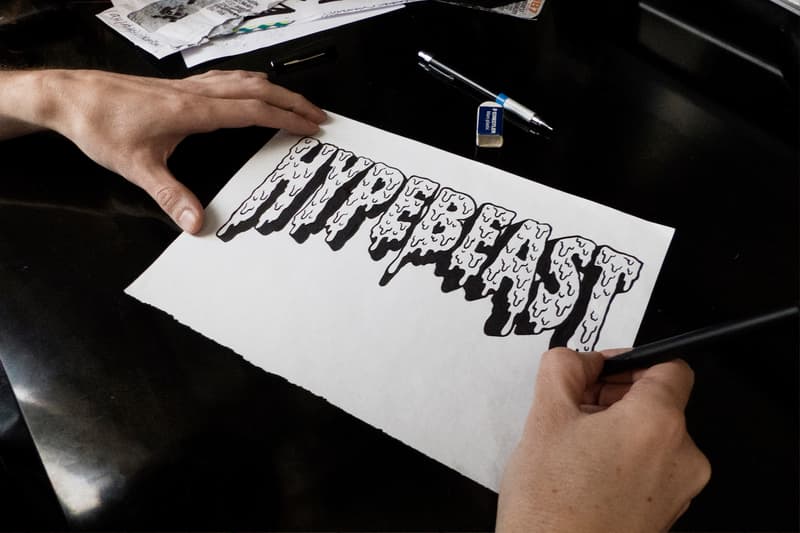 15 of 15
Paris-based artist James Funco aka Func'88 is a madcap wizard when armed with a spray-can or the traditional pen. It's safe to say that the multi-creative is never not creating new work. When he's not bombing walls with his '80s Euro style, the seasoned writer is busy working on graphic design, illustration as well as diverse commissioned pieces. He's currently an art director for French skateboard label Haze Wheels and a member of the acclaimed street art collective, ULTRABOYZ.
Func'88 started writing in the '80s with a heavy influence on gritty skate graphics especially C.R. Stecyk's notorious Vato Rat design for Powell Peralta. His signature aesthetic perches on the border between retro-futuristic and primitive. From creating rap/metal insignias to galactic grim reapers, Func'88's work is trippy and terrifying at the same time.
Take a look at his Pen & Paper for us above and head over to his Instagram to view more of his work.