Burial Drops Surprise EP 'Subtemple'
Two new songs from one of electronic music's most elusive artists.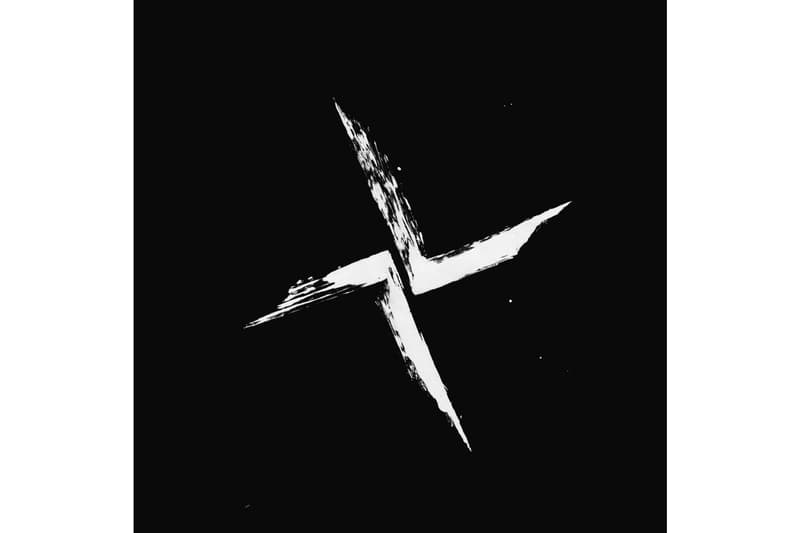 Surprise: you can begin your weekend with some new music from elusive electronic music legend Burial. Following last month's release of his Goldie remix for Record Store Day, the Untrue sound sculptor returns with his first original records of 2017. Titled "Subtemple" and "Beachfire," the pair of productions come to us via a new Burial EP that takes its title from the former composition. The Subtemple EP serves as the follow-up to the November 2016 unveiling of Burial's last solo tracks, "YOUNG DEATH" and "NIGHTMARKET." Burial remains shrouded in the shadows of anonymity and has only shared a handful of songs in the past few years, so releases like this should never be taken for granted. The London producer's last official multi-track offering was 2013's Rival Dealer EP.
You can stream Burial's two-track Subtemple EP below.