Ralph Lauren Posts $204 Million USD Loss in Fourth Quarter
Bad turns into worse for the fashion retailer.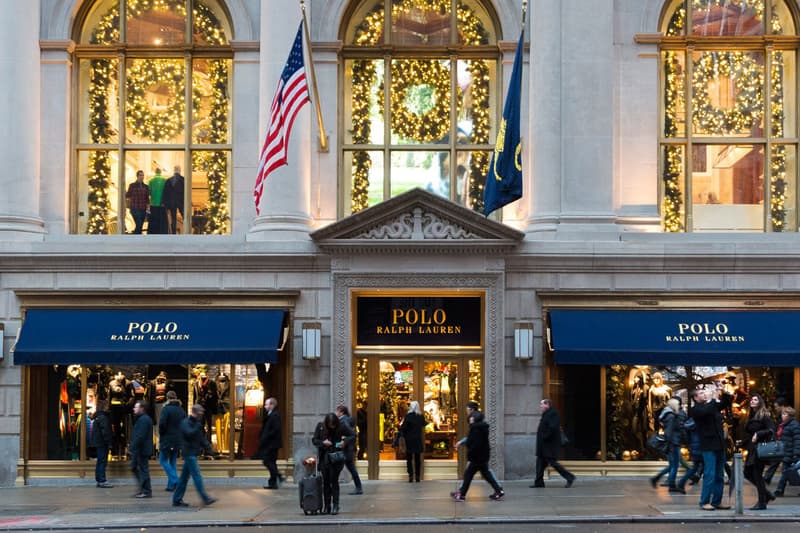 American clothing giant Ralph Lauren just announced that the company lost a total of $204 million USD in the fourth quarter alone. Stemming from poor sales and the decline of physical retail stores, the loss marks the ninth straight quarter Ralph Lauren has taken a loss. Overall, the company has reported a total loss of 16.3 percent, bringing sales down to $1.57 billion USD with expectations pointing towards to further losses.
"Ralph Lauren has been turning itself around for a very long time. It goes back to over two years now," said Neil Saunders, managing director of GlobalData Retail. "There is a lack of confidence among investors that the company would be able to pull through all the initiatives it is now talking about."
This is one of the many things to happen at Ralph Lauren over the past month. Early in April, the store decided it was best to shut down their Fifth Avenue Flagship store in New York, saying it was time for the company to shift focus to the digital market. Ralph Lauren also announced the hiring of new CEO Patrice Louvet, who has been brought in to replace former CEO Stefan Larsson after Larsson left stepped down due disagreements with the brand regarding the company's turnaround.
With the convenience of the internet shopping, how do you see the future of modern day retail shopping? Check out our editorial on the current state of retail and how stores are adjusting to the new ways of shopping.