Uno The Activist, Thouxanbanfauni & Lucki Deliver Sedated Flows Over Dreamy Melodies on "Beam Me Up"
A new anthem for the SoundCloud rap scene.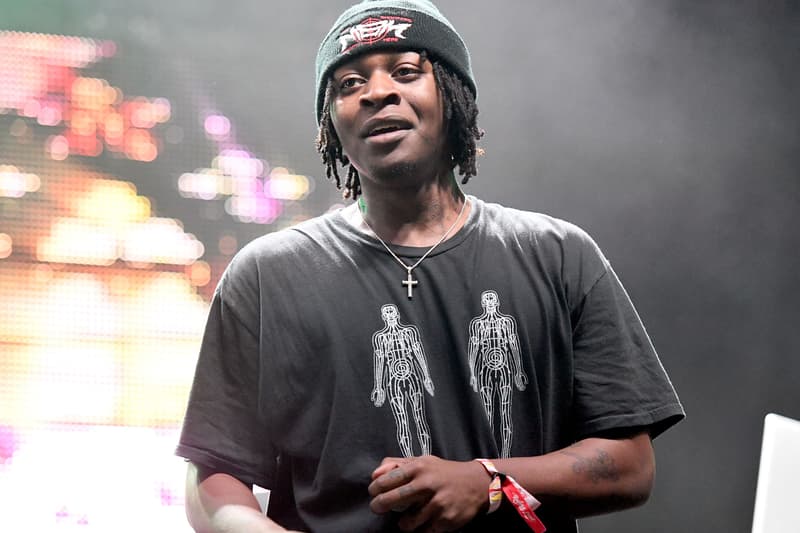 SoundCloud rap's finest Uno The Activist and Thouxanbanfauni team up with Chicago rapper Lucki (formerly known as Lucki Eck$) for a new record titled "Beam Up." Merging sedated, codeine-coated flows over dreamy, hazy melodies from Lil Skys, the trio of young rappers deliver the ideal new-school turn-up track for the Xanax and Percocet generation. For those keeping up with the wave of new releases and rappers flooding SoundCloud and YouTube, the three artists featured on "Beam Me Up" are definitely at the top of their class.
You can stream Lucki, Thouxanbanfauni and Uno The Activist's "Beam Me Up" below. Earlier this month, Uno The Activist linked up with Warhol.SS for "In The Field."