The Rock Is Seriously Considering a Run for U.S. President
The Rock 2020?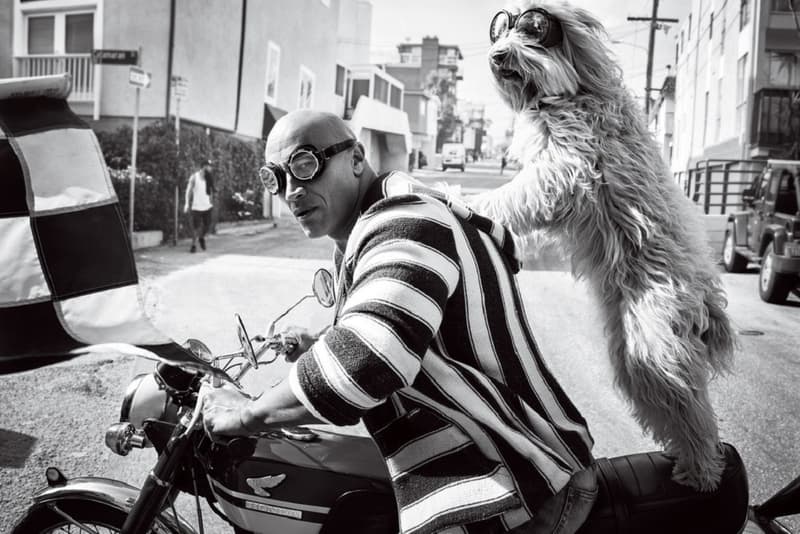 Dwayne "The Rock" Johnson opens up about politics, upbringing and acting while giving readers a glimpse at his day-to-day life for an expansive new GQ feature. Speaking to Caity Weaver for a GQ cover-story, Dwayne Johnson is as charismatic and personable as ever; considering his potential ambitions for the future, The Rock's politician-like demeanor might be for a good reason. As revealed during the new GQ piece, the wrestler-turned-actor is genuinely considering a run for President of the United States. Acknowledging that his current status in society affords him a position where his "word carries a lot of weight and influence," The Rock tells Weaver that a presidential bid is a "real possibility."
"I'd like to see a better leadership. I'd like to see a greater leadership. When there's a disagreement, and you have a large group of people that you're in a disagreement with—for example, the media—I feel like it informs me that I could be better. We all have issues, and we all gotta work our shit out and I feel like one of the qualities of a great leader is not shutting people out." The Rock explains. "Even if we disagree, we've got to figure it out. Because otherwise I feel, as an American, all I hear and all I see in the example you're setting is 'Now I'm shutting you out. And you can't come.' [Disagreement] informs us. The responsibility as president—I [would] take responsibility for everyone. Especially when you disagree with me. If there's a large number of people disagreeing, there might be something I'm not seeing, so let me see it. Let me understand it."
Elsewhere, The Rock is both critical of current president Donald Trump and hesitant to outright attack 45's policies. "Personally, I feel that if I were president, poise would be important. Leadership would be important. Taking responsibility for everybody. [If I didn't agree with someone] on something, I wouldn't shut them out. I would actually include them. The first thing we'd do is we'd come and sit down and we'd talk about it. It's hard to categorize right now how I think he's doing, other than to tell you how I would operate, what I would like to see."
The Rock might already have some serious political support as well. NBCUniversal Vice Chairman Ron Meyer tells GQ that there's "nothing he couldn't do," and that he would "probably accomplish it" if he aimed to reach the Oval Office.
You can check out Dwayne Johnson's new GQ cover-story here.