Playboi Carti Earns Two Spots in the Hot 100
His debut album is beginning to take over the charts.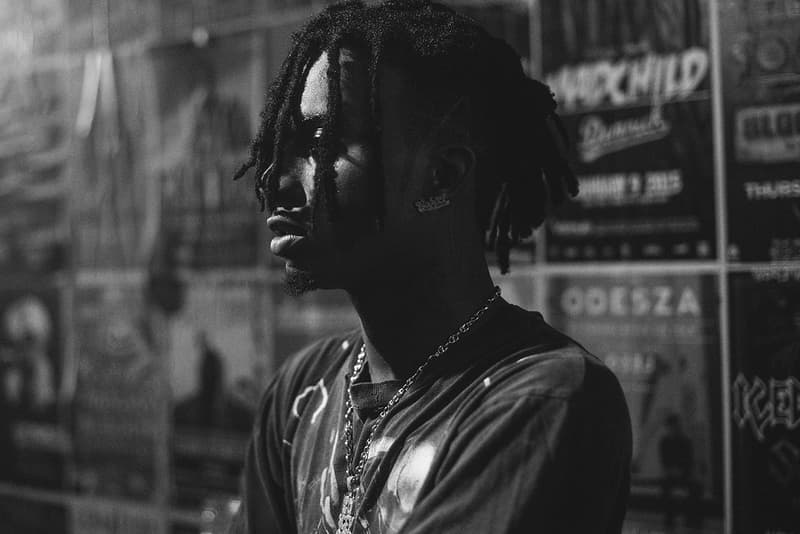 Thanks to the release of his debut album, Playboi Carti has landed two records in Billboard's Hot 100. The two records from Carti's self-titled LP to hit the charts are "Magnolia" — the album opener which has been swiftly rising in popularity as of late — and "wokeuplikethis." "Magnolia" comes in at no. 91 on the Hot 100 this week, while "wokeuplikethis" barely makes it at no. 100. Featuring Lil Uzi Vert, "wokeuplikethis" was one of the original songs from Carti's recent project to surface before the LP's official release date. Considering the public's reaction to "Magnolia," expect the record to continue to climb the charts in the coming weeks.
Earlier this month, Carti spoke to Ebro In The Morning about his love for Curren$y, "mumble rap," his relationship with A$AP Rocky and more. For more, check out our recent Streetsnaps with Carti.