NYU Introduces Fashion & Luxury MBA Program
The first of its kind.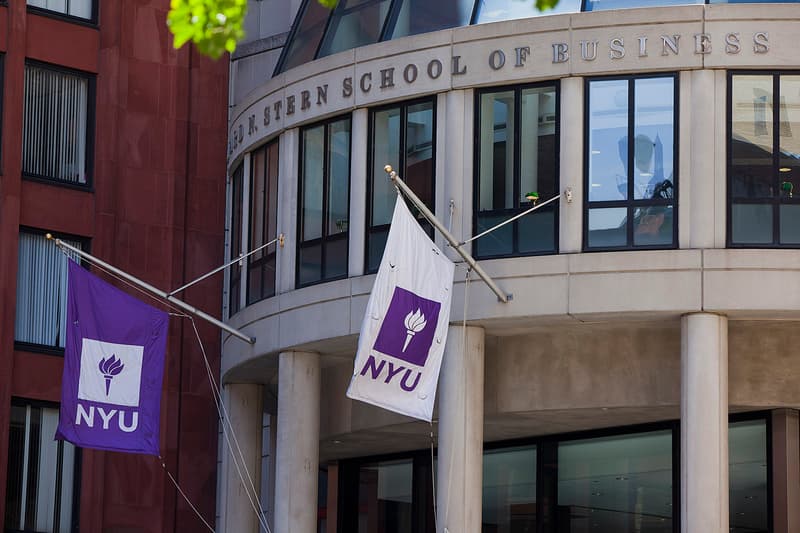 If you've ever wanted academic credentials in the world of luxury fashion, now's your chance: NYU's Stern School of Business is launching a brand new program designed to give you exactly that. Billed as the first of its kind in the United States, the new MBA program features a one-year curriculum and will see students completing 51 credits and coursework. Best of all, though? The opportunity to work on "real-world projects" as a part of the program.
"The world is filled with promising designers who start labels that fail because they lack the business acumen to transform their innovations into viable businesses," says former Parsons dean Simon Collins in a statement. "By developing business talent that understands the creative side, NYU Stern will help close this gap by encouraging the kind of collaboration upon which successful brands are built."
The program is set to kick off in May of 2018 and is accepting applications now.