Migos Star Quavo Continues to Cook up Hits With "Paper Over Here"
He's on a roll right now.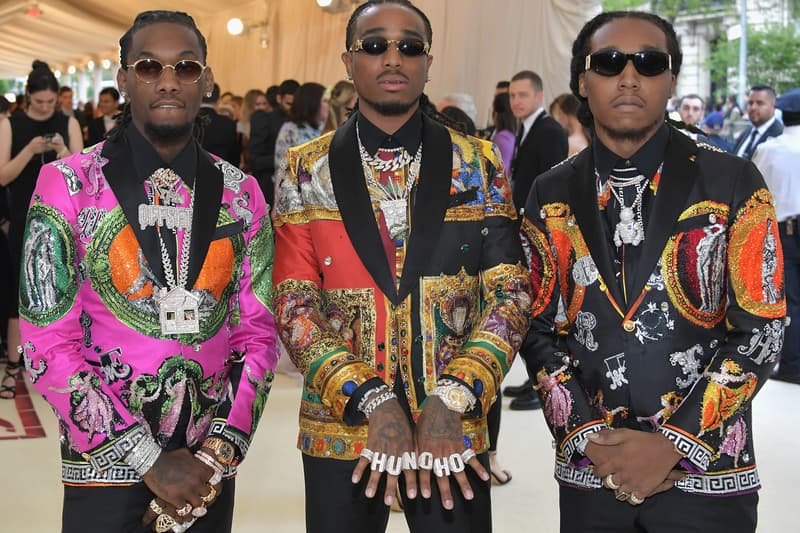 Like Offset back at the end of April, Migos rapper Quavo has decided to go solo for a new single. Reconnecting with frequent collaborator OG Parker, who also produced Offset's previous solo record, Quavo serves up the melodic, auto-tune-powered "Paper Over Here." Having dominated the charts for years and recently taken up the top spot on Billboard's Hot 100, Quavo is quickly becoming one of the rap game's biggest modern stars and most acclaimed hitmakers. Besides this new track, Quavo also has some collaborations with Travis Scott in the works.
You can stream Quavo's "Paper Over Here" below. Late last month, Quavo also linked up with Keke Palmer for another new single, "Wind Up." We also spotlighted the Migos star for his particularly-impressive "Ratatouille" chain.