Justin Bieber Is the First Male Artist to Score Two No. 1 Debuts on Billboard's Hot 100
Only two other individuals have accomplished such a feat.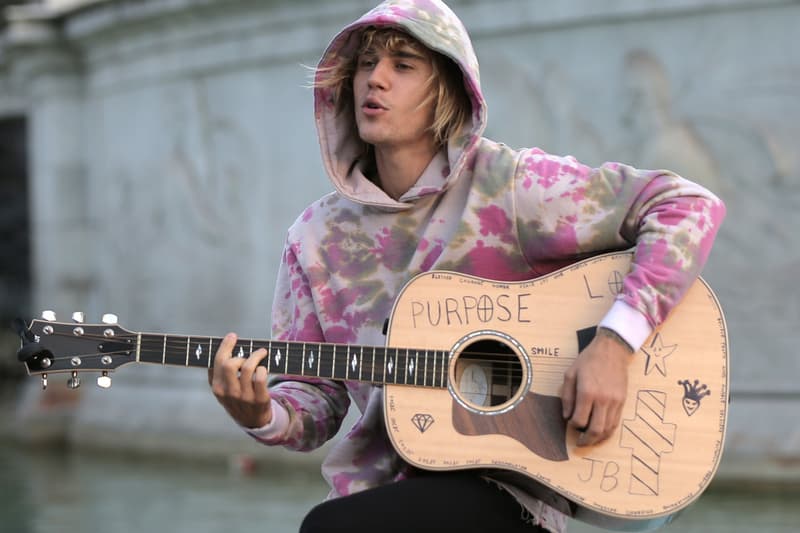 As Billboard reports, Justin Bieber is officially the first male artist to earn two no. 1 debuts on the Hot 100 charts. Bieber is the third individual to score such a feat — the other two recording artists are Mariah Carey and Britney Spears. This new accolade for the chart-topping Canadian singer comes courtesy of 2015's Purpose single "What Do You Mean?" and DJ Khaled's "I'm The One," which also gave Migos rapper Quavo and Chance the Rapper their first no. 1 debut. Centered around performances from Bieber, Chance the Rapper, Lil Wayne and Quavo, "I'm The One" has quickly become one of DJ Khaled's most successful singles ever. Also of note: it was recently revealed that Justin Bieber had some of the biggest records of 2016.
You can read Billboard's full rundown of Justin Bieber's new accomplishment here. Last month, Bieber popped up on a remix of Luis Fonsi and Daddy Yankee's "Despacito."