adidas Sells TaylorMade and Other Golf Brands to KPS Capital Partners for $425 Million USD
Ending a 20-year run.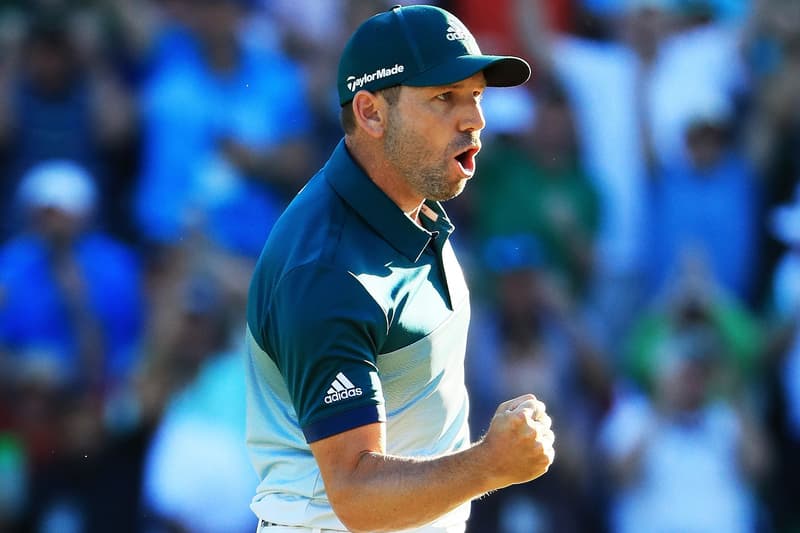 While adidas has been making a killing in its sales, almost a 20% growth rate in Q1 of 2017 alone, it has been looking to sell its gold brands for months and finally has. TaylorMade, Adams Golf and Ashworth Golf have been sold to NYC-based private equity firm KPS Capital Partners LP for $425 million USD. KPS currently manages about $5.3 billion in assets across multiple verticals and the deal is expected to be completed in late 2017.
TaylorMade has been owned by the Three Stripes since 1997 and just signed an endorsement deal with the world's No. 2 golfer Rory McIlroy yesterday. Its Tour roster also includes Tiger Woods, Sergio Garcia, Jason Day, Dustin Johnson and Justin Rose.
Let us know what you think of this development and if you think it'll affect adidas's sales numbers in the long-run.