Snoop Dogg Creates a Strip Club Soundtrack on "Trash Bags"
Featuring fellow hitmaker K Camp.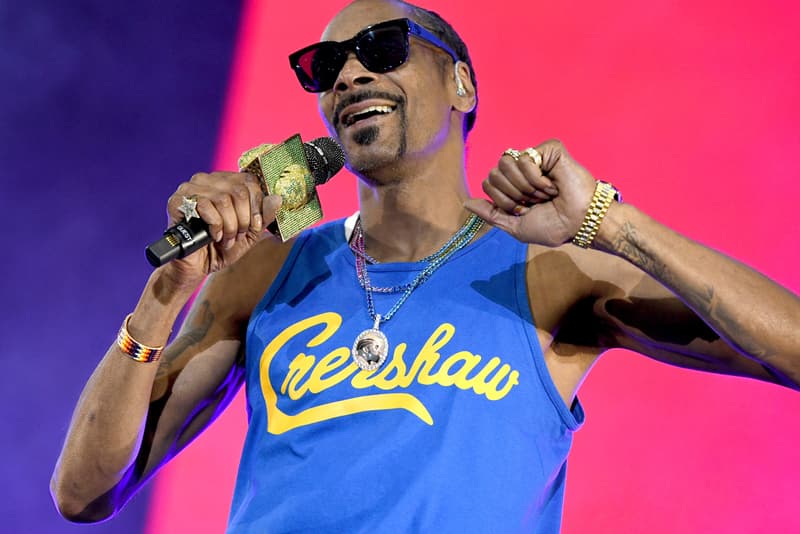 Last month, Snoop Dogg announced his fifteenth studio album, Neva Left. Since then, the Long Beach legend has dropped a comic book-themed visual for "Super Crip," linked up with artists ranging from Juelz Santana to Flatbush Zombies and dropped a 90s-esque single with Redman, B-Real and Method Man, "Mount Kushmore." Today, the 45-year-old icon keeps his momentum going with another new single in support of his forthcoming LP. Taking listeners to the strip club, Snoop links up with southern hitmaker K Camp for a lapdance soundtrack dubbed "Trash Bags." While the more modern sound of "Trash Bags" might not exactly fit in with the nostalgic, old-school artwork for Snoop's new project, it definitely gives the radio and clubs something to add to their playlists.
You can stream Snoop Dogg and K Camp's "Trash Bags" below. Besides music, Snoop Dogg — with some help from Daz Dillinger — hopes to bring the story of Tha Dogg Pound to national television in the near future.