Yung Lean Joins Forces With Yung Bans On "No Mercy" Track
FREE YUNG BANS!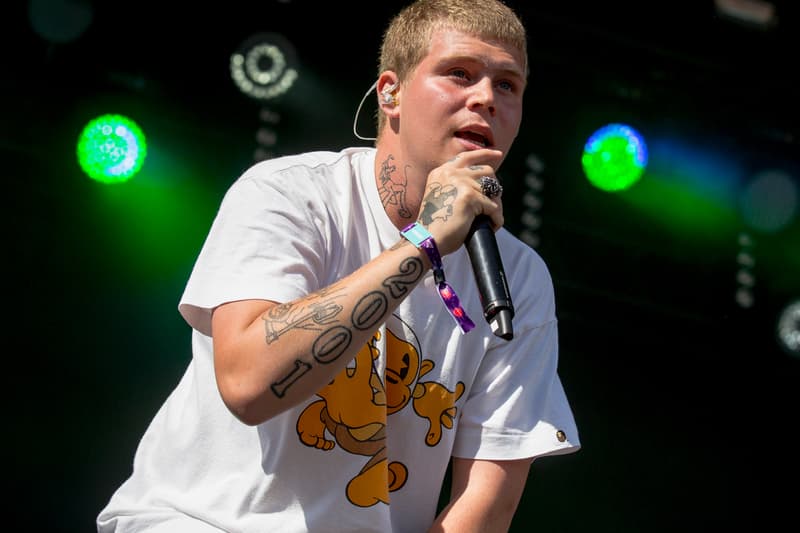 Yung Lean blessed Yung Bans with a feature on his "No Mercy" track. The beat's produced by both Ripsquad and Akashi and possess a bassline systematically designed to blare from a car's sound system.
Despite his current incarceration, the Atlanta-based rapper is still releasing bangers for his loyal fanbase, typing "FREE YUNG BANS" in all-caps while Lean's getting his entrepreneur on by re-releasing his merch.
Listen to the song below.