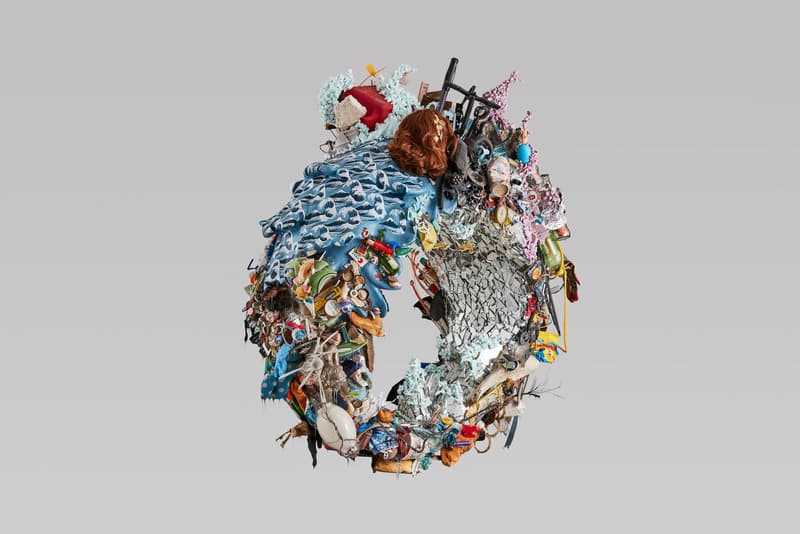 Keith Richards, Rita Ora & More Create Intricate Wave Sculptures to Protect the Ocean
Over 50 artists are included in this NYC-based project.
---
An extensive list of celebrities, artists and creatives are teaming up with design studio 3Di to help save the ocean via a new public art installation in New York City. The agency behind the effort is Project Zero — helmed by Mick Jagger's son, Jimmy Jagger — who has enlisted the likes of Keith Richards, Slash, Rita Ora, Dustin Yellin, Zoe Buckman, Baron von Fancy and more to produce wave-inspired pieces which will be displayed throughout the five boroughs in the Big Apple. Each artwork will be auctioned off on Paddle8 from May 20 up until June 23 with select works hitting Sotheby's on June 21.
Proceeds will go to La Mer's Blue Heart Ocean Fund alongside Project Zero, who is on a mission to "put 30% of the ocean under protection by 2030, rebuild coral reefs and mangrove forests, clean up the ocean, restore fisheries, [and] fund innovative projects that protect and restore the ocean," as per the company website.
Head over to Project Zero's official website to learn more.