Foot Locker Turns to Plan B After First Quarter Sales Drop
The company still raked in $2 billion USD.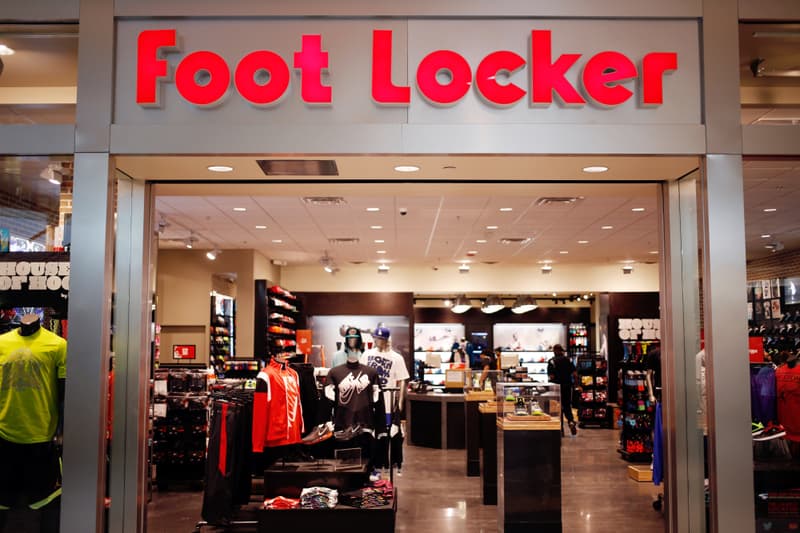 Foot Locker's first quarter sales are in and the athletic apparel retailer isn't pleased with the results. Footwear News is reporting that Foot Locker's shares are down 15% and profits have fallen 5.8%. Revenues did reportedly increase slightly, though the gains were less than 1%. As the retail industry continues to plummet, Foot Locker's CEO Dick Johnson expressed to shareholders that he was "not satisfied" with his company's first quarter outcome.
"Our goal is to continually raise the earnings bar higher, and we did not quite succeed in achieving that in the first quarter," Johnson said. He also pointed to a delay in tax refunds as one reason why profits did not exceed expectations. In case recent sales trends continue for Foot Locker, Johnson says the brand is ready to carry out "Plan B."
"Plan B is primarily focused on controlling expenses and inventory so that we can deliver the mid-single-digit EPS increase for the full year, excluding the 53rd week that we mentioned in our pre-announcement, even if top line growth is more modest than what we originally planned," he said. Though they are just weeks into the second quarter, executives have noticed that sales are trending lower than planned.