Supreme Counterfeits Are the World's Most Popular Fakes
World famous.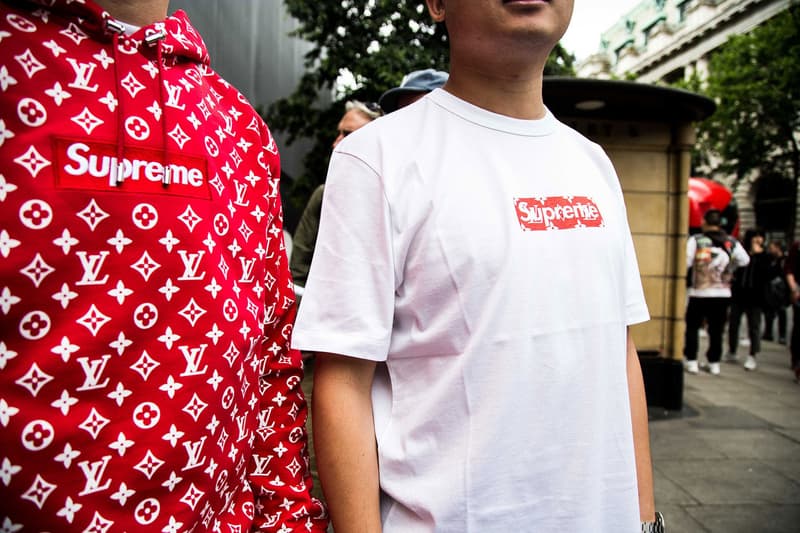 To say that Supreme is popular is a dramatic understatement — no other streetwear brand can boast several digital marketplaces entirely dedicated to its secondhand market, along with fans ravenous enough to cop anything and everything from each weekly drop. In line with this, research firm SEMrush has published a new study revealing that the streetwear brand is responsible for the world's most-searched-for counterfeits, followed by Michael Kors and Christian Louboutin. Search interest for fashion fakes in the USA alone has been on the rise over the past two years, with a striking 500-plus percent leap noticed from July to October 2017. Coincidentally, this was right around the time of the much-fawned-over Supreme x Louis Vuitton collaboration.
According to current trends, the USA is most eager to consume fake fashion goods, with the UK and Germany in second and third place, respectively.
Meanwhile, Supreme celebrated a win against Italian counterfeiters earlier this year.