SahBabii & 21 Savage Link Up For "Outstanding" New Single
Off of SahBabii's upcoming project 'Squidtastic.'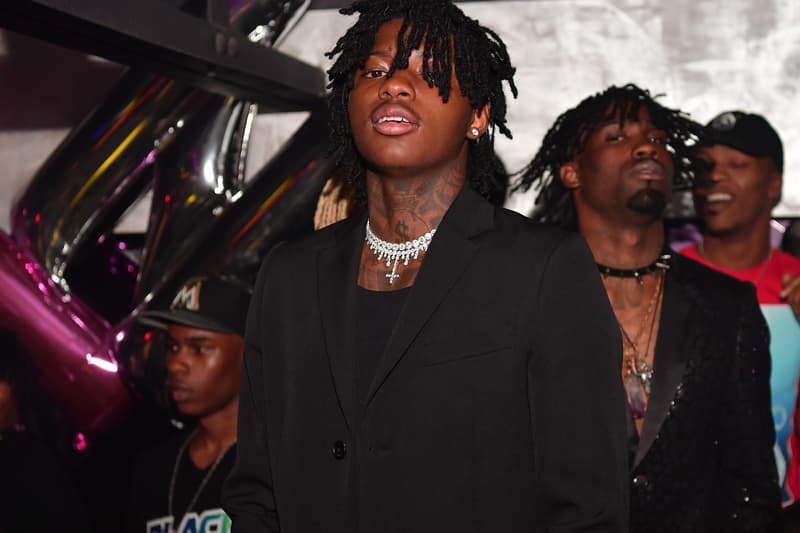 Atlanta rapper SahBabii has returned with a brand new single featuring fellow ATLien 21 Savage. Titled "Outstanding," it is the latest track from his Squidtastic project following the previous single "Watery." "Outstanding" finds both rappers delivering catchy hypnotic bars over a flute-laced instrumental.
SahBabii made a grand entrance onto the music scene early last year with his hit track and video "Pull Up Wit Ah Stick," which currently has over 40 million plays on YouTube. The track got him a deal with Warner Bros and Young Thug even jumped on the remix. In an interview released in February, SahBabii revealed that late Japanese beatmaker Nujabes is his favorite producer ever and that he has a strong affinity for animals and wildlife.
Listen to "Outstanding" featuring 21 Savage below and stay tuned for more music from Sahbabii.