Tupac Was Critical of Donald Trump Back in 1992
Tupac was sending shots at Trump almost 25 years ago.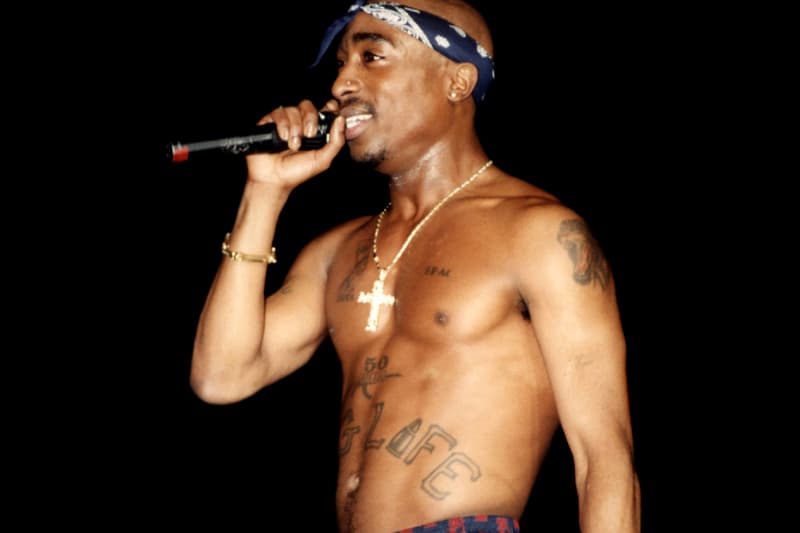 The legendary Tupac Shakur was critical of current U.S.A. presidential candidate Donald Trump nearly a quarter of a century ago. In a newly-surfaced clip from a previously unreleased MTV News interview, Tupac goes on record about his belief that Trump represents the inequality that's corrosive to American society. As MTV's headline itself reads, he used a brief speech to "call out Trump's greed." Tupac may have passed many years ago, but his message still resonates and it's more relevant than ever. You can view the never-before-seen footage in its entirety here.