Kanye West Announces New Pusha T and Teyana Taylor Albums
Yeezy season is in full effect.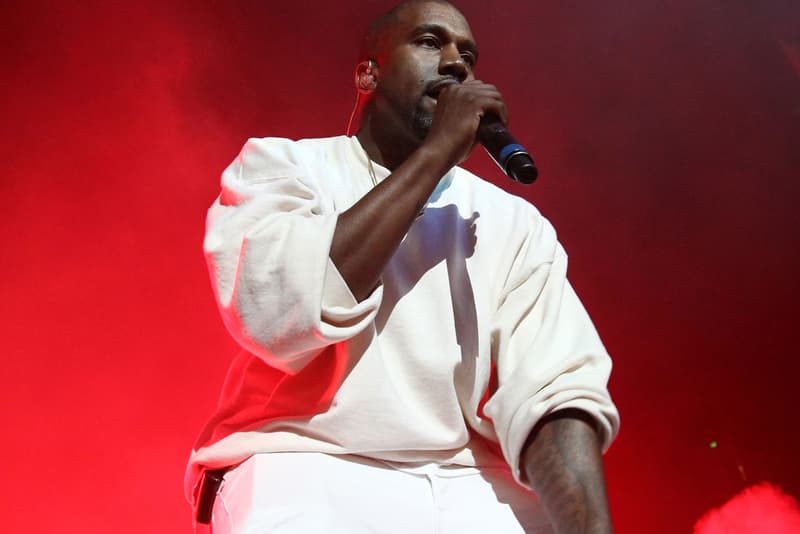 After making his return to Twitter last week, Kanye West has been making good use of his social media platform to not only promote his new book, but also announce four new studio albums for 2018. One of which will be his own, one will be a joint album with Kid Cudi, and the other two will be separate releases from G.O.O.D. Music signees Pusha T and Teyana Taylor.
The dates for Pusha T and Teyana Taylor's album can be seen below in his series of tweets. As for his personal album, that will drop on June 1, while his collabo-album with Cudi arrives a week later on June 8. Stay tuned.
Pusha T May 25th

— KANYE WEST (@kanyewest) April 19, 2018
Teyana Taylor June 22nd

— KANYE WEST (@kanyewest) April 19, 2018