Sundae School Will Celebrate Its One-Year Anniversary With "GPA 4.20" Collection & Pop-Up
Bringing together the "honor roller" community.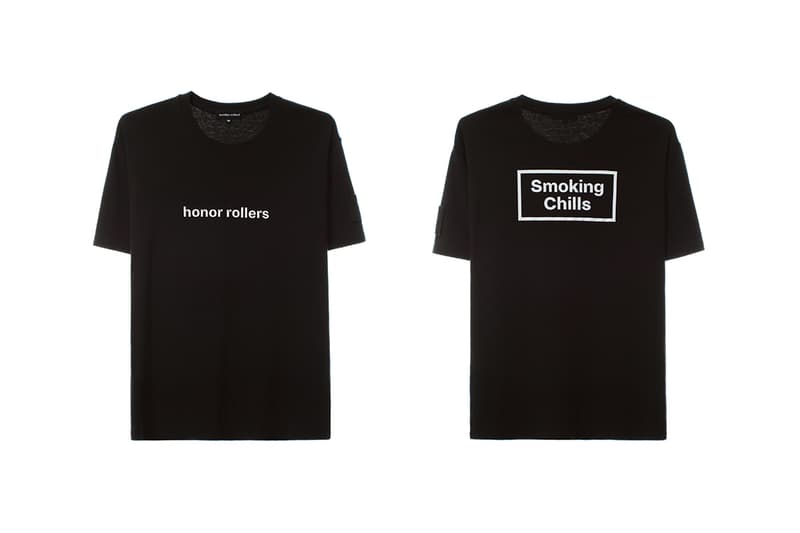 1 of 9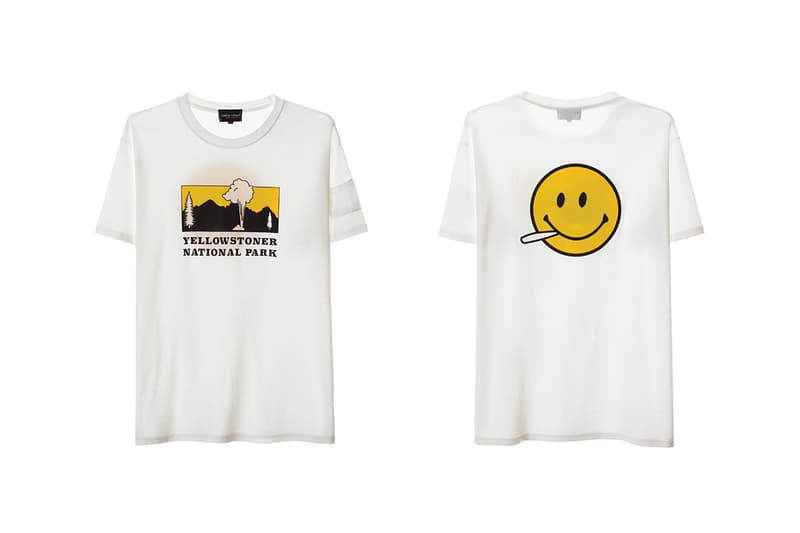 2 of 9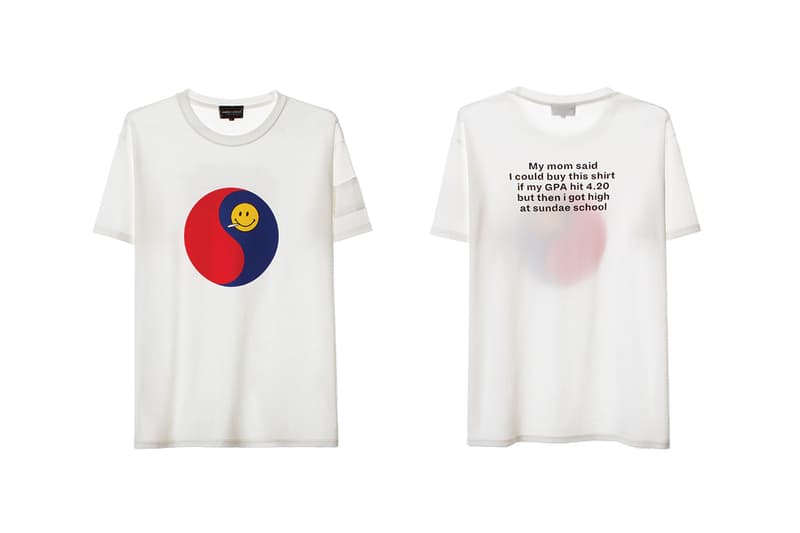 3 of 9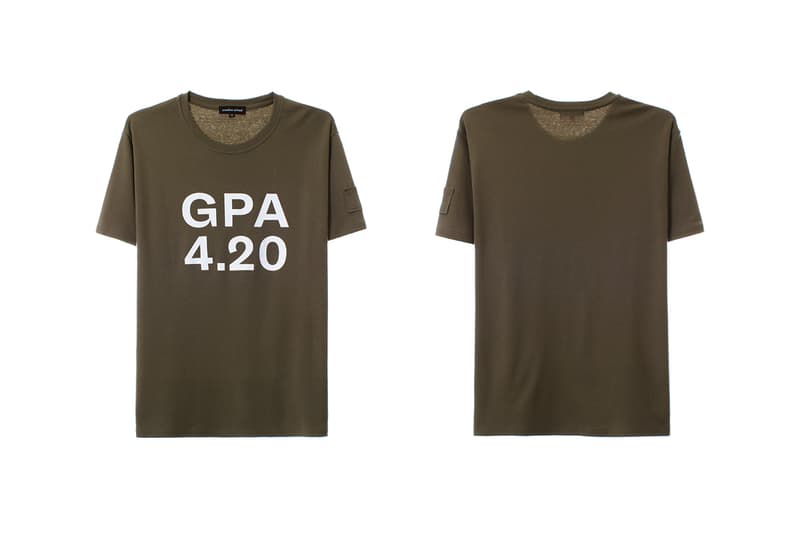 4 of 9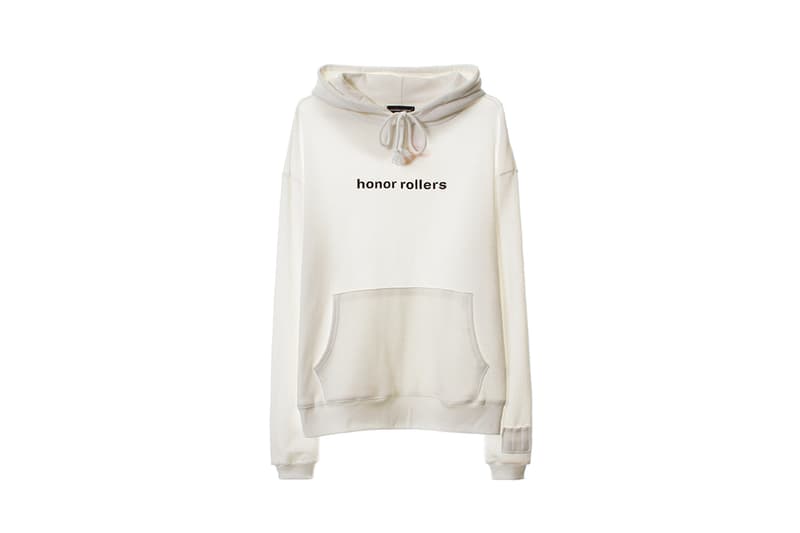 5 of 9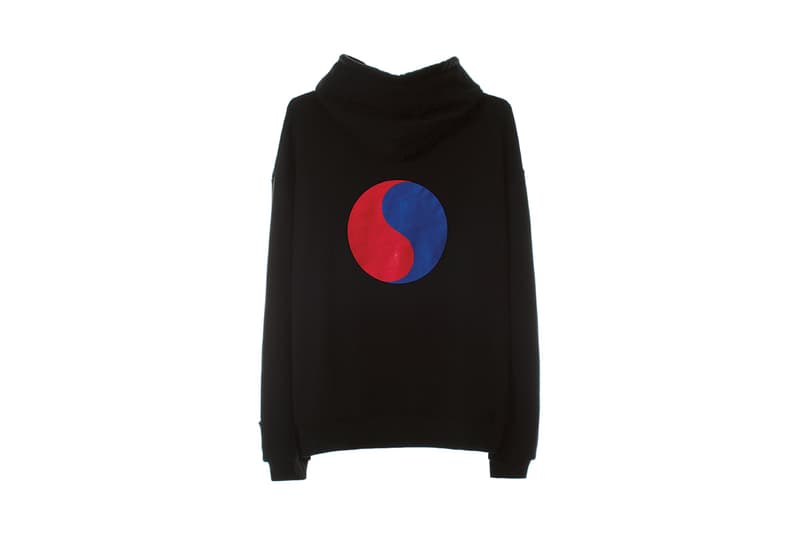 6 of 9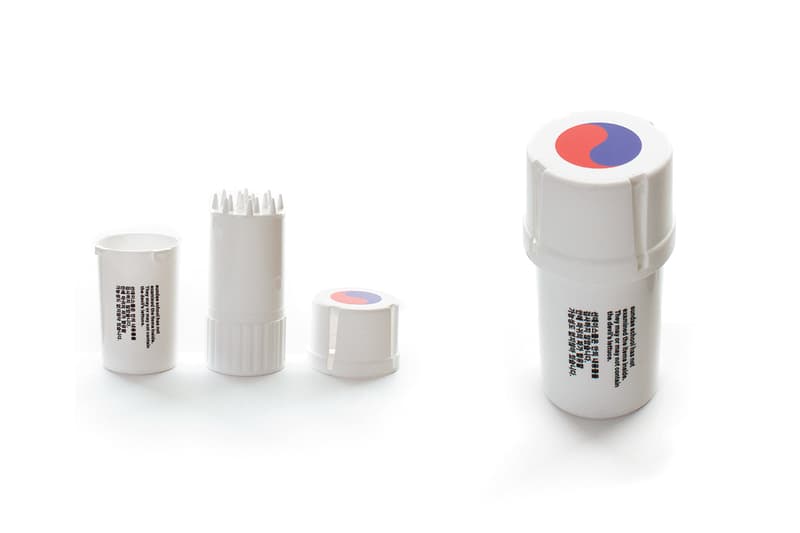 7 of 9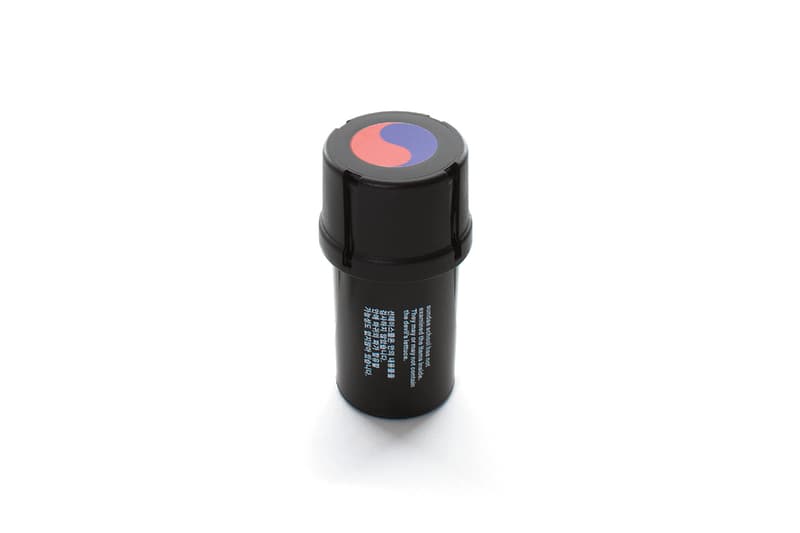 8 of 9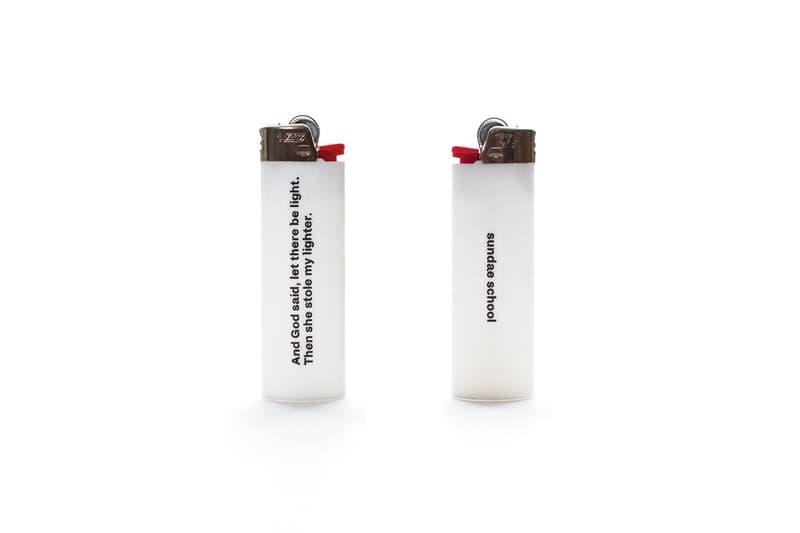 9 of 9
Sundae School is set to celebrate its one-year anniversary and will do so with a themed collection titled "GPA 4.20," which ironically enough will drop on 4/20. The collection itself is comprised of T-shirts, hoodies, a lighter and related paraphernalia, all of which highlight playful graphics and satirical taglines, including "honor rollers" and "Yellowstoner National Park," amongst others.
To commemorate the milestone event, the Seoul-based lifestyle label will hold a pop-up event centered around notable Asian female artists, who through their artistry are finding ways to penetrate and break the glass ceilings of their respective arenas. Along with the aforementioned collection, never-before-seen works from the likes of Yenata, Dana Davenport, Desiree Kong and more will be on display. The pop-up event will take place on April 20 with the location still to be announced, while the "GPA 4.20" collection is scheduled to drop online. For more information, be sure to visit the event's official site.
In other fashion news, The North Face Urban Exploration releases unconventional outerwear in latest Black Series collection.