Amazon Alexa Now Allows for Custom Questions & Answers
The new Skill Blueprints feature makes it easy to program personalized notes, jokes and instructions.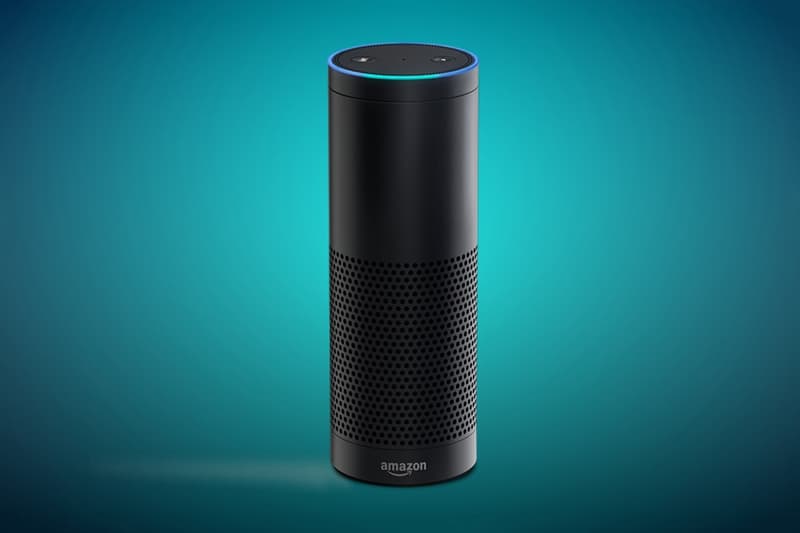 Amazon's Alexa just received a major upgrade in the personalization department. The new Alexa Skill Blueprint feature will allow owners to add their own responses to the digital assistant, creating custom answers that sync with linked Amazon accounts. Included in the new tool are templates for jokes, stories, instructions, house guests and more. Amazon Alexa VP Steve Rabuchin noted, "You don't need experience building skills or coding to get started. My family created our own jokes skill in a matter of minutes."
Alexa users may begin toying with the new feature today and check out the trivia feature below. Meanwhile, another new feature will allow Alexa to coach you to be a better Call of Duty player.