Gucci ArtLab Unveiled in Florence
The next step in the brand's creative evolution.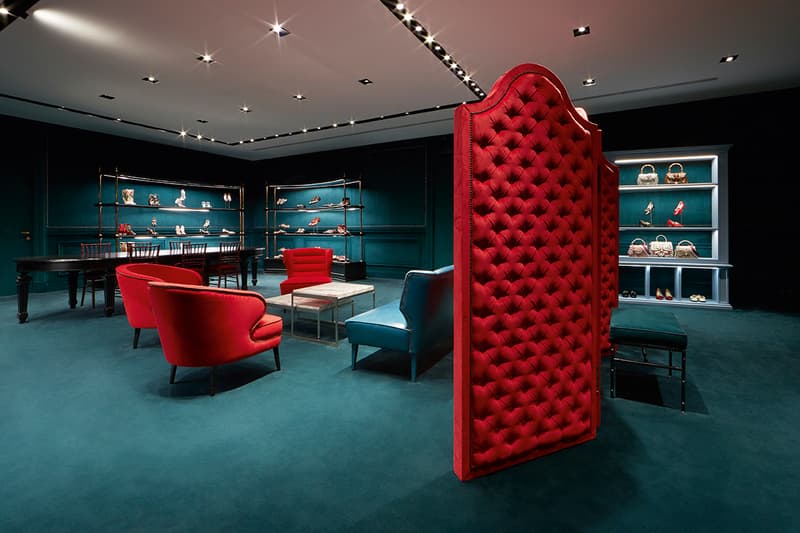 1 of 7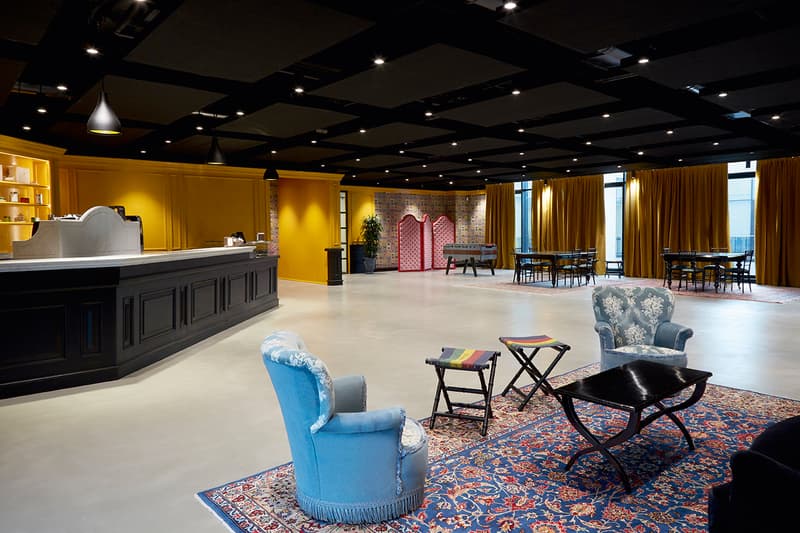 2 of 7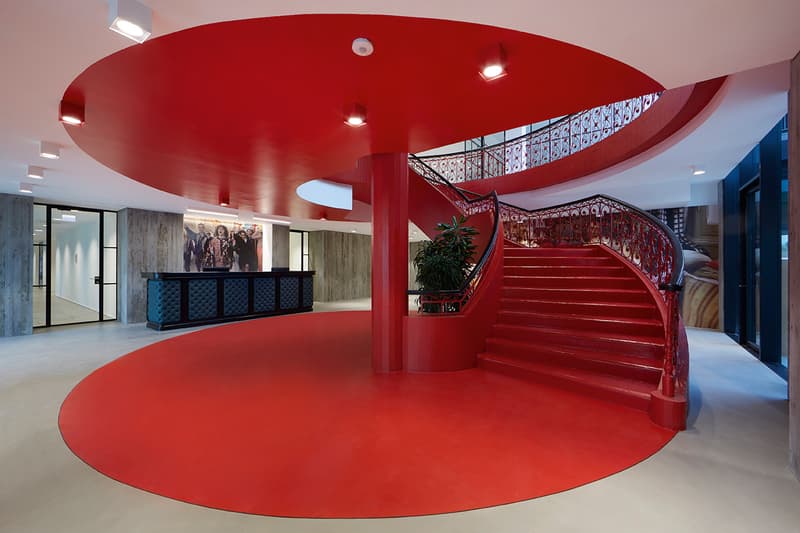 3 of 7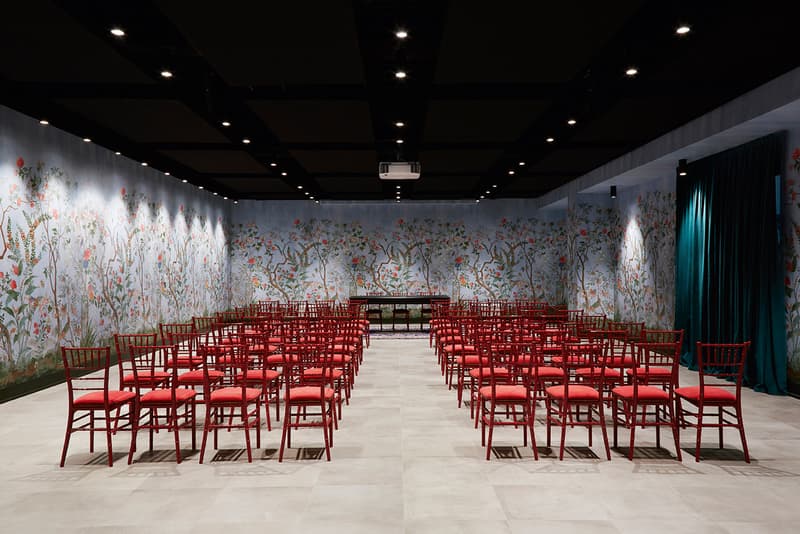 4 of 7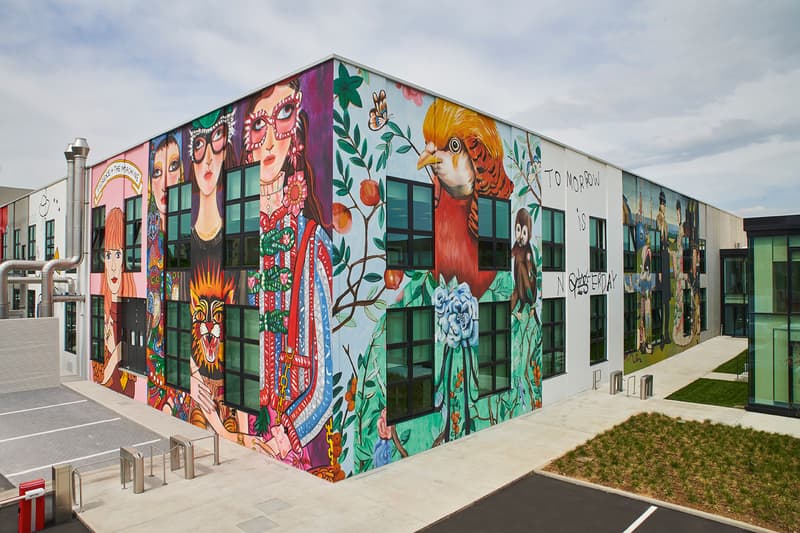 5 of 7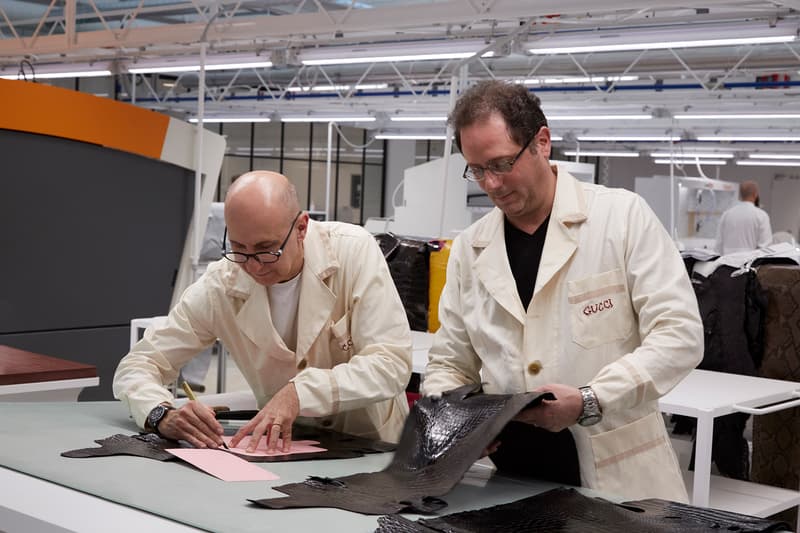 6 of 7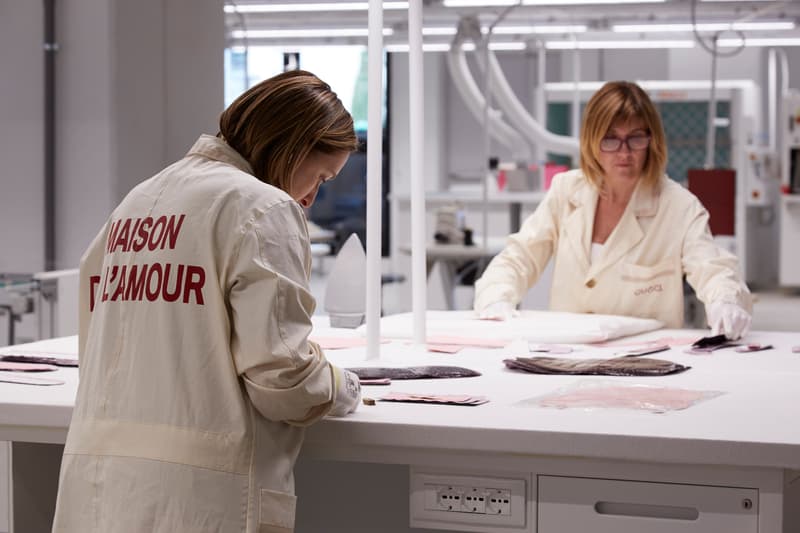 7 of 7
Earlier this month, Gucci reconnected with acclaimed artist Ignasi Monreal for a new "#GucciHallucination" capsule. That collection delivered nine new sweatshirts and nine new tees, placing the spotlight on Monreal's digital artwork efforts. Continuing to foster forward-thinking designs, Gucci has launched the new Gucci ArtLab.
Billed as Gucci's "futuristic centre of industrial craftsmanship and experimentation laboratory for leather goods and shoes products," Florence's Gucci ArtLab is close to the brand's legendary Casellina headquarters and provides work for over 800 employees. The label's intended goal with the ArtLab: to "give life to the revolutionary aesthetic of Creative Director Alessandro Michele by developing the sought-after Gucci products of the future, and thus help sustain the exceptional business momentum of the brand."
"The unveiling of Gucci ArtLab definitely represents one of the most remarkable achievements of Gucci's unprecedented journey of the last three years, and one of the most significant industrial investments today in our country," reads a statement from Gucci CEO and President Marco Blizzari. "It is a testament to our belief in creativity, artisanal craftsmanship, innovation and technology, and sustainability, and our bond with our territory. I couldn't be more grateful to all those who have made this dream come true, from the local and national authorities, to Kering, to all of our colleagues who have been so visionary in absorbing new ideas from best-practice all around the world, to further strengthen our leadership."
According to Blizzari, the Gucci ArtLab serves as the "perfect expression of the corporate culture" that his company promotes and allows its creativity to thrive. "It is the tangible expression of a place to learn skills and techniques, a workshop to generate ideas, and ideas are the lifeblood of culture," he adds.
You can take a look at the new Gucci ArtLab above.
Late last month, Gucci teamed up with Beyonce to help provide clean water to Africa.