Ski Mask The Slump God Flips 'Boy Meets World' Theme for "SKIMeetsWorld"
The new track samples the show's original theme song.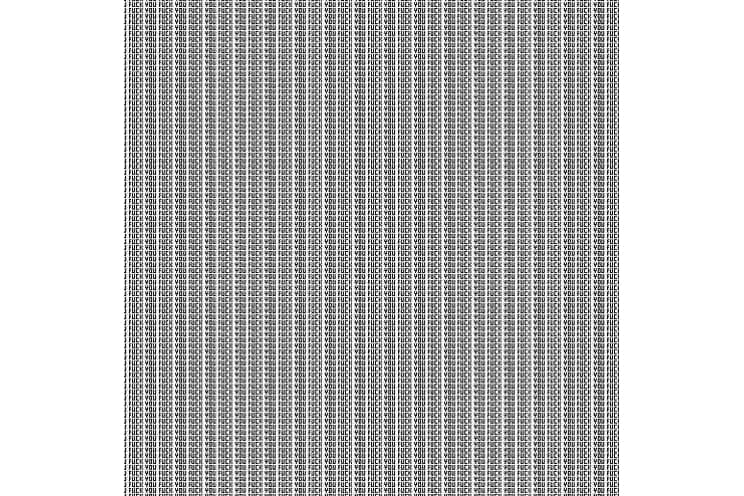 Ski Mask The Slump God flips the Boy Meets World theme song for his latest track, "SKIMeetsWorld," which was produced by Jamz. The record is off Ski's highly anticipated project, Beware The Book of Eli, which will hopefully come out soon. The new track samples the show's season 1 theme song and finds The Slump God utilizing his patented lightning flow.
"Can I Bob the Build a B*tch, yes I can/Can we Thomas the Train her? I think I can/Pull up with white on me like I'm Damn Daniel in Vans/My d*ck as long as the beak on face of Toucan Sam," he raps. Listen to "SKIMeetsWorld" below.
This song comes after Ski took to Twitter in March to share that he suffered a health condition that will eventually require surgery.