How Reginald Sylvester II Went From Designing Streetwear to Success in the Fine Art World
"Part of being a great artist is being able to reflect the times you live in."
HYPEBEAST Magazine Issue 21: The Renaissance Issue is loaded with intimate stories shedding light on a new swathe of multitalented creatives. One of these subjects is fine art wunderkind Reginald Sylvester II. The New York City-based artist is certainly one of the youngest individuals to make a profound impact in the industry, continuously breaking convention with his visceral artworks that perch on the border between abstract and figurative.
"Part of being a great artist is being able to reflect the times you live in. When I'm going through something in life and feeling a certain way, it's important for me to not just pass through that emotion and leave it but to drown myself in it and reflect that on the surface in some way," said Sylvester II. "I create off the motion. I create off the moment and letting that moment pass through my body and onto the surface."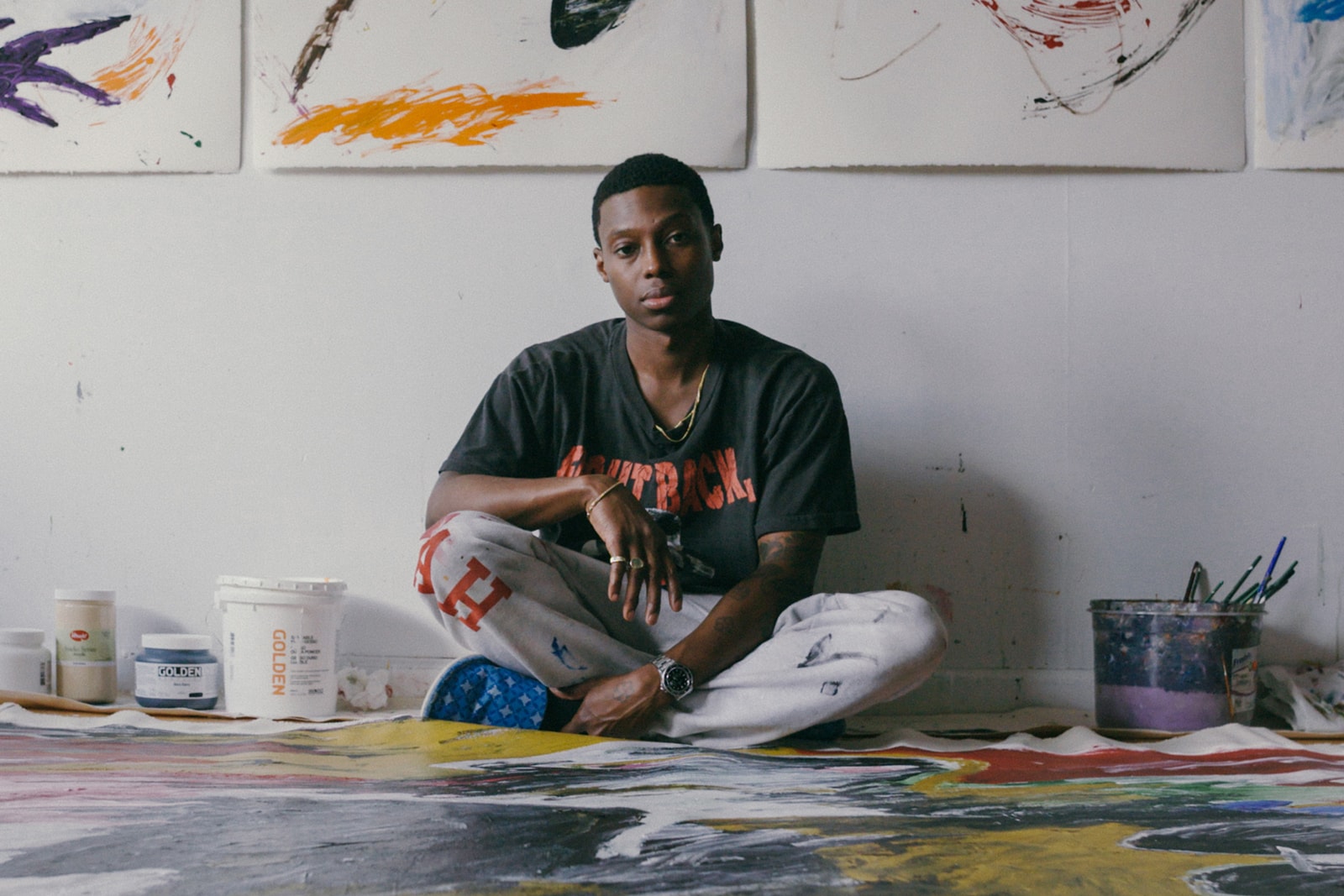 We recently connected with Sylvester II at his studio in Brooklyn's Bedford–Stuyvesant neighborhood for the latest installment of HYPEBEAST Impressions –  a video series that delves into the mind of today's leading art contemporaries. Watch the video above to learn about his transformation as a fine artist, designing for streetwear brands, and more.
---
You can purchase
Issue 21
now for $15 USD on
HBX.com
and at select fashion retailers and newsstands worldwide.