L'Art De L'Automobile and HYPEBEAST Team up for an Exclusive LA Pop-Up Event
A very limited merch collection will also release.
As teased previously by designer Arthur Kar, HYPEBEAST and KAR / L'Art De L'Automobile will be collaborating on a one-day event in LA, titled "KAR WASH."
The pop-up will be held to highlight Arthur Kar's personal Cadillac Allante. Holding a special place in his heart, Arthur explains how he learned and fell in love with the Pininfarina-designed luxury drop-top when he first encountered it with his father during his childhood. Produced from 1987 — 1993, the Allante is very much a niche car for enthusiasts who if "you know about it, you got it. If you don't know you don't know… you don't want to know or whatever."
1 of 5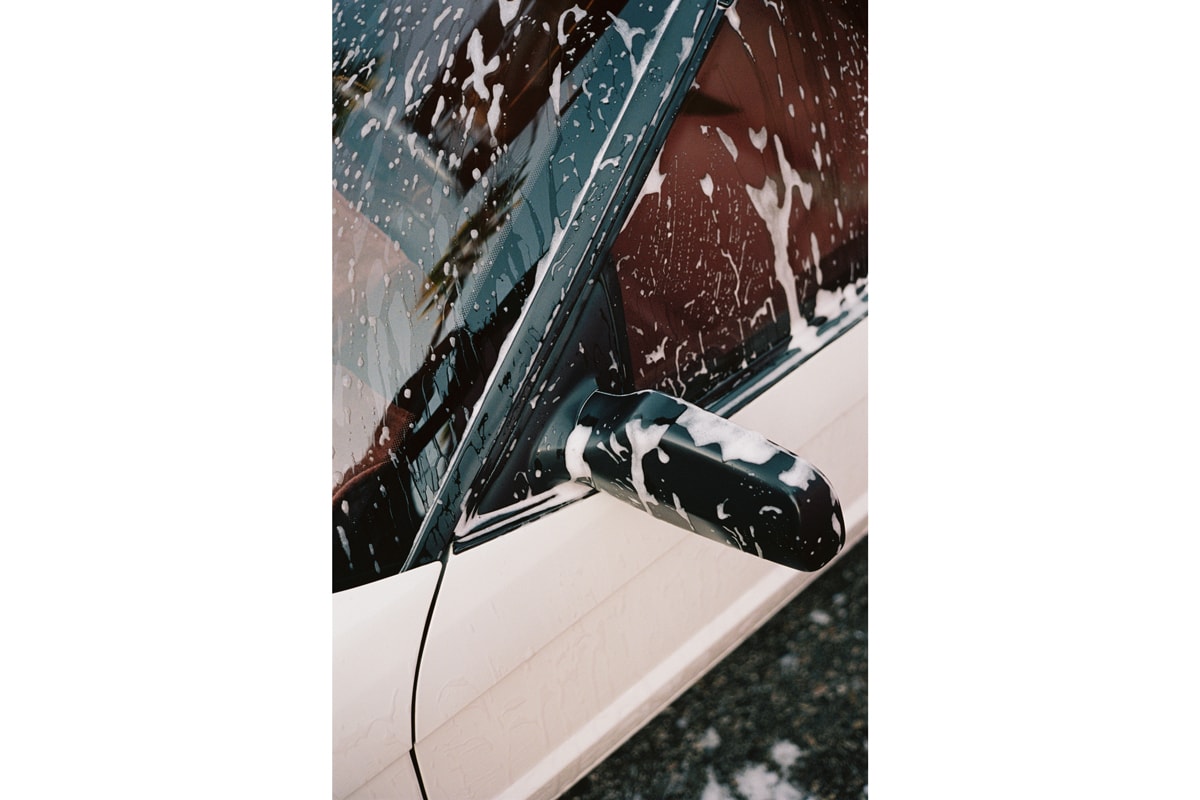 2 of 5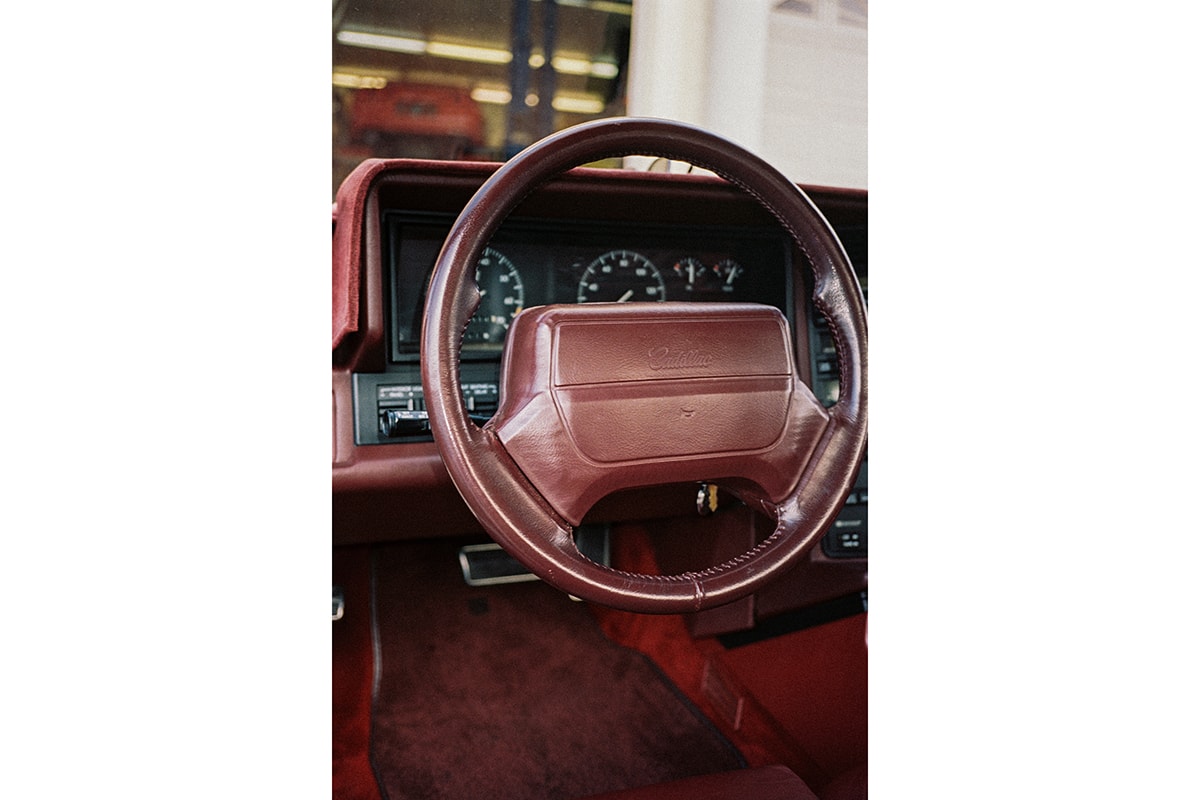 3 of 5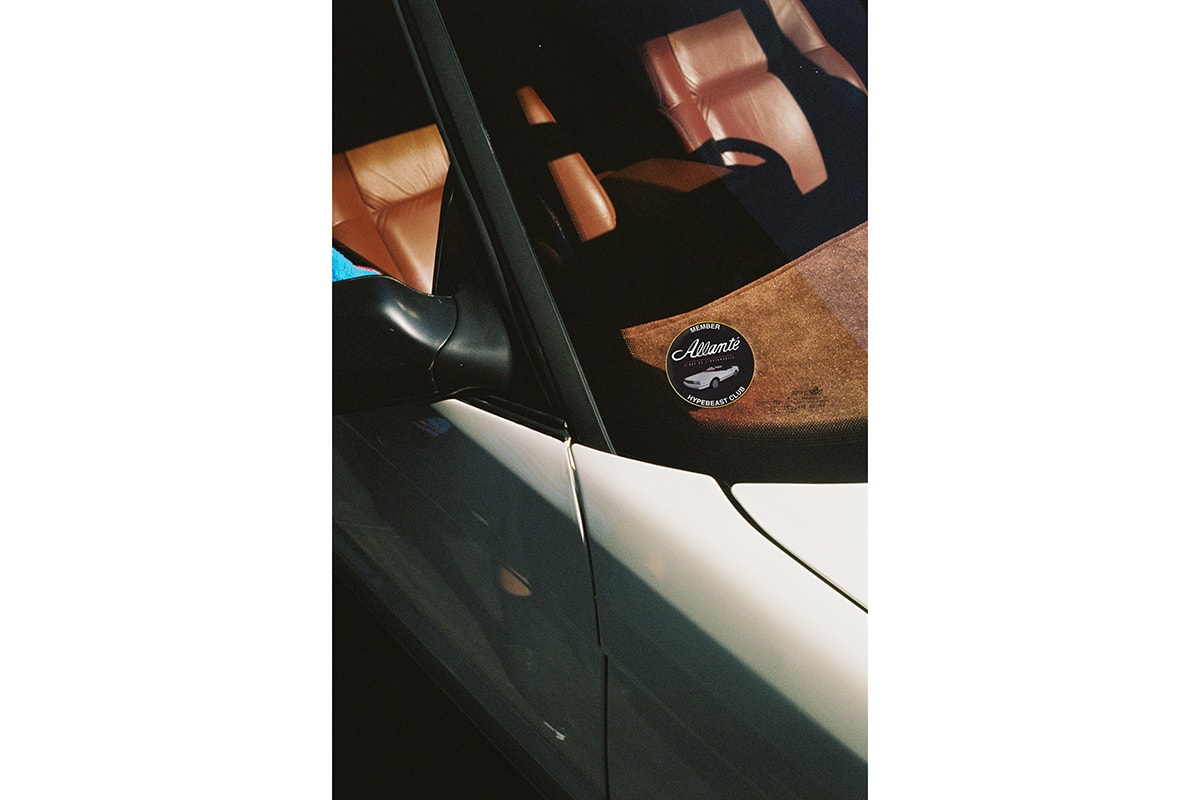 4 of 5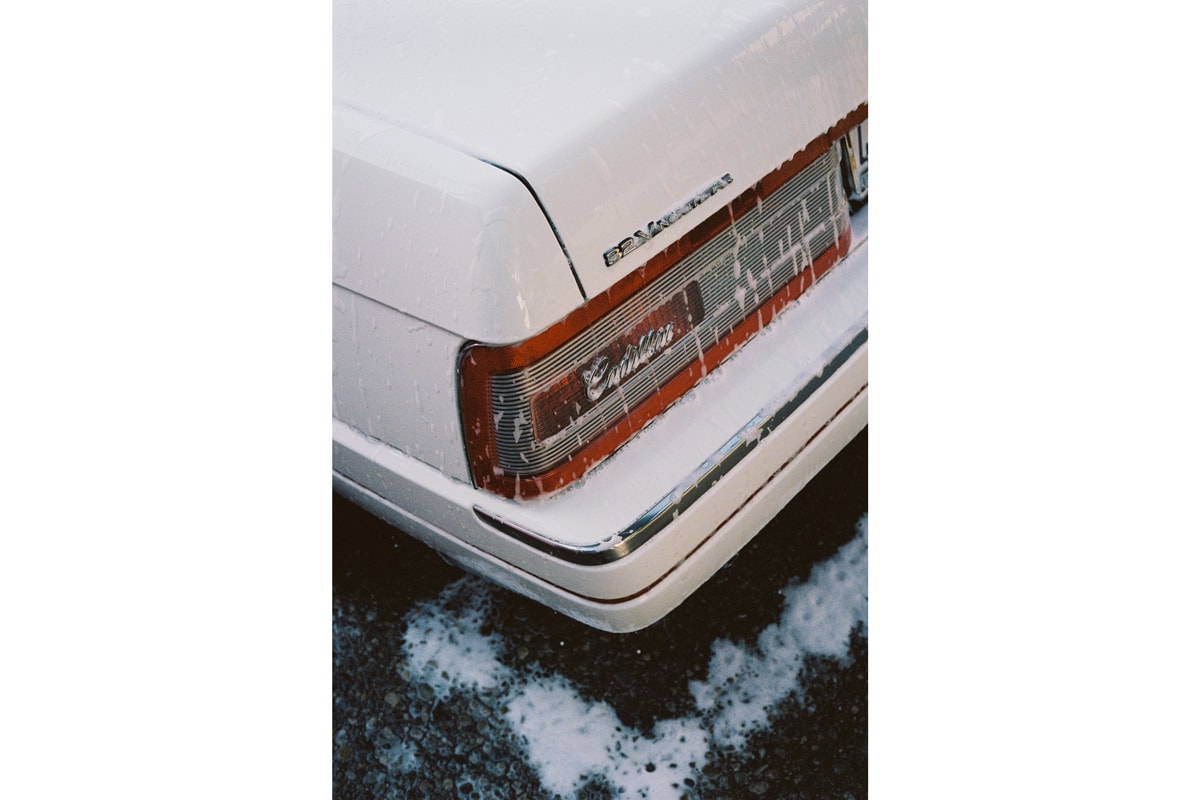 5 of 5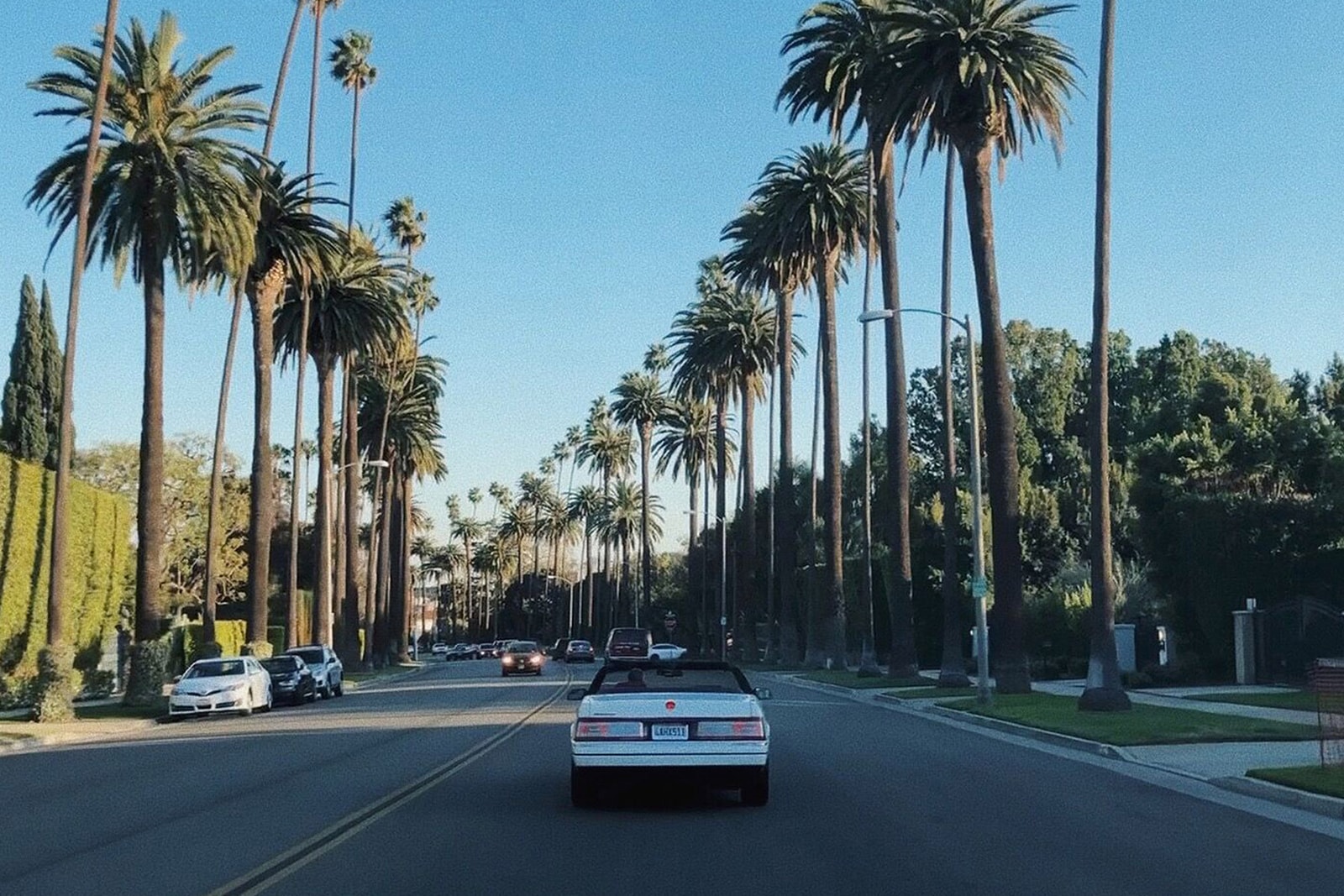 The KAR WASH will feature an exclusive multimedia installation with the Cadillac Allante, along with the sale of exclusively designed merch, in collaboration with HYPEBEAST. Products available will range from a graphic T-shirt and print to a gold spinning keychain, all co-branded and designed around the classic Caddy.
The event will be held on April 11 and food will be provided by Jon & Vinny's, as well as Milk Bar. To learn more about Arthur Kar's Cadillac Allante, view the video short below.
1 of 4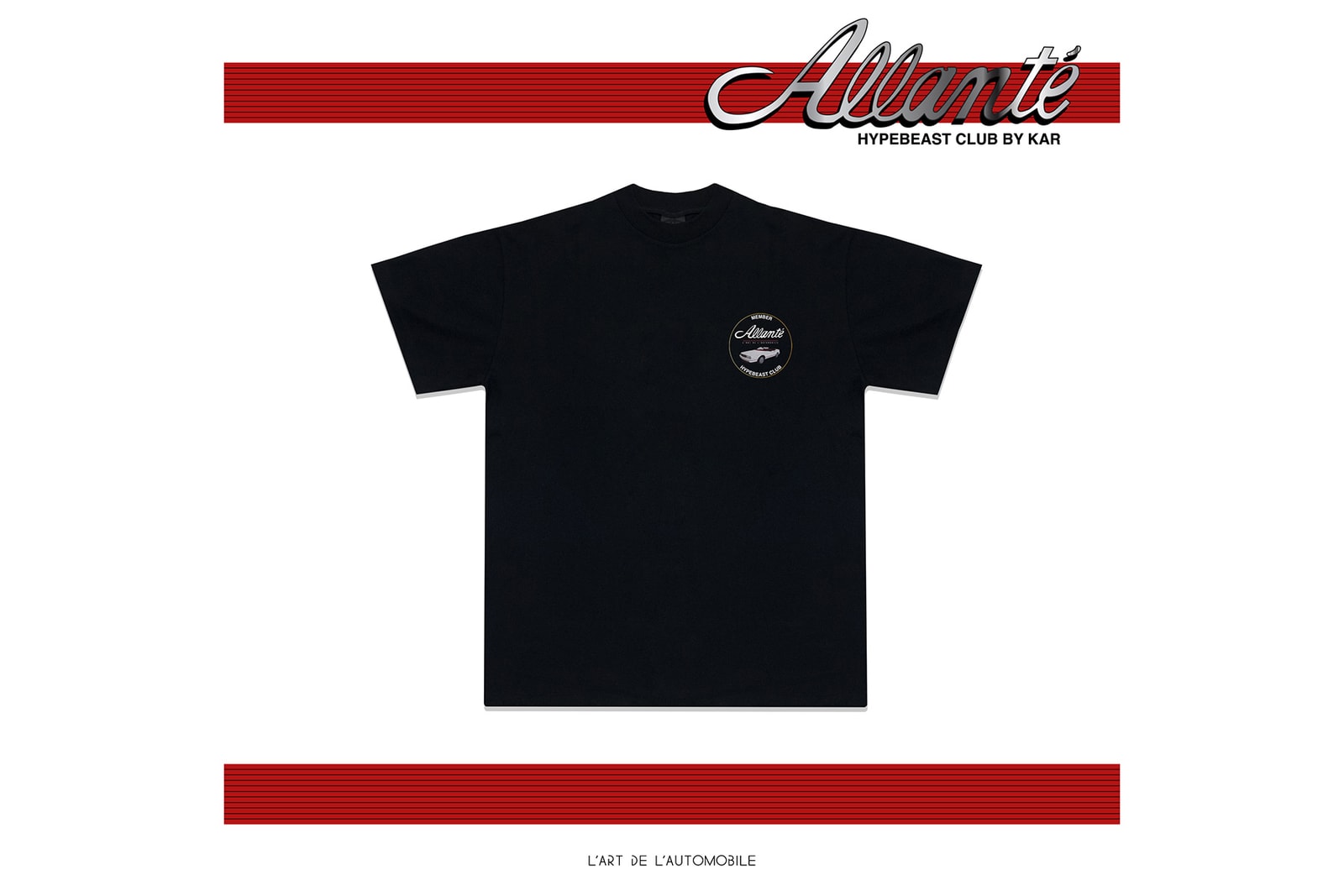 2 of 4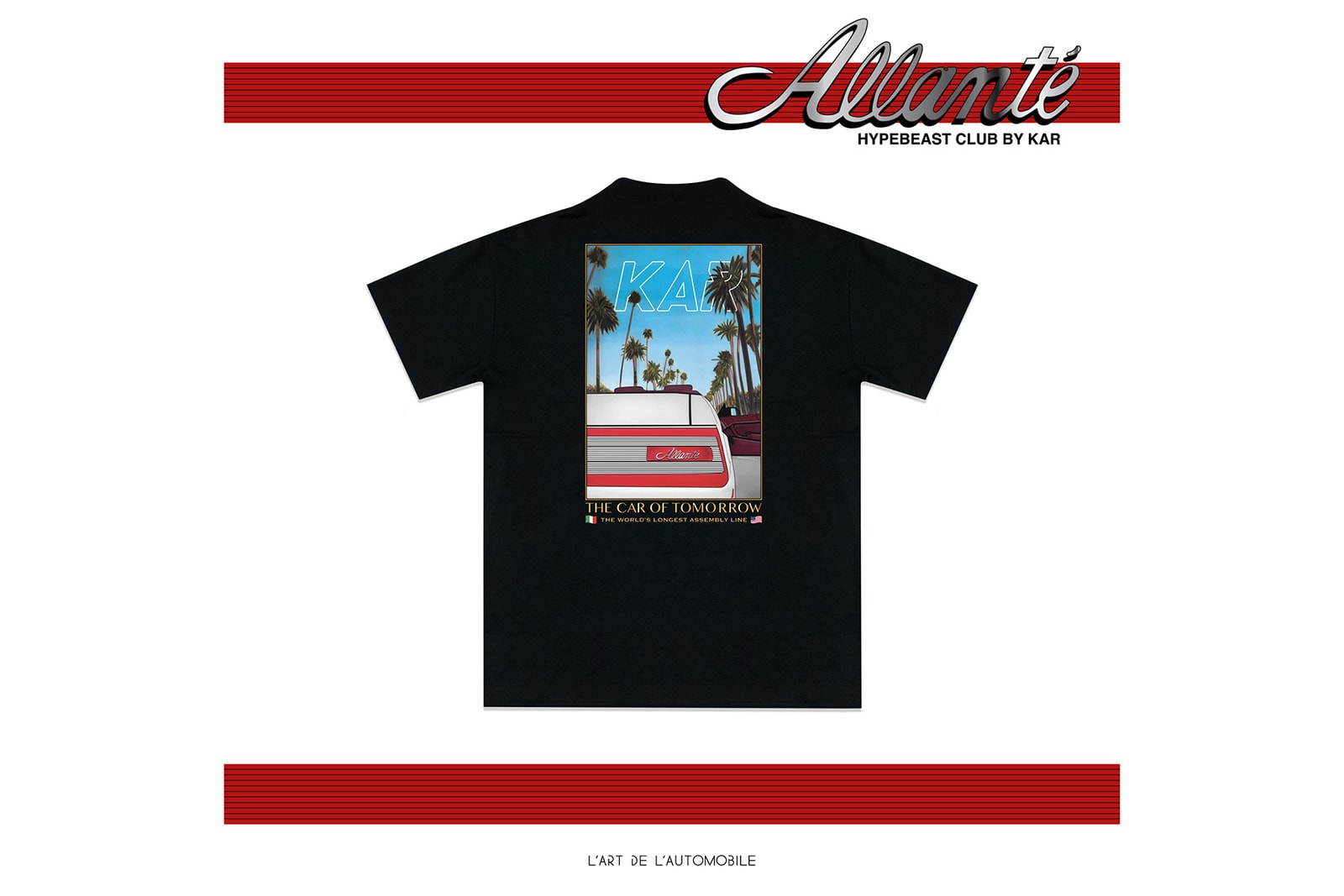 3 of 4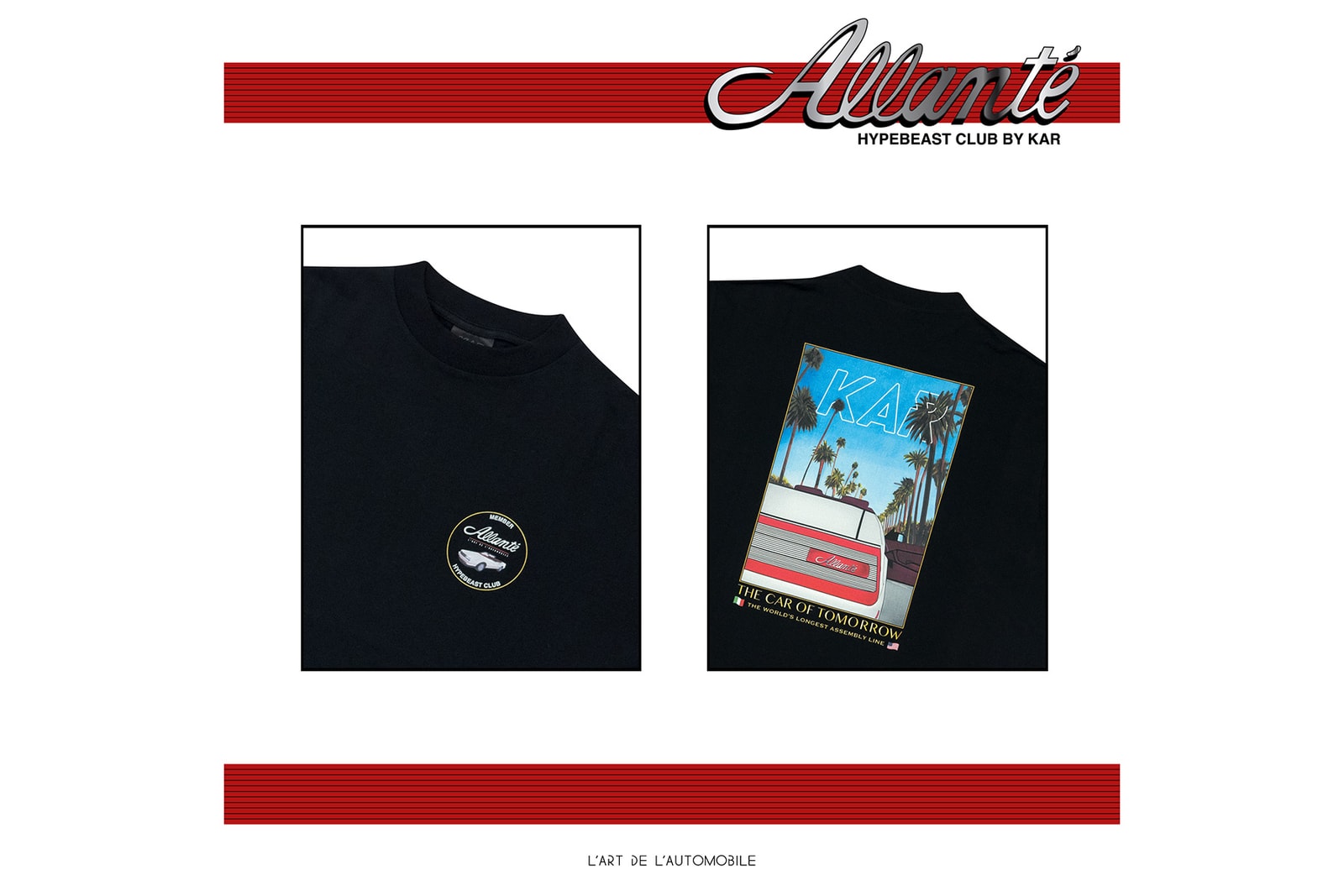 4 of 4