Mercedes-Benz Subscription Service to Launch in America This June
Taking the frustration out of car ownership.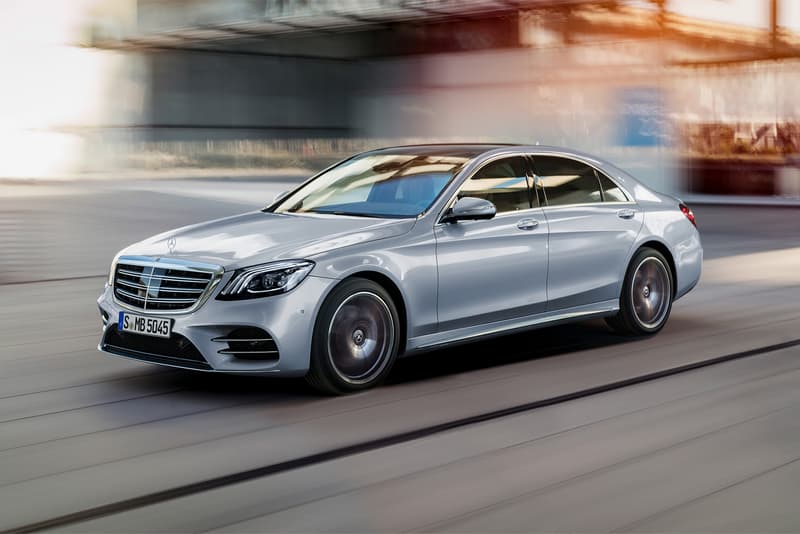 Mercedes-Benz has confirmed it will launch a new pilot subscription service in two cities in June. Although the cities have yet to be confirmed, nor have details of the service itself, the chairman of the Mercedes-Benz dealer board has reportedly suggested one city has three Mercedes dealerships and the other two that will cater to the service. Lastly, Mercedes-Benz has also yet to confirm a name for the subscription service.
Alongside BMW, Mercedes-Benz is the latest automaker to launch a subscription service as a means of reeling in new customers. Although it's currently unknown what models or features will be available, BMW's Access service allows users to drive various BMW models which can be swapped out on demand. In addition, the service introduces programs that cover the fees traditionally associated with car ownership, such as standard maintenance and insurance.
Stay tuned as the story develops. In related news, Lyft is currently rolling out a subscription service.