Lyft Could Launch a Monthly Subscription Service
"We are going to move the entire industry from one based on ownership to one based on subscription."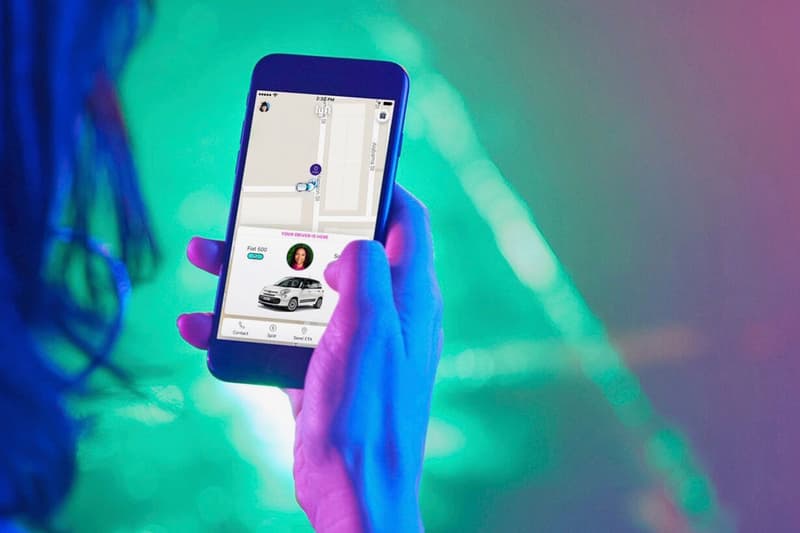 Carshare service Lyft is testing a new subscription service, allowing frequent users to pay a monthly fee rather than pay-per-ride. The move was revealed by the company's CEO, Logan Green, who announced that "We are going to move the entire industry from one based on ownership to one based on subscription" at a recent press conference.
Details about how the subscription passes will work are still unclear, with a number of different models currently being tested. All of the packages are believed to target users who spend up to $450 USD on the app a month, with one pass giving 30 standard rides for around $199 USD a month while another user was charged $399 USD for 60 rides. Another potential subscription model would be paying for a set amount of miles per month.
In a statement, a spokesperson for Lyft revealed that they had been working on this for a while" "We're always testing new ways to provide passengers the most affordable and flexible transportation options. For the past few months, we've been testing a variety of All-Access plans." Subscription services aren't necessarily new for the industry, with Uber trialling a similar system back in 2016.
In other automotive news, more details about Tesla's delayed Model 3 production have emerged.