Lil Xan Drops His Debut Album 'Total Xanarchy'
The LP features YG, Charli XCX, Yo Gotti, Diplo and more.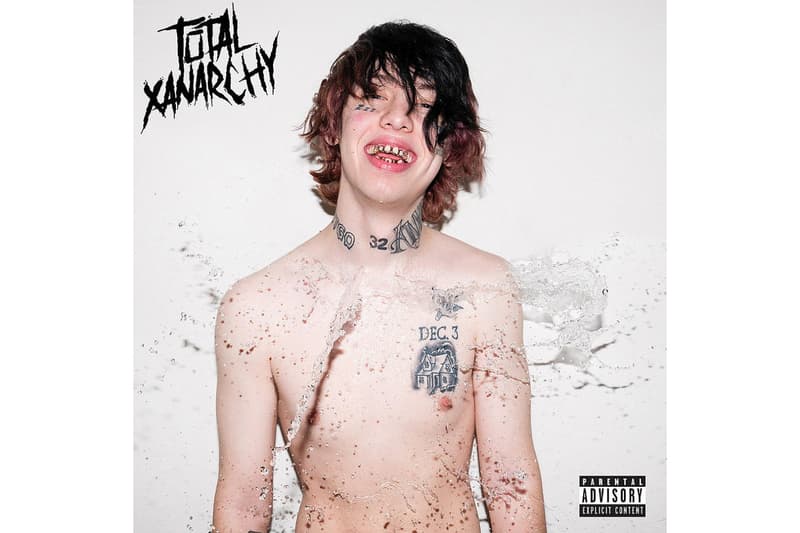 Lil Xan drops his highly-anticipated debut album Total Xanarchy . The 15-track project includes guest appearances by YG, Charli XCX, Yo Gotti, Diplo, 2 Chainz and Rae Sremmurd. He's also headlining a 25-date North American tour while the project is led by his singles "Betrayed" and "Slingshot."
"The album definitely is a wide assortment of songs. You know, we got more, like, the bangers, but we also have the lullabies," he said during an interview on Hot 97's Ebro in the Morning last month. "It's just different […] This album is where I feel like I shine with the whole creativity. It's a lot of stuff people haven't heard. It's a very mature sound. I don't think they're going to expect it."
The 21-year-old rapper was caught up in a bit of controversy after his comments surrounding the late great Tupac Shakur. However, last month, Xan performed 2Pac's "California Love" during a show, much to fans' surprise.