Justin Bieber and Jay Electronica Join Forces on a New Track, "Hard 2 Face Reality"
An unexpected musical collaboration.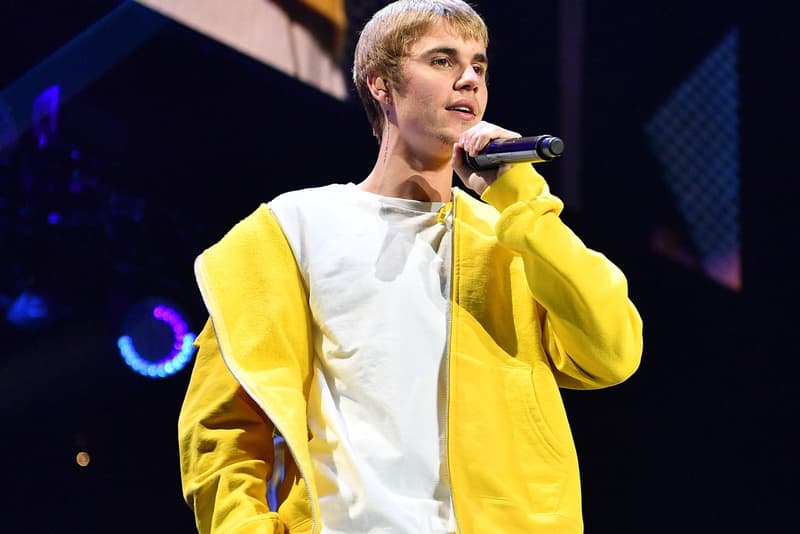 In today's unlikely musical collaboration news, Jay Electronica and Justin Bieber have just joined forces with esteemed singer-songwriter/producer Poo Bear for this new squad cut titled, "Hard 2 Face Reality." The song serves as the lead single off Poo Bear's upcoming debut album, Poo Bear Presents…Bearthday Music which will also feature a star-studded cast that includes David Guetta, Sam Smith, Jennifer Lopez and Ty Dolla $ign amongst others.
Meanwhile on the record, you'll be surprised to hear what may be one of the toughest Jay Electronica verses heard in a while, with Justin Bieber providing some chorus layers in the backdrop. In addition, this will be Poo Bear's debut album after years of penning platinum and diamond-certified hits for the likes of Usher, Justin Bieber, Chris Brown, Skrillex and many others. Press play to listen below.
In other related news, check out Justin Bieber's recent merch collaboration with Dickies.