51PERCENT Gets Technical for Spring/Summer 2018
The Korean label introduces a range of zippers, layers and bold prints.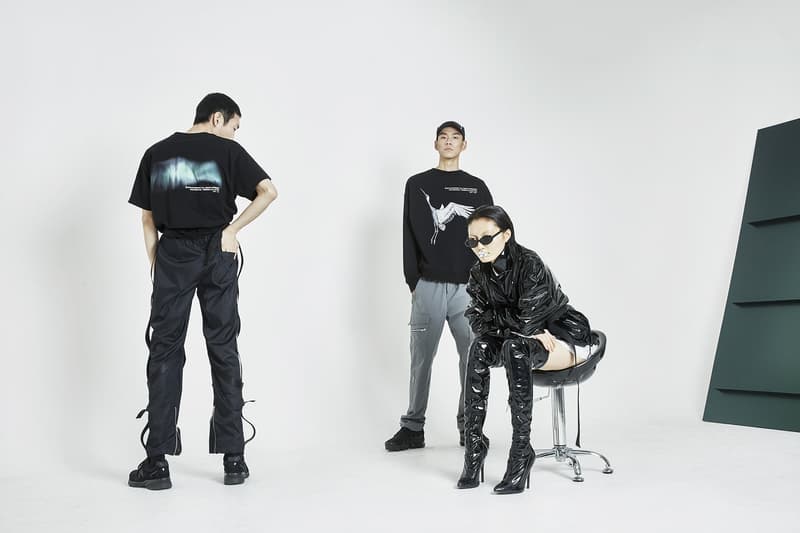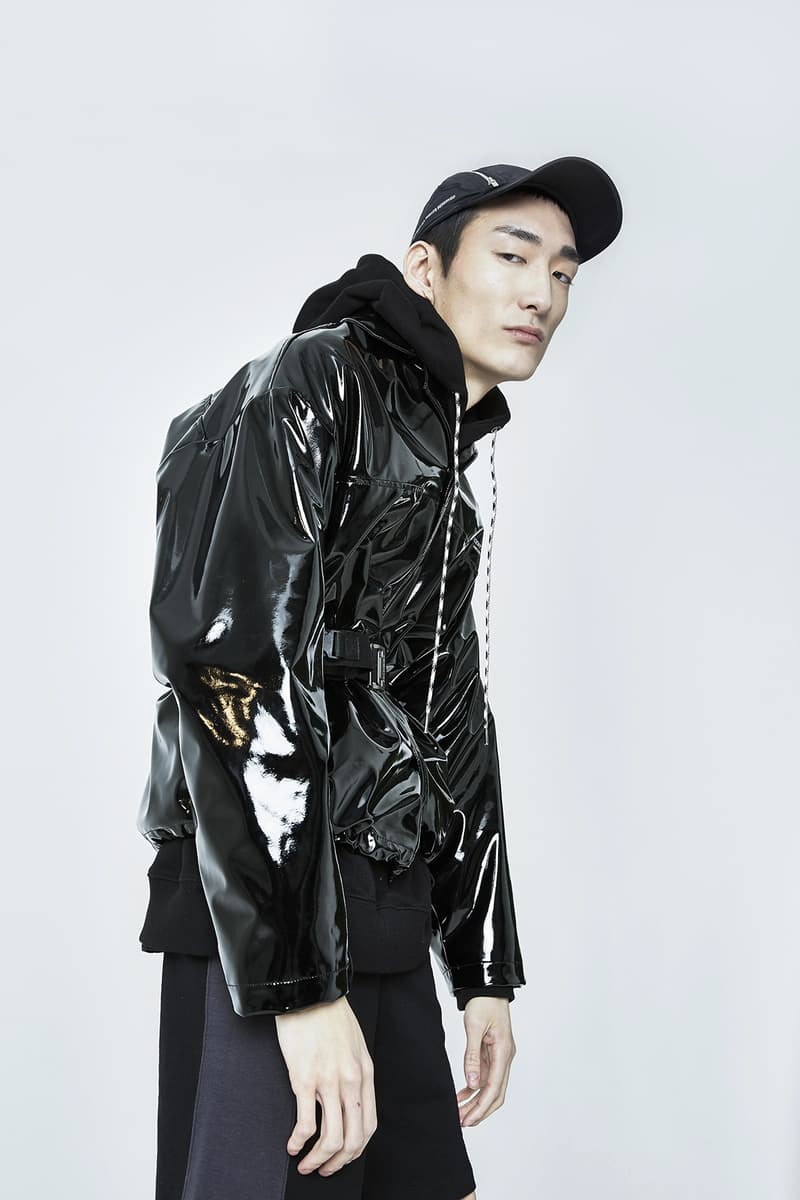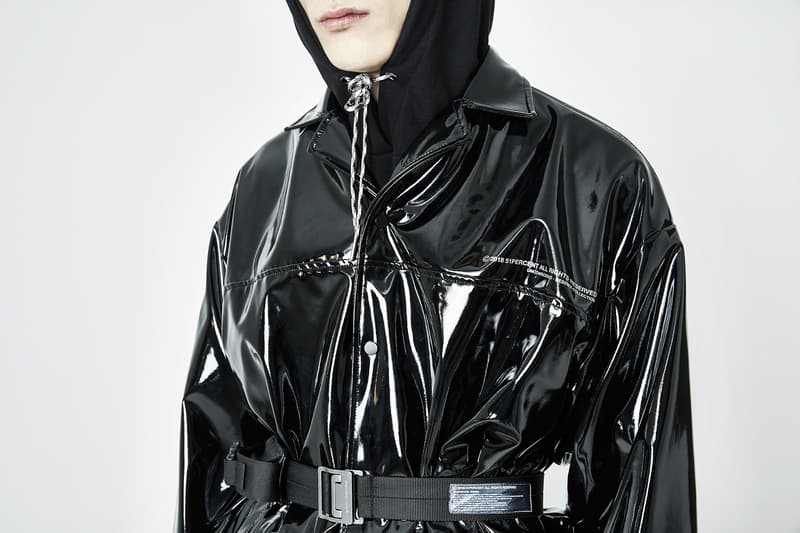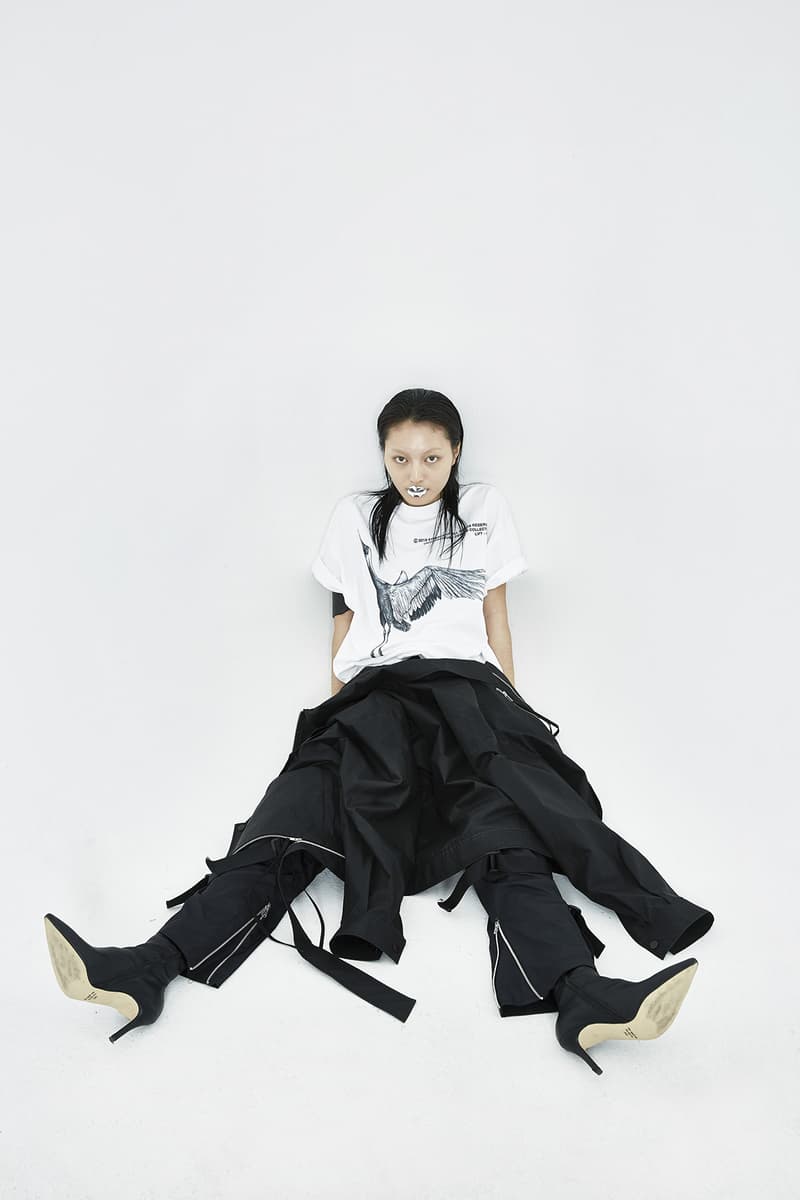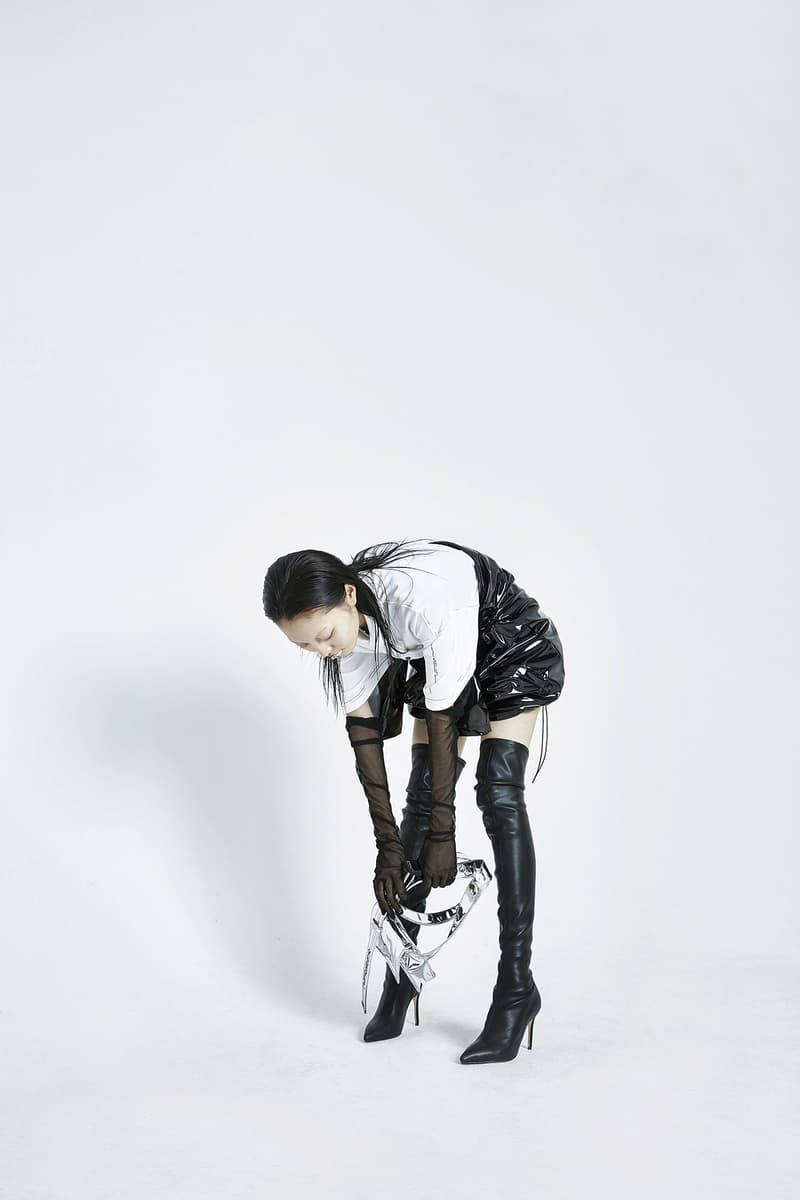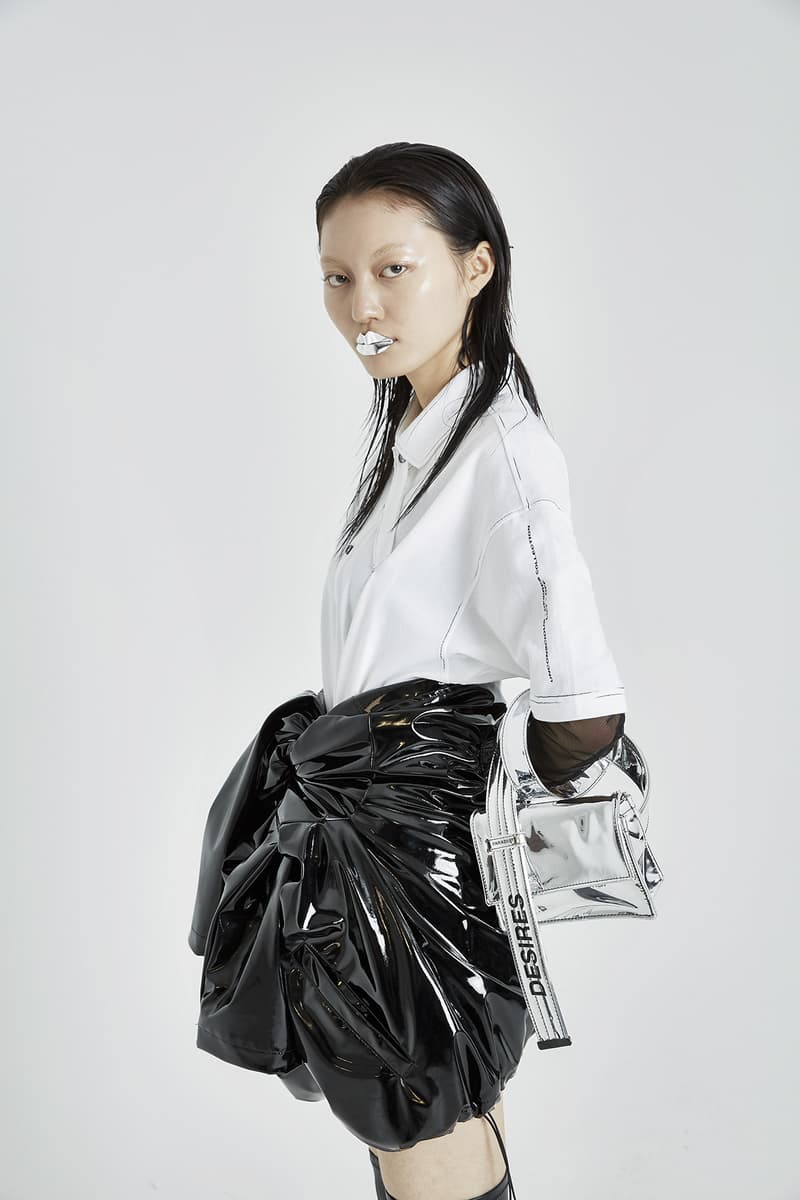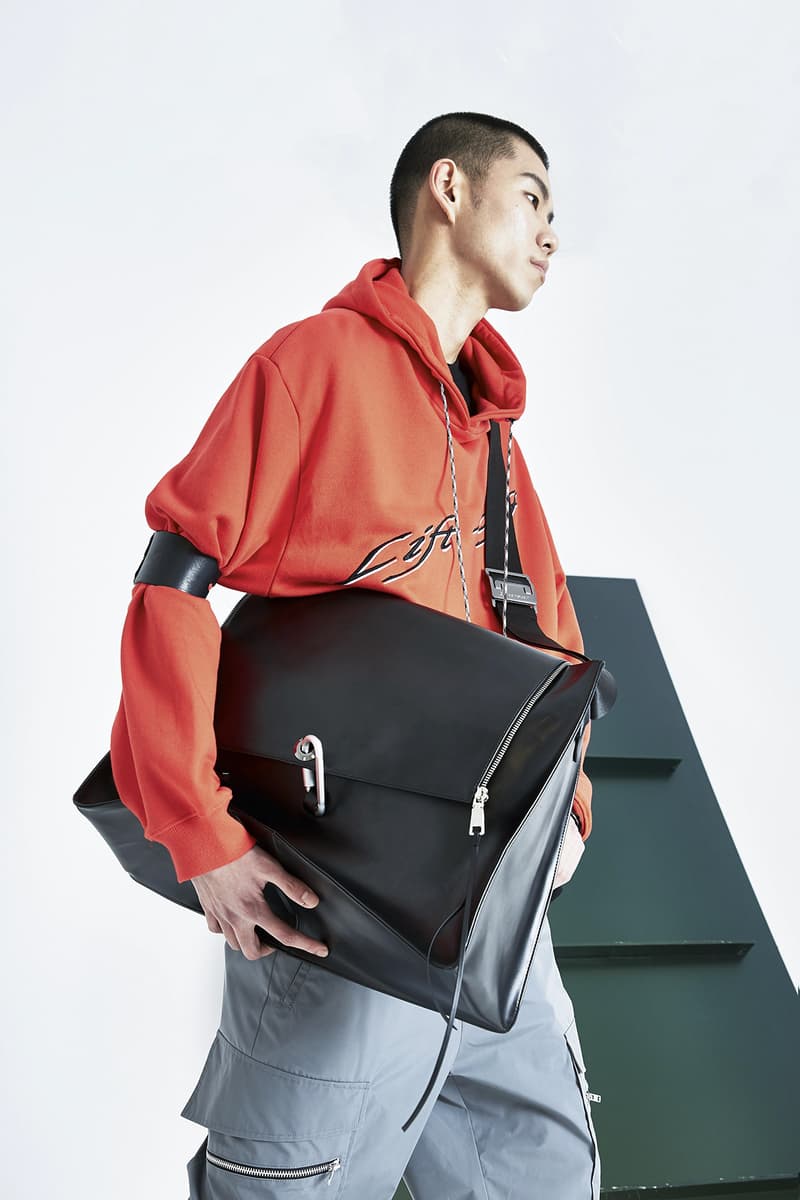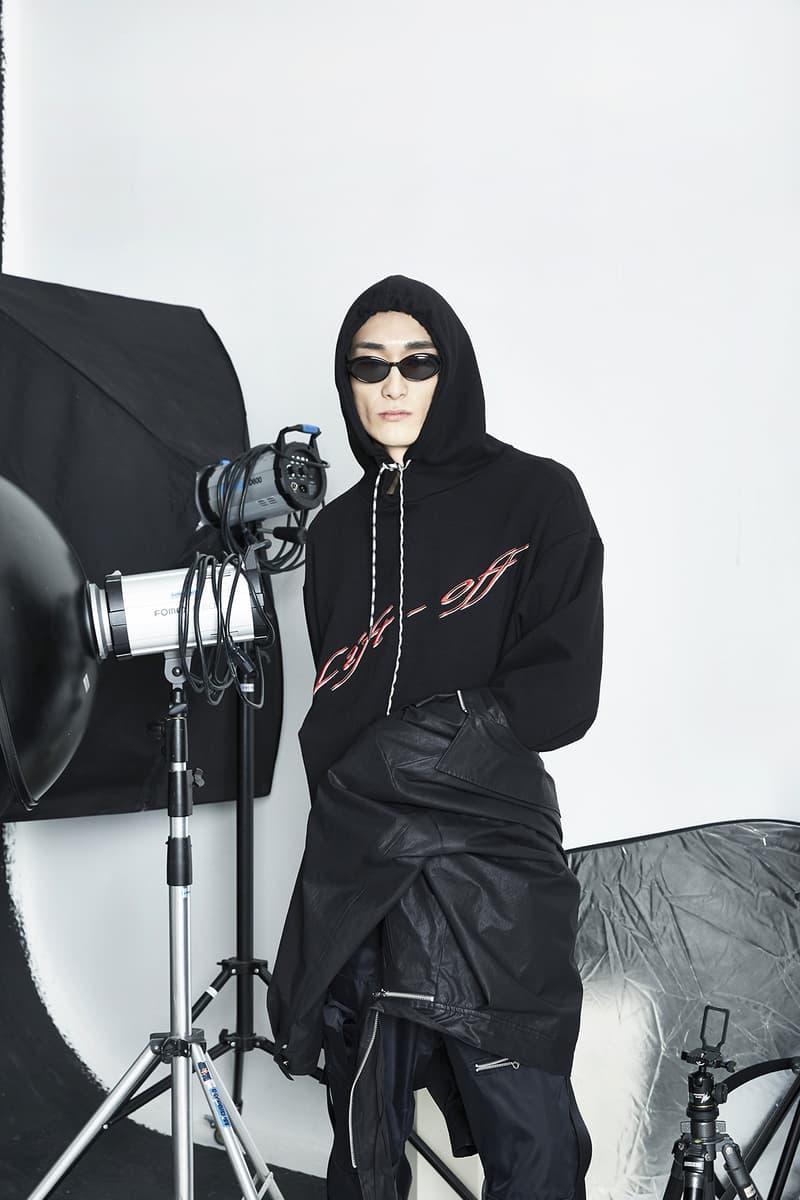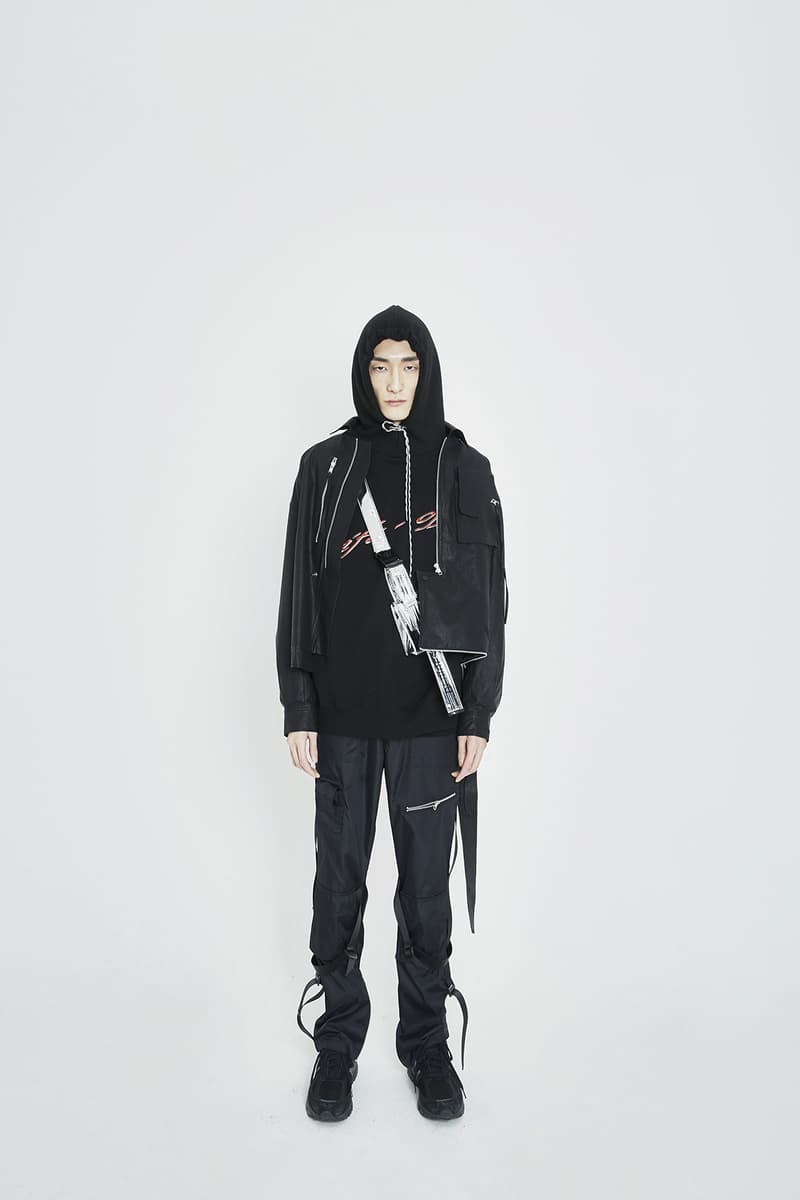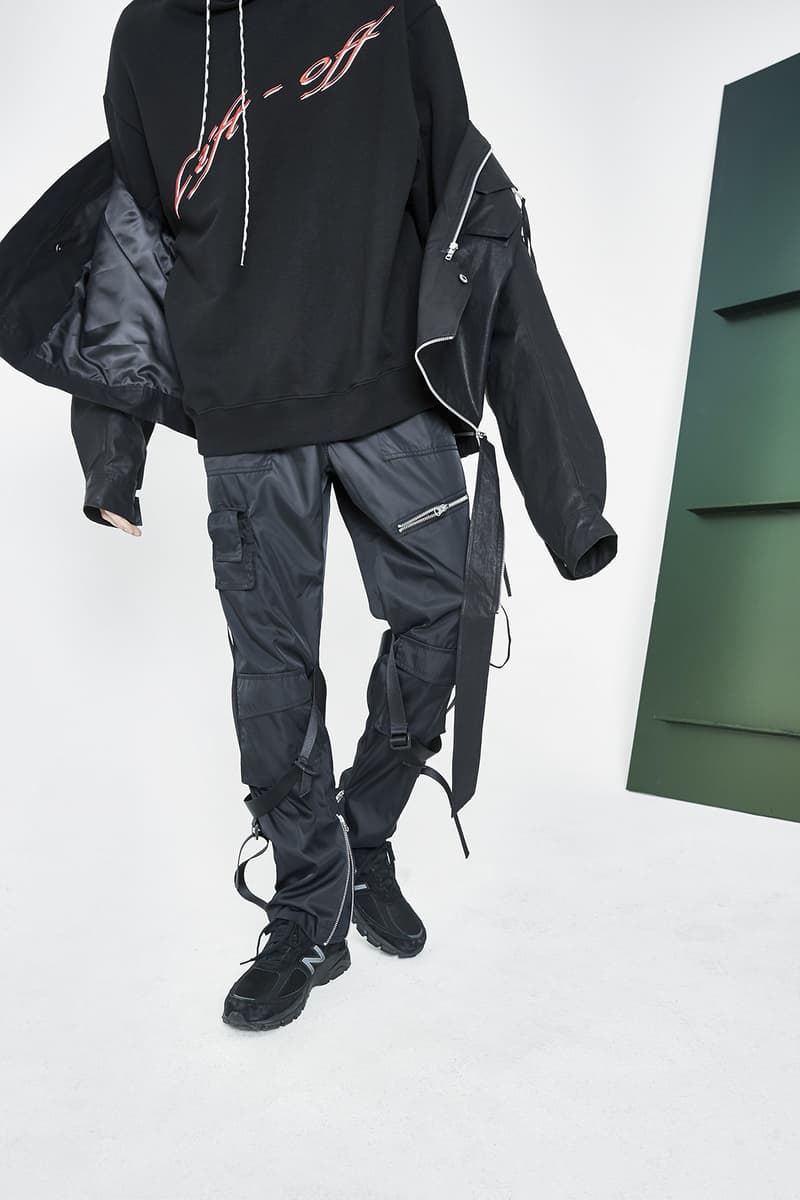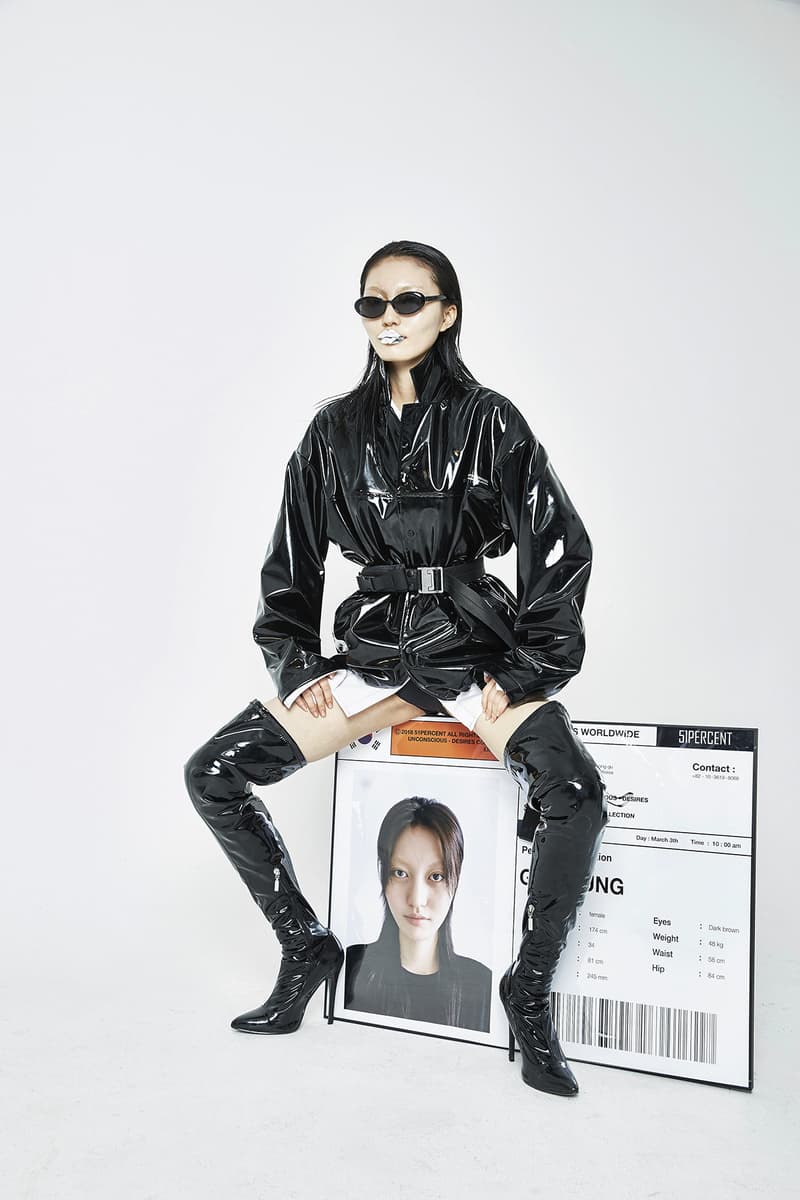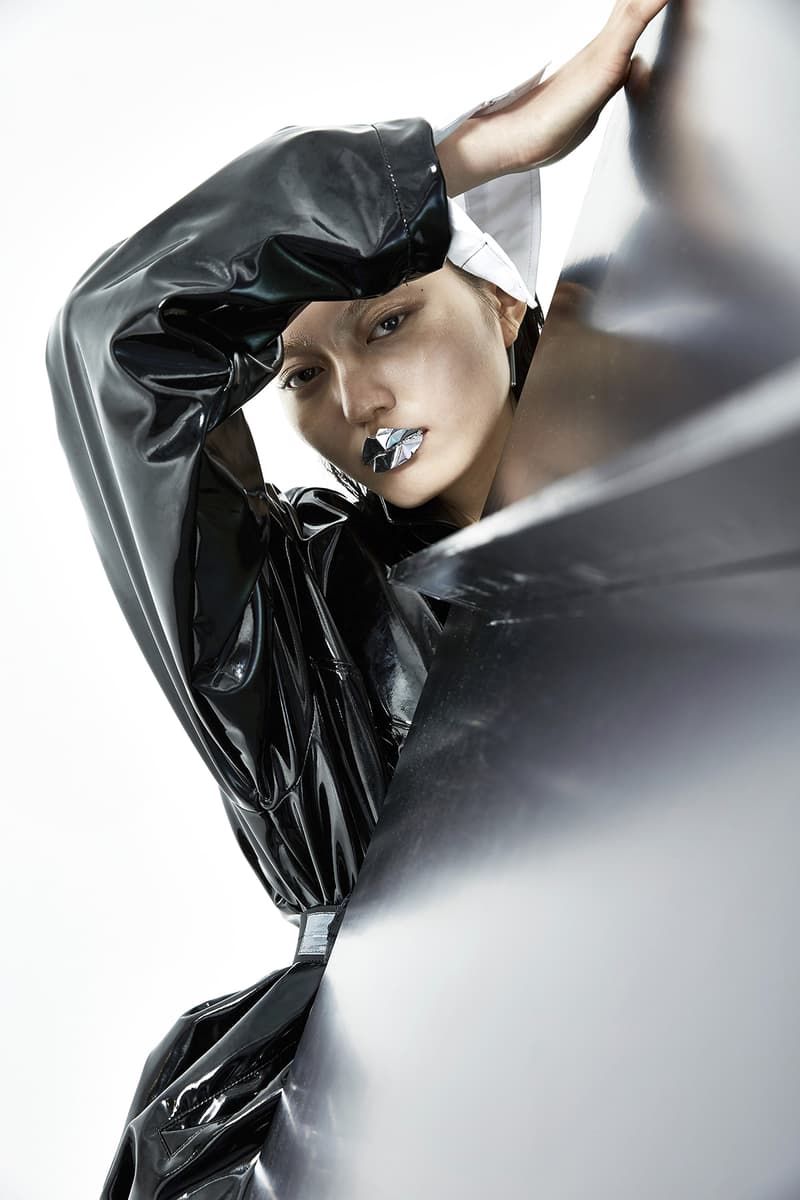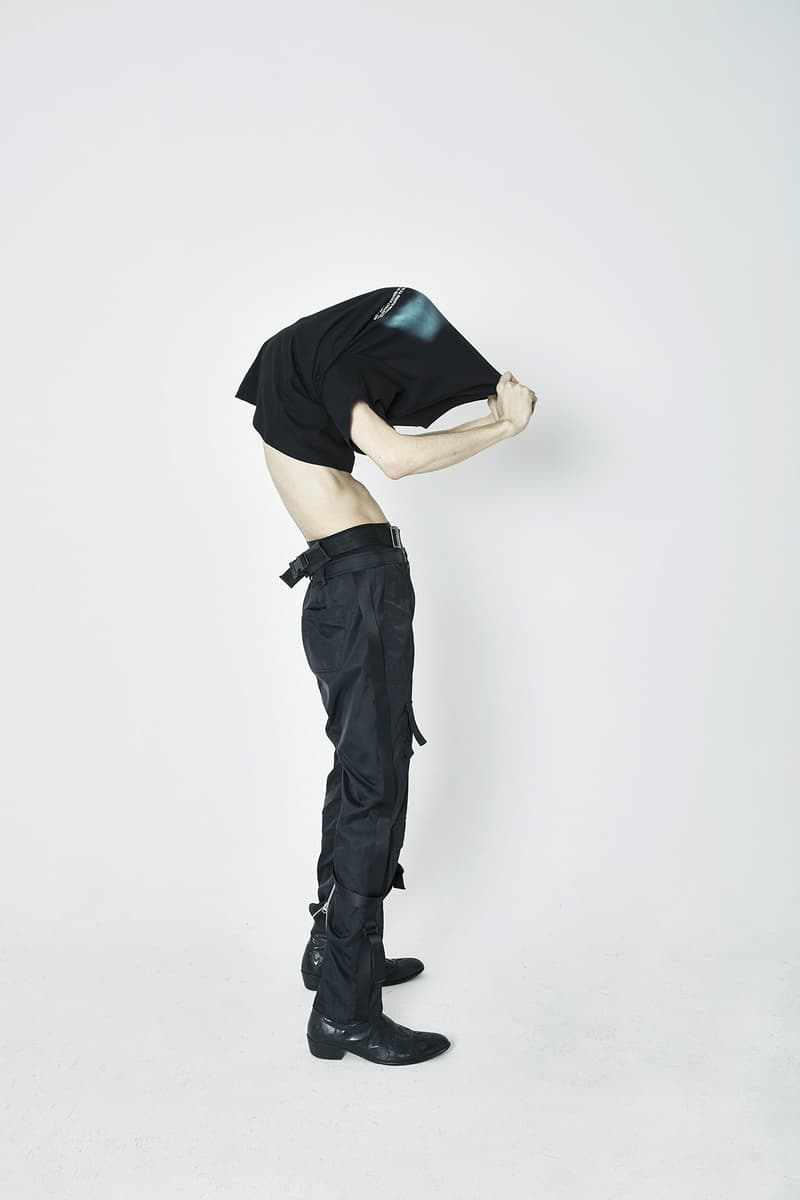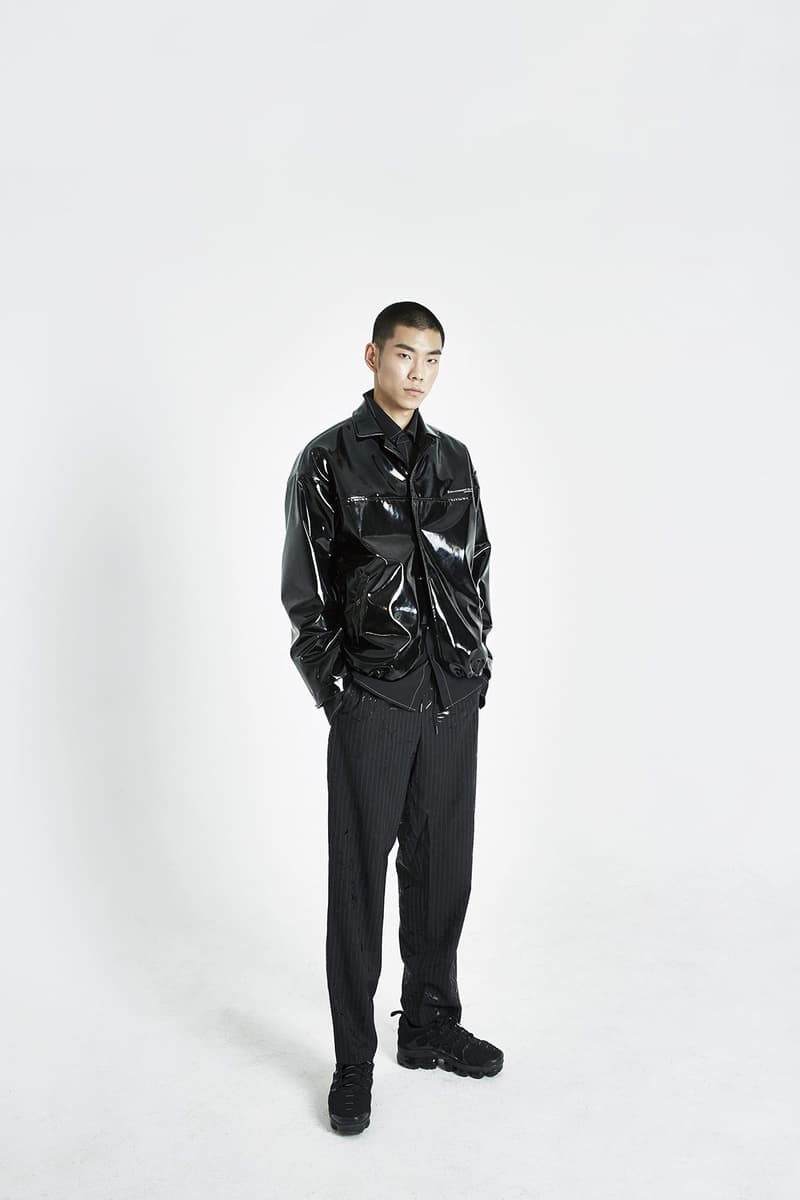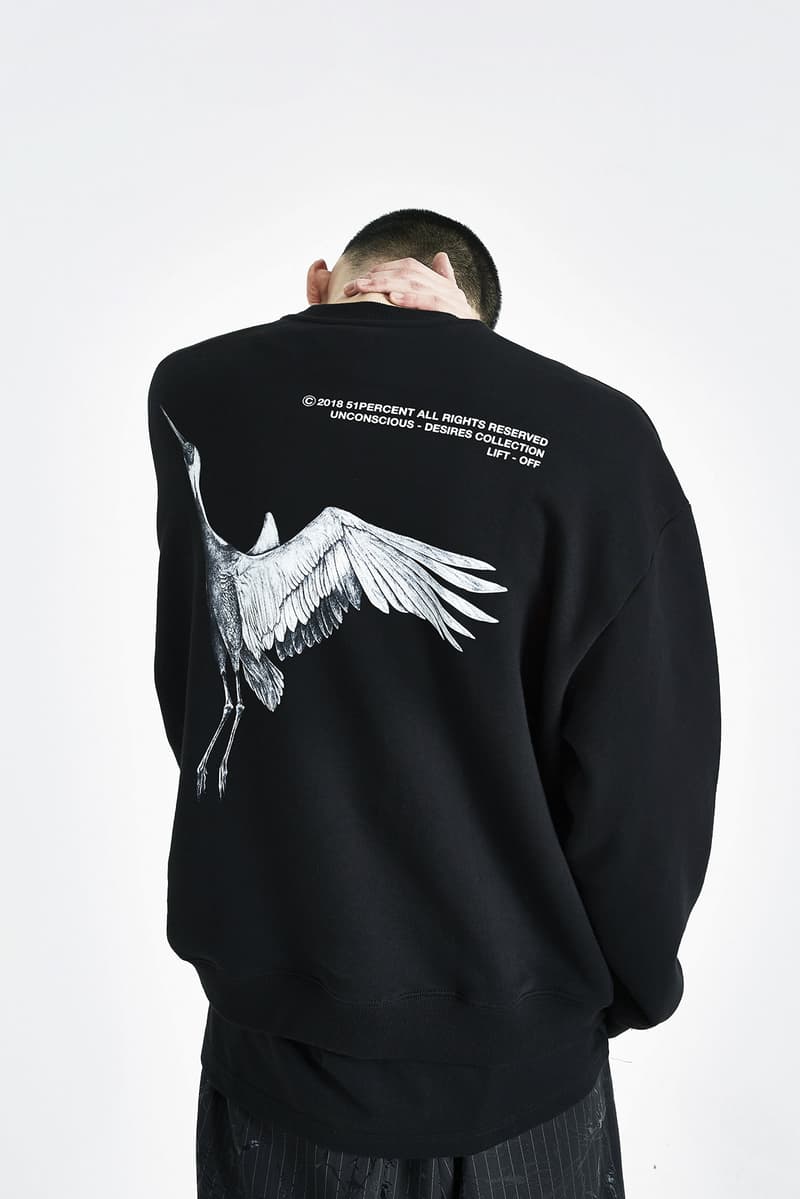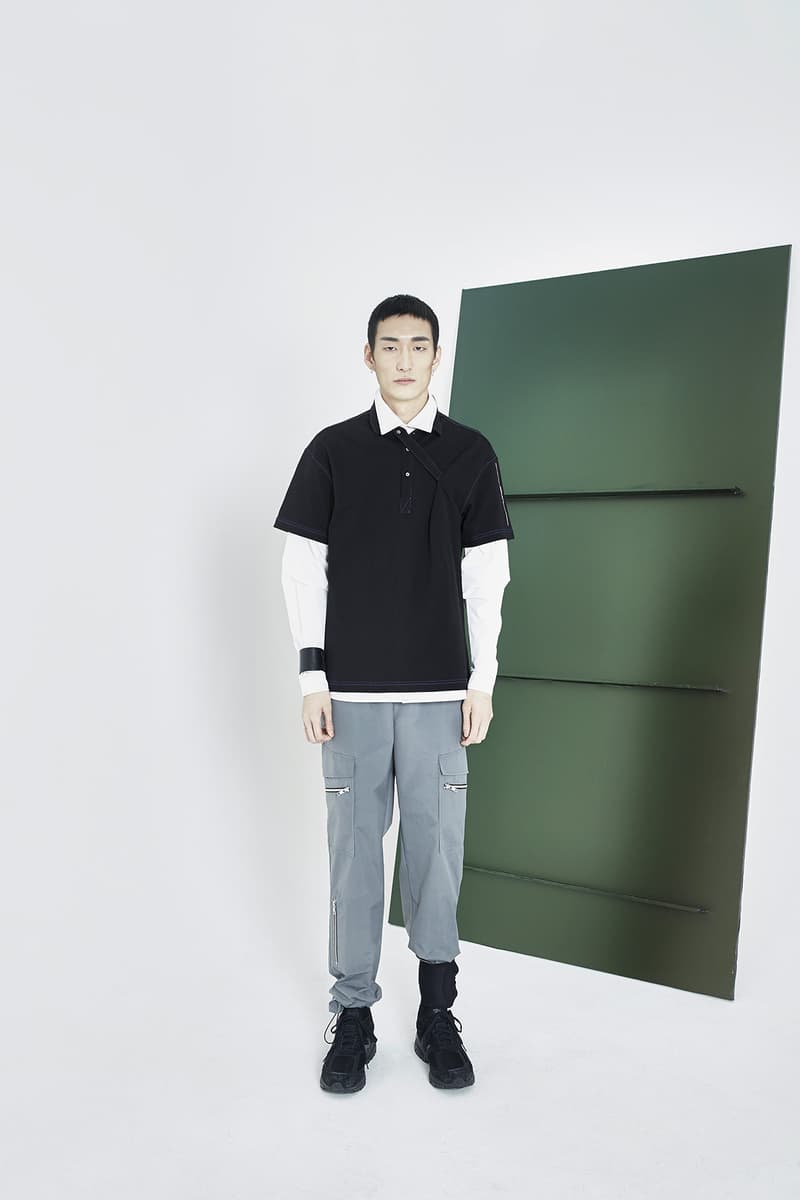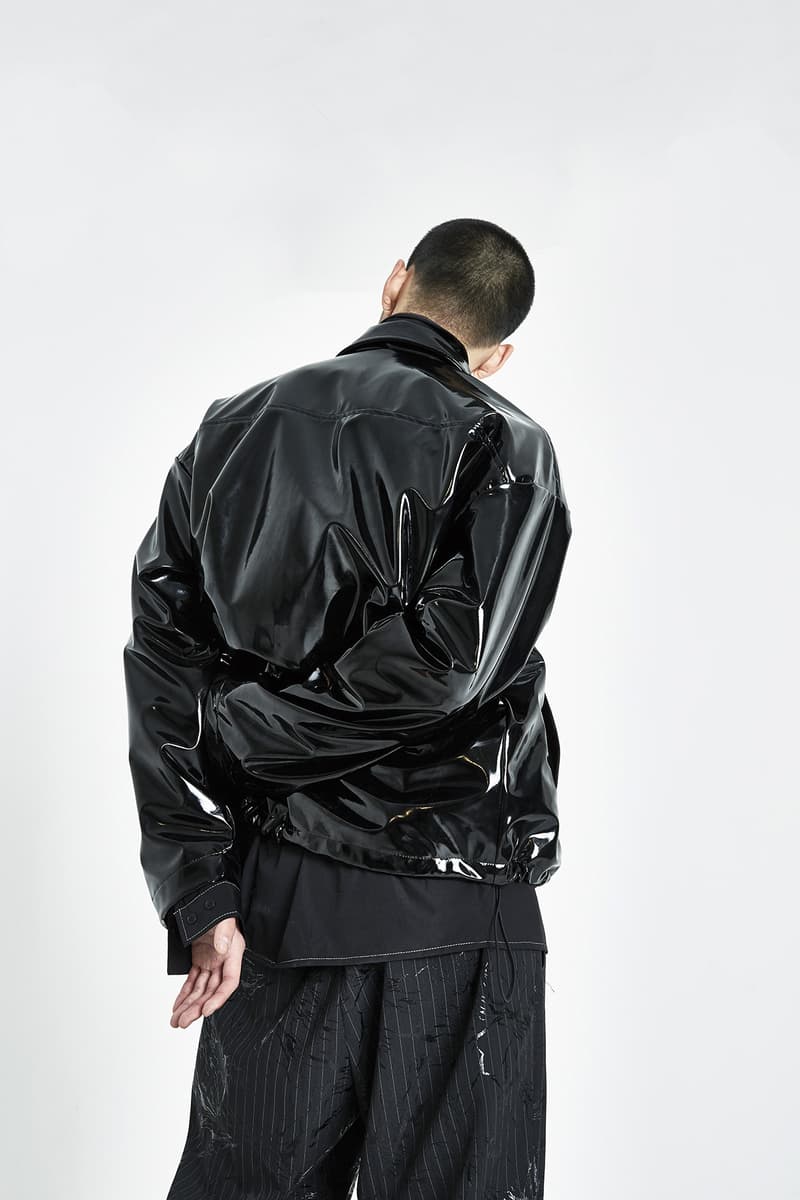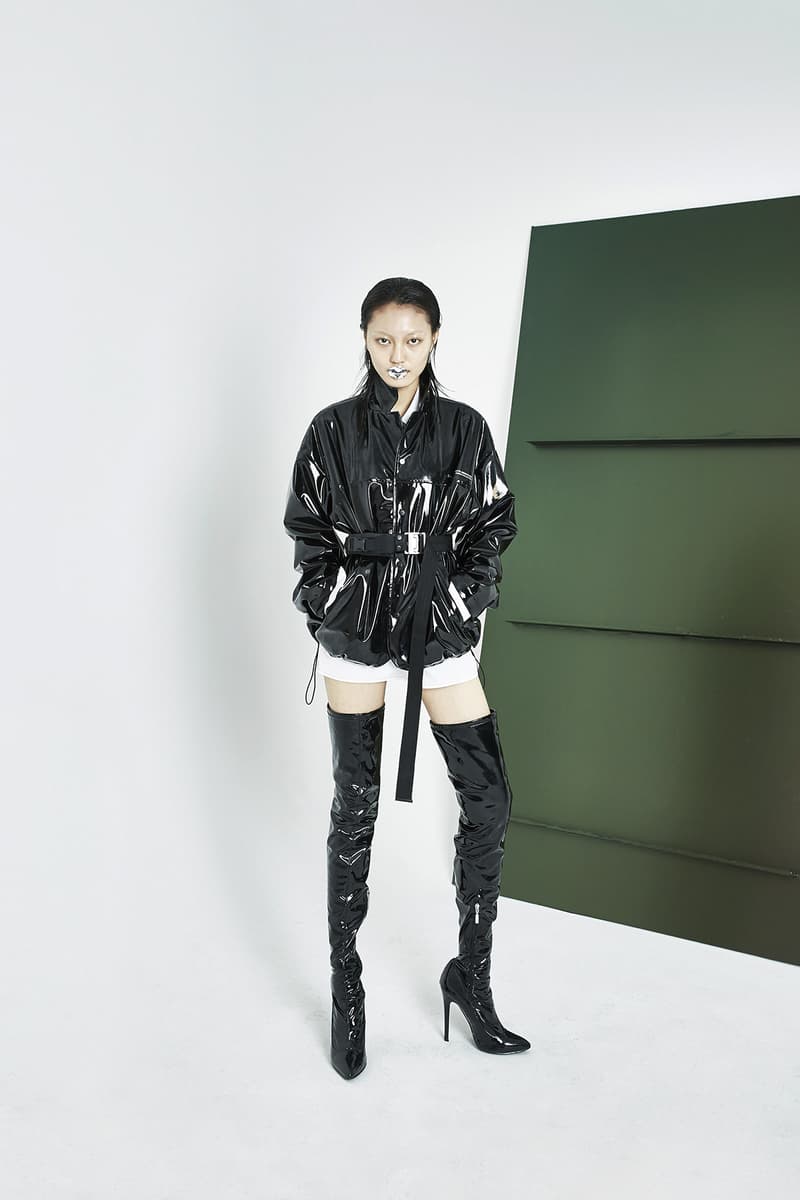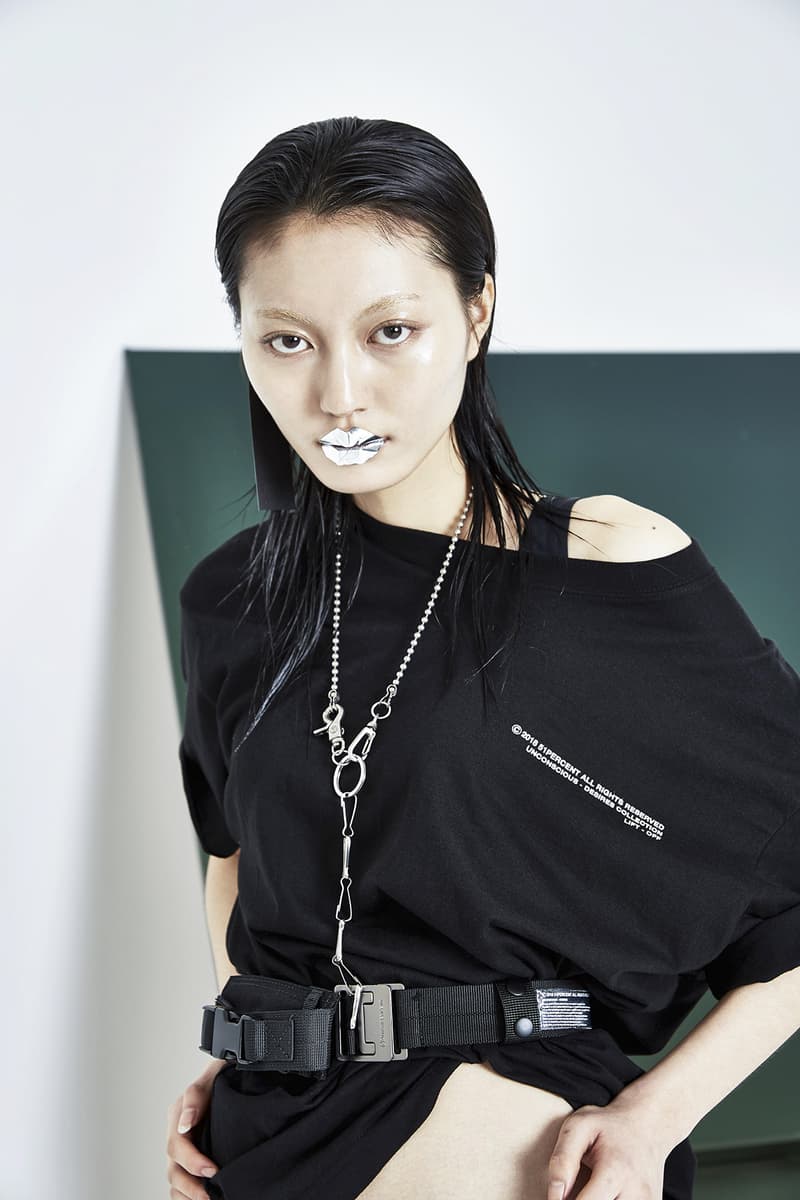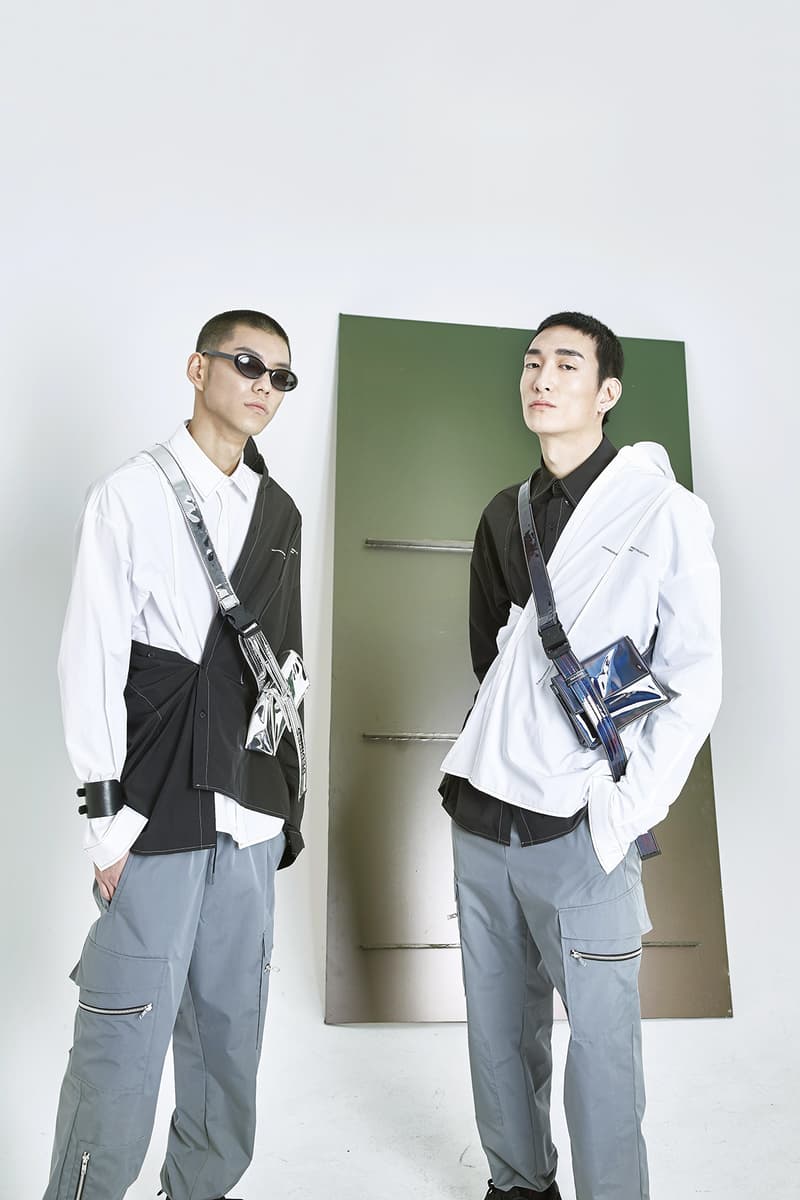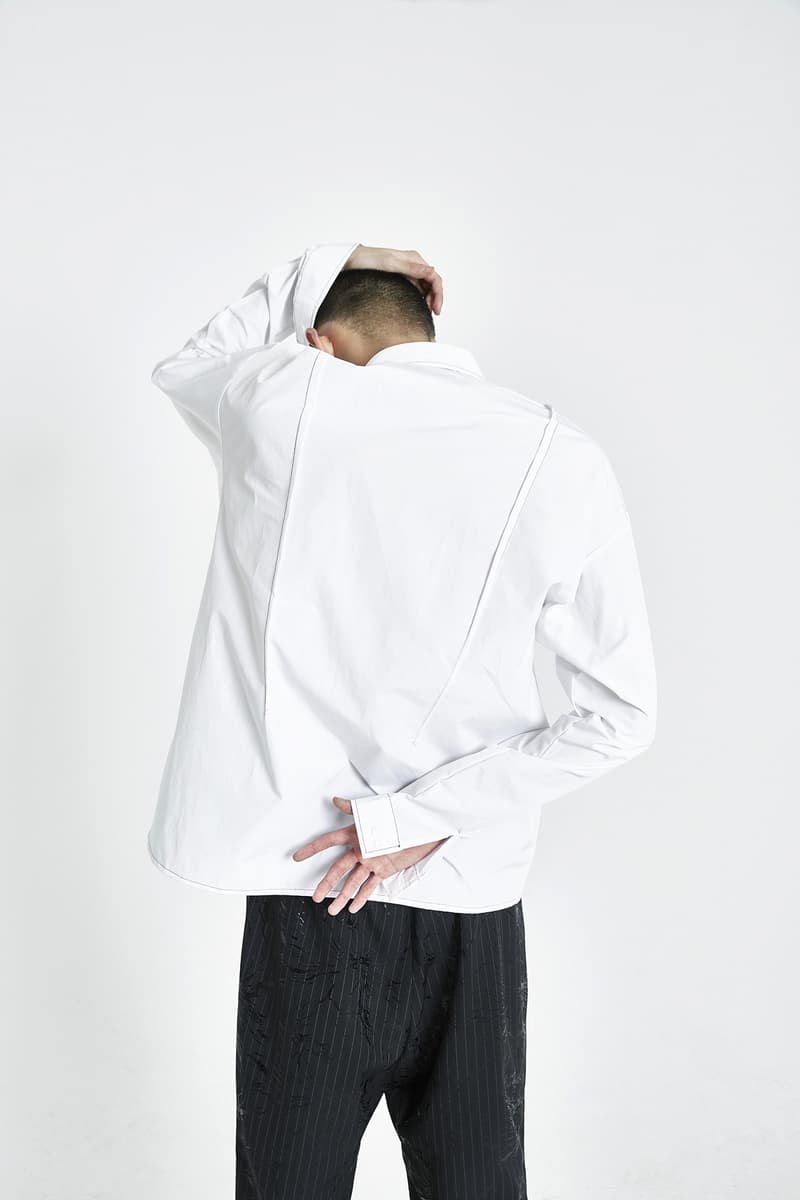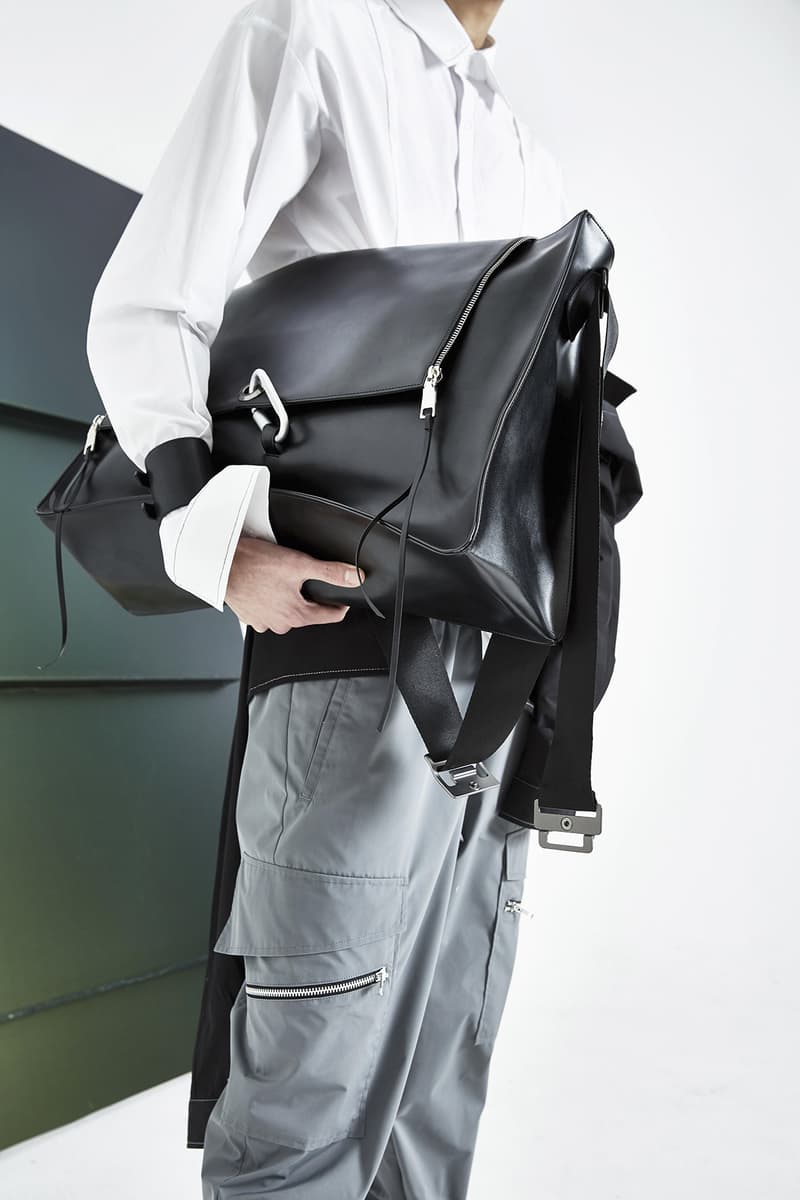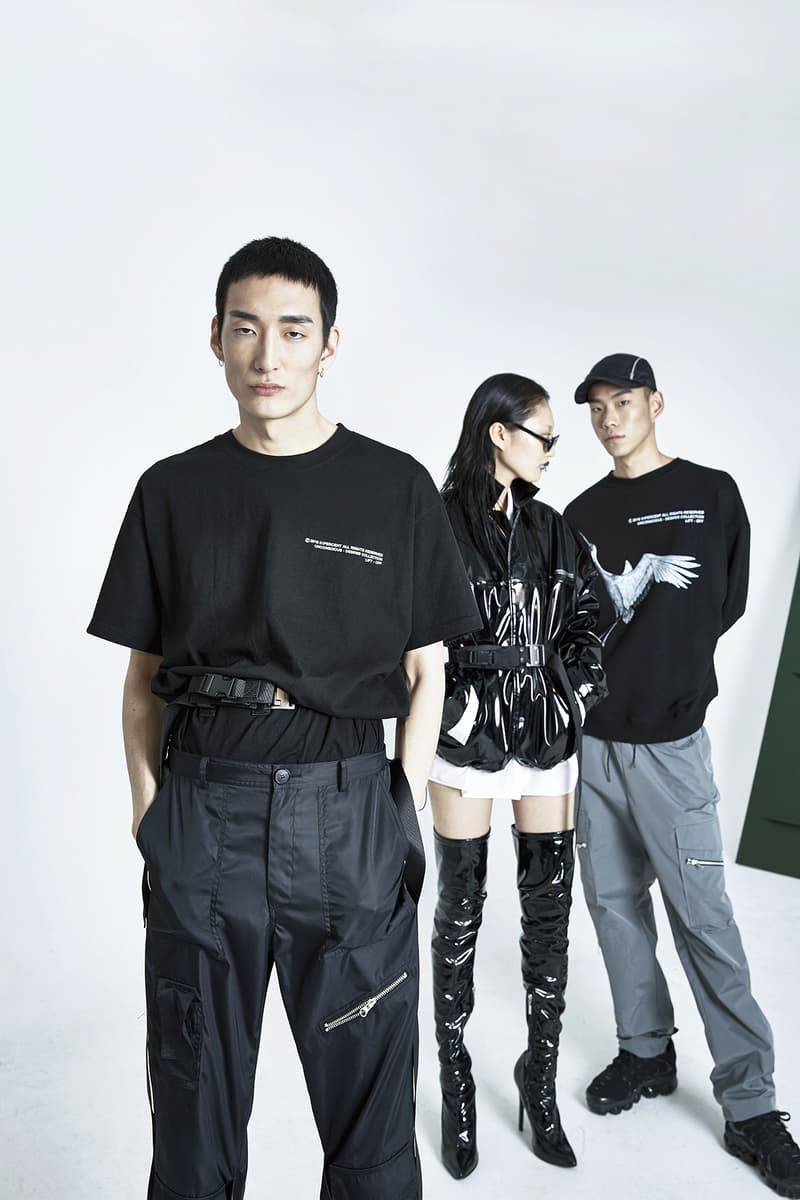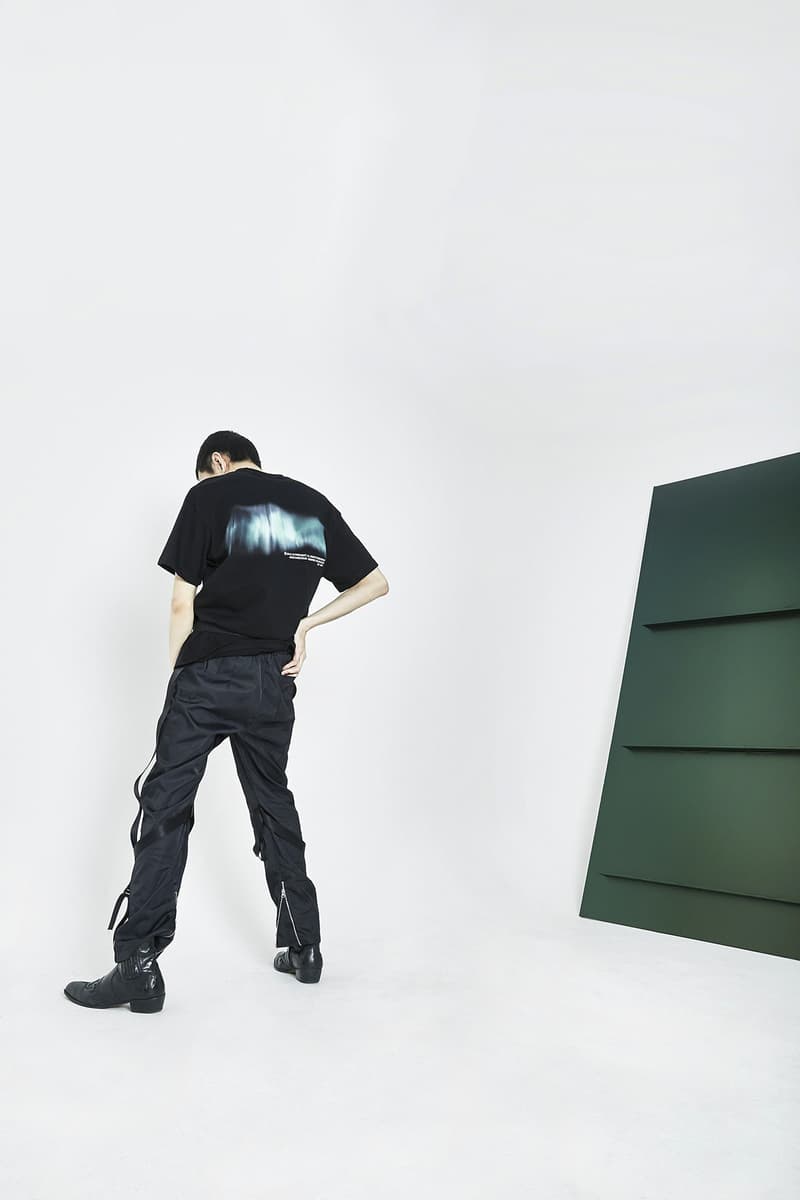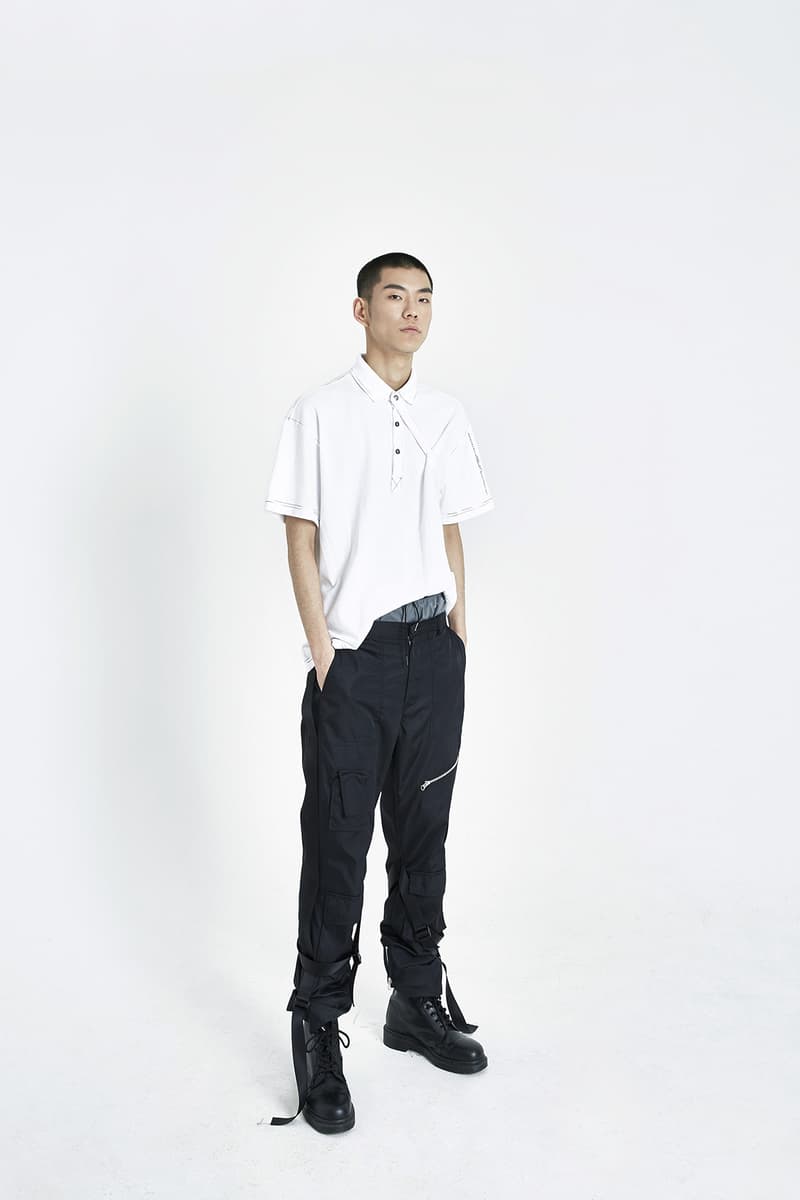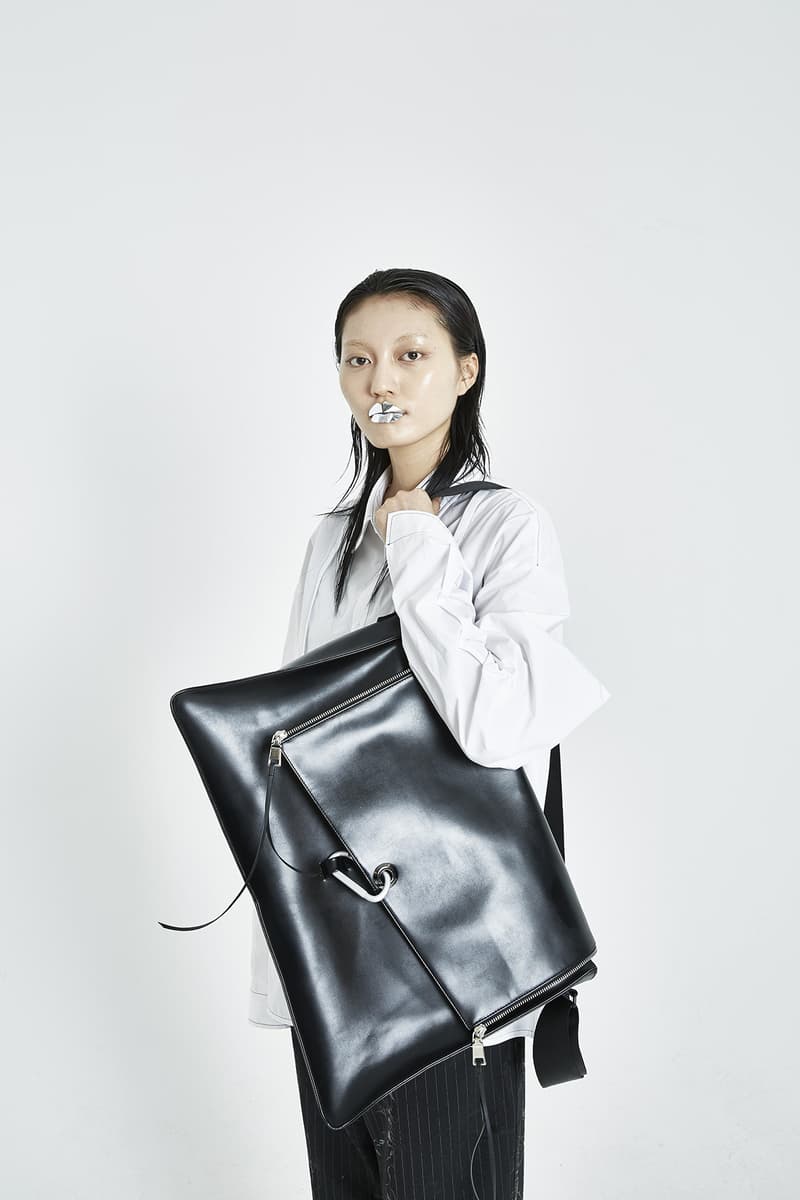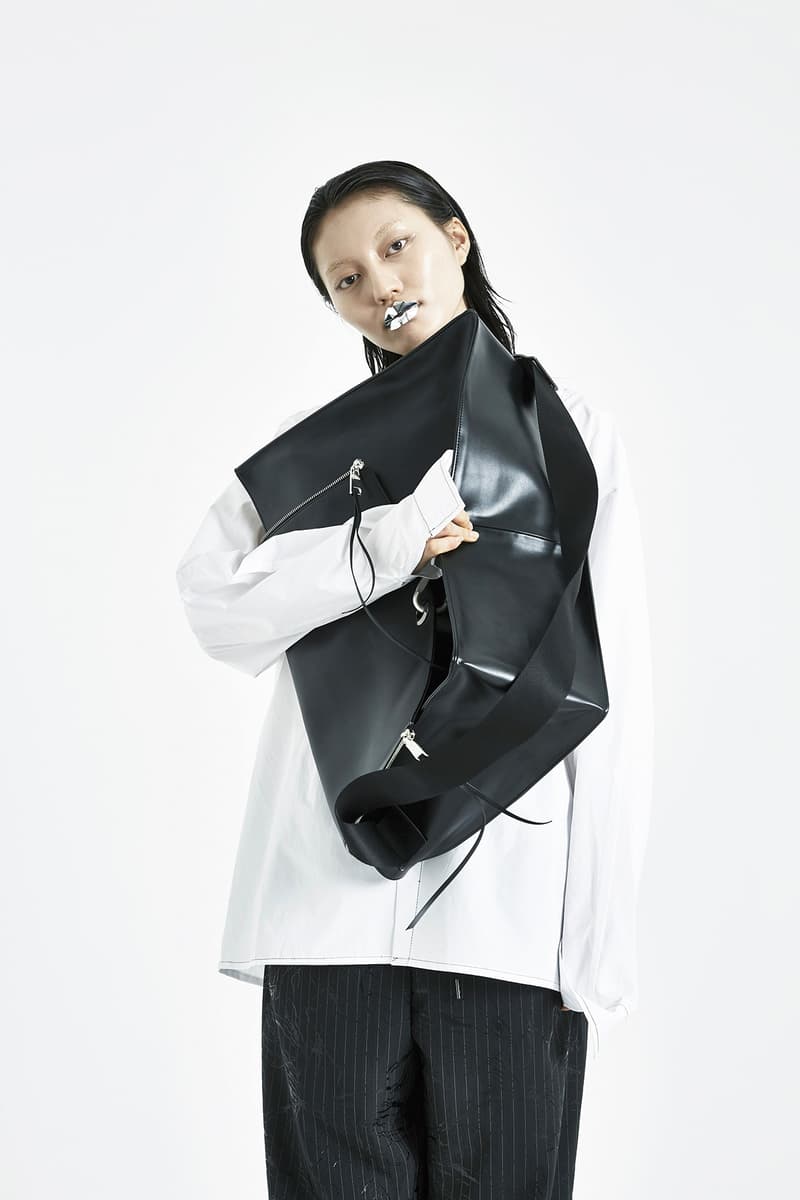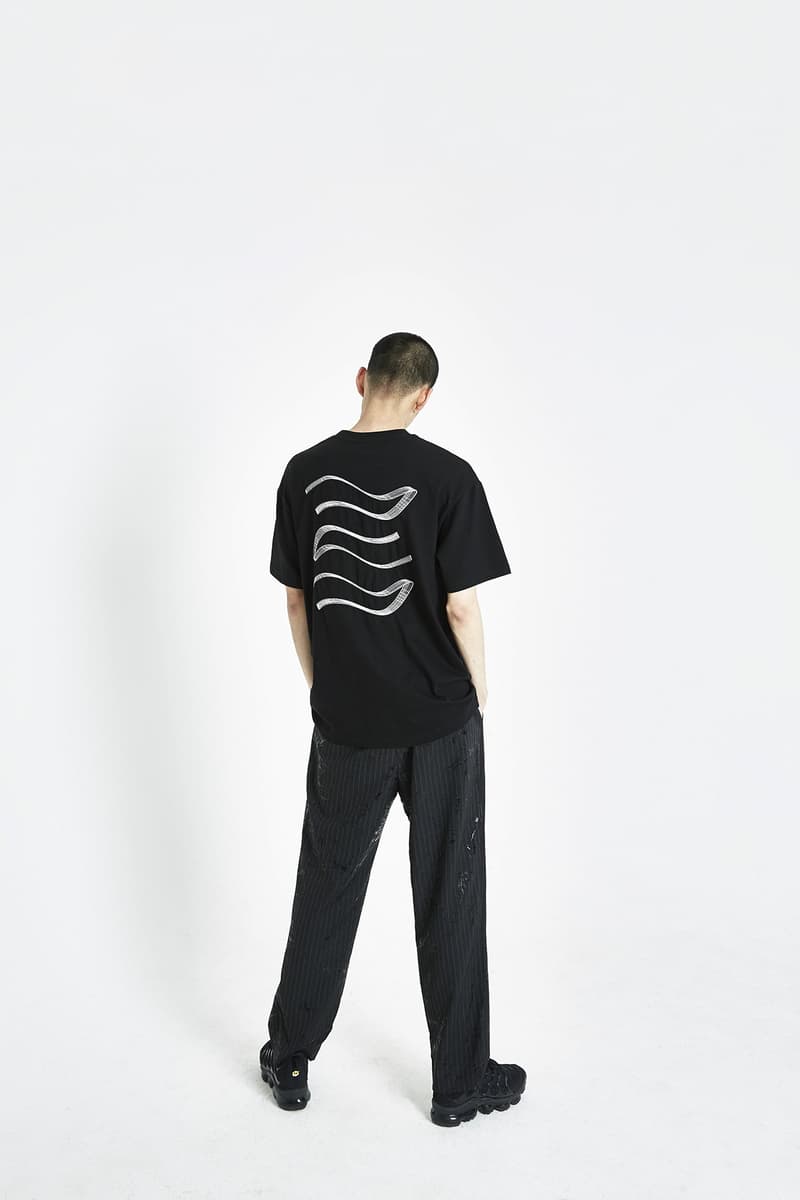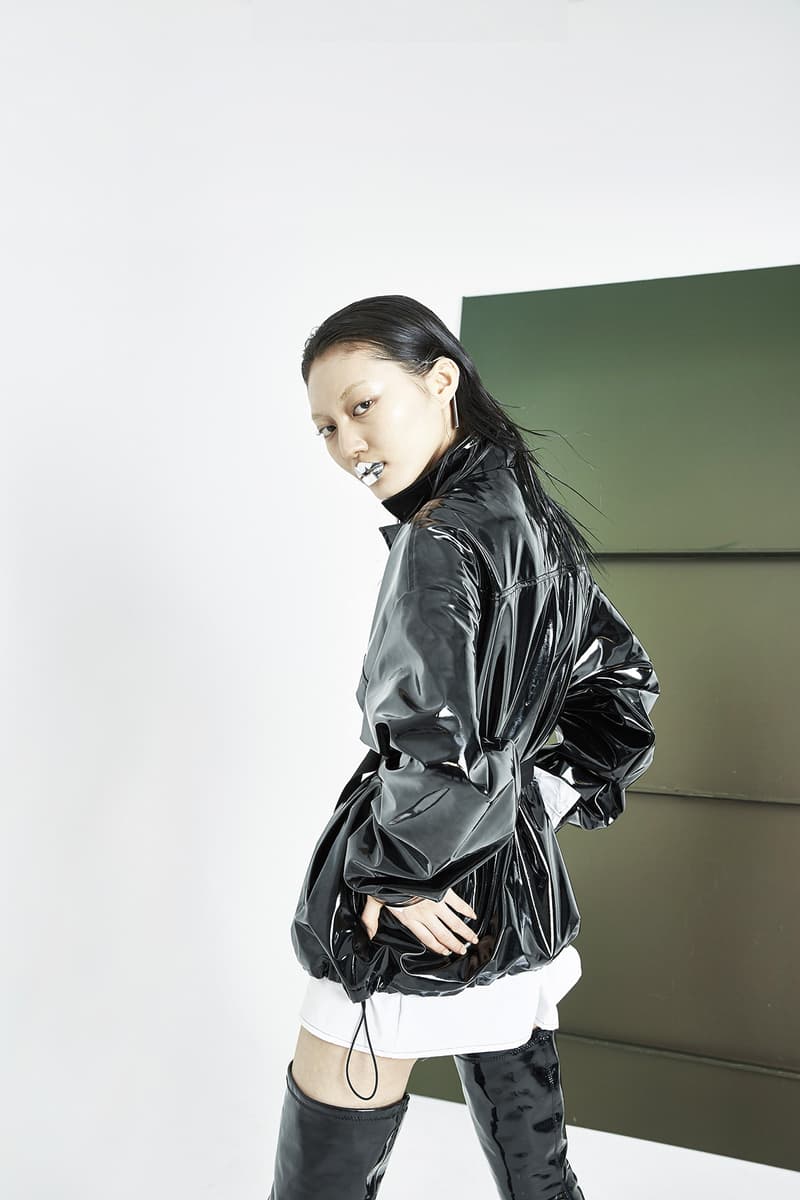 Emerging Korean label 51PERCENT issues a monochrome range of technical goods for Spring/Summer 2018. The collection, dubbed "UNCONCIOUS – DESIRES," blends militaristic and street influences into one cohesive release.
An assortment of futuristic graphics offer contrast to the mostly-muted clothing, with verbiage like "DESIRES" and the brand name complementing prints of cranes in flight. The items themselves are similarly wide-ranging in design, with slouchy sweaters, strapped cargo pants and polyurethane work jackets keeping in line with 51PERCENT's casually utilitarian styling. This motif is emphasized by items like zippered hats and shoulder bags, along with shirts crafted with contrast stitching, further subverting the workwear and military influences. A bold red hoodie, printed with stylized "LIFT-OFF" text, is the collection's most colorful piece, boasting striped drawstrings at the hood along with the collection's other hoodies.
Shop the goods over on 51PERCENT's website.
Recently, we covered Korea's growing influence in the fashion world.