Upcoming 'PUBG' "War Mode" Will Allow Players to Respawn
First to 80 points, wins.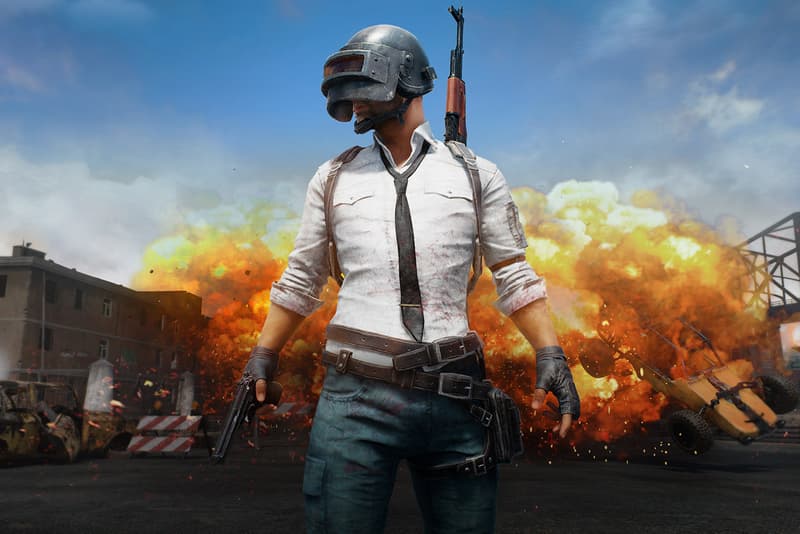 PlayerUnknown's Battlegrounds recently kicked off its "Tequila Sunrise" event where players can only use shotgun and melee weapons on the Miramar region. Now, PUBG is gearing up for its next event that will pit solo players or four-person squads against each other in a rapid-fire deathmatch. Simply dubbed "War Mode," the objective is to get 80 points after killing a number of opponents. It's also fun to note that after a player's been killed, he or she will be able to respawn in a safe zone with a 60-second countdown.
Stay tuned for more details PUBG's "War Mode" and let us know your thoughts.
In recent PUBG news, the corporation has taken legal action against mobile clones.