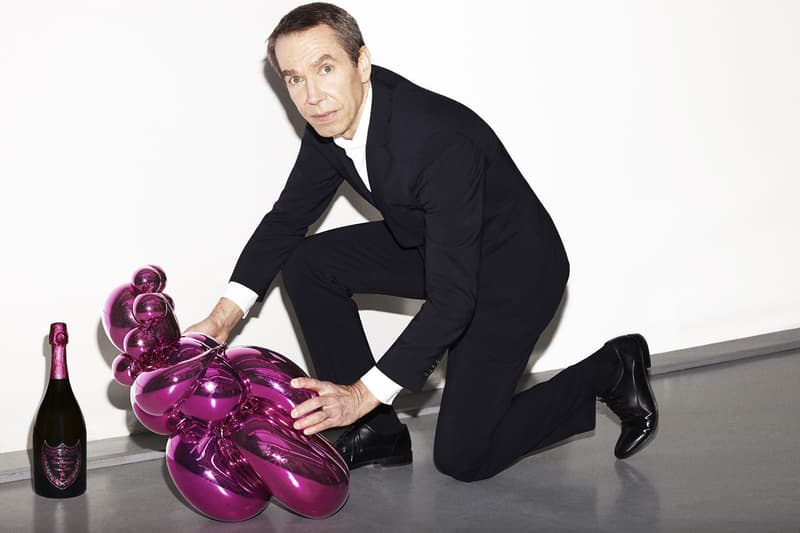 Collector Sues Jeff Koons & Gagosian Gallery for Not Delivering Sculptures
After having allegedly paid over $13 million USD for them.
---
This Thursday morning, elite collector and asset management executive Steven Tananbaum sued Jeff Koons and his dealer Gagosian Gallery for failing to deliver three major sculptures. Tananbaum, who is also a trustee of New York's Museum of Modern Art, claimed that he has paid over $13 million USD for the artworks consisting of Koons' world-renowned Balloon Venus (Magenta) alongside Diana and Eros sculptures. The collector recently filed a lawsuit at New York Supreme Court for the "non-delivery" of the multi-million dollar pieces, as per Art News.
"My client put down, what, $13 million, and he's got nothing for it. When he looks out at his front lawn he's got absolutely nothing. The last thing my client wanted to do was sue a gallery and sue an artist. They left him no alternative. They asked for this lawsuit on a silver platter," said New York litigator and Tananbaum's counsel, Aaron Richard Golub to the publication.
Tananbaum and the two art giants initially made an agreement for the purchase of the sculptures back in September 2014. Representatives from Koons and Gagosian have yet to respond to the complaint, but they now have 20 remaining days to do so.Stay tuned for updates on this lawsuit and let us know your thoughts.
In the meantime, check out our most recent interview with Koons as he relays his thoughts on porn, perfection, and philosophy.