Nubia Is Set to Release First Gaming Phone With Built-In RGB Lighting
Dubbed Red Magic.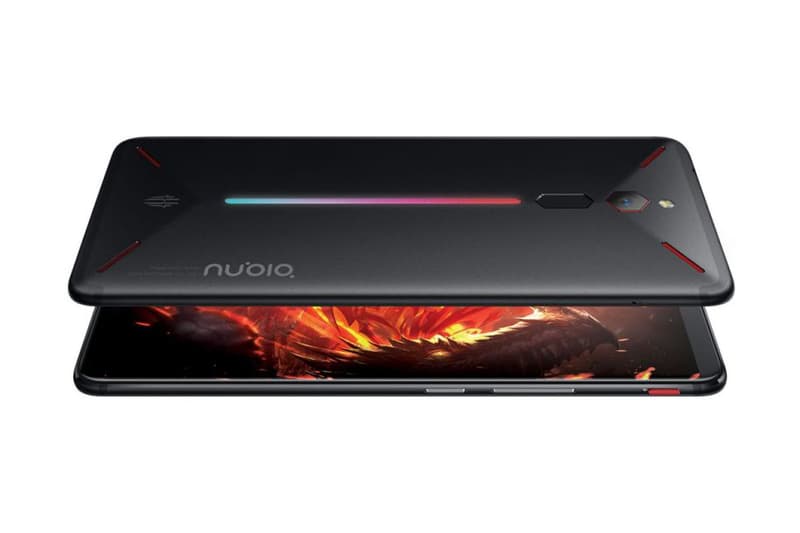 Nubia has upped the gaming phone ante with the reveal of its Red Magic gizmo, which is being touted as the first device of its kind to feature built-in RGB lighting. With a rash of special features to its name, including an RGB strip that runs down the rear of the phone that can be customized to "mimic your gaming persona," a hardware button used to trigger Nubia's Gameboost software, in addition to a trio of graphite heat sink vents that effectively keeps hands cool, the Red Magic is sure to appeal to serious phone gamers far and wide.
As far as internal power goes, the device comes equipped with an Android 8.1 operating system, 8GB of RAM, 128GB worth of storage, a 3,800 mAh battery, Snapdragon 835 processor, not to mention a built-in DAC and a DTS stereo sound system. The Nubia Red Magic is expected to fetch a price of $400 USD and will be available for pre-order on April 26 via IndieGogo.
In case you missed it, OnePlus is dropping an Avengers: Infinity War phone.