The Coachella 2016 Live Stream is Here
Coachella goes live.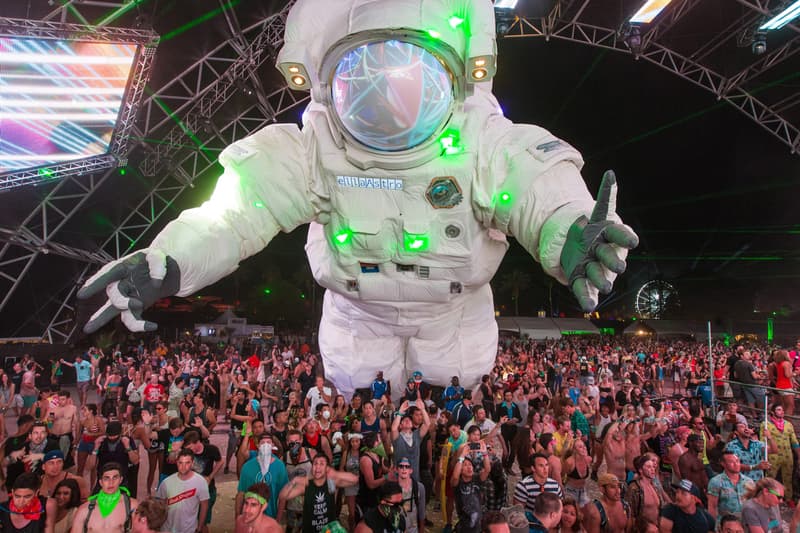 It's finally here. After many months of anticipation and speculation, the first weekend of Coachella is about to go down. From A$AP Rocky, Anderson .Paak and Joey Bada$$ to Vince Staples, SZA and Run The Jewels, the Goldenvoice team has your back when it comes to the acts they booked for this year's festivities. And, just like they're starting to do every year now, the Coachella crew have teamed up with YouTube to live-stream all three days of the Indio festival. For those who won't be basking in the heat at the Empire Polo Club this weekend, you can stream Coachella 2016 via the three visuals below. For exact set times, check out our breakdown.