Vince Staples & Joey Fatts Take Aim at Corrupt Cops for "Farrakhan" Video
This isn't your run-of-the-mill rap video.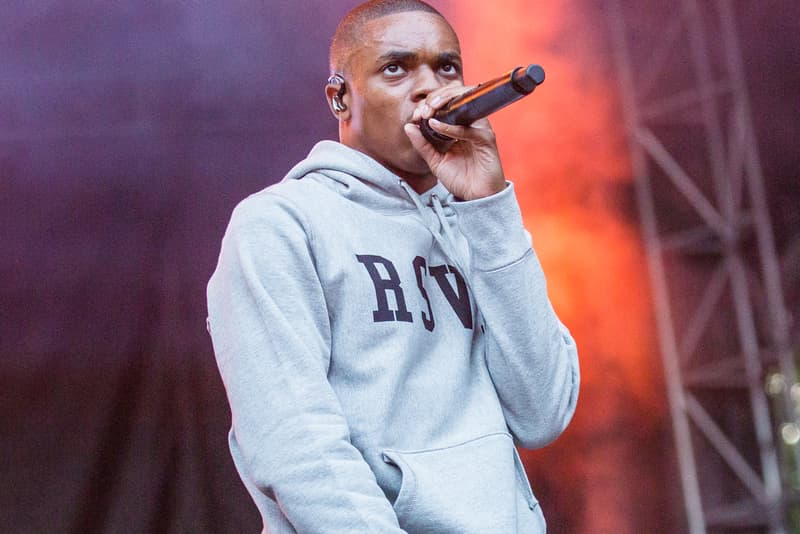 Joey Fatts and Vince Staples set their crosshairs on crooked cops in their new video for "Farrakhan." Originally released as one of the standout songs on Joey Fatts' March mixtape I'll Call You Tomorrow, "Farrakhan" receives its official visual courtesy of director Yamï. With its socio-political themes and out-of-the-ordinary narrative, this is definitely one of Fatts' best music videos yet. You can check out the visual for "Farrakhan" above.