An Acoustic, Swedish Folk Version of Desiigner's "Panda" Now Exists
But what would Future sound like if he was a Swedish folk artist?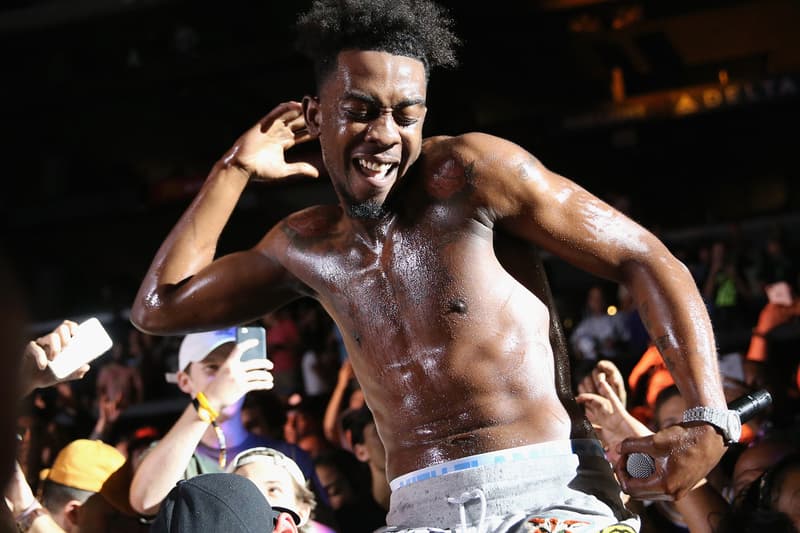 The listening public didn't exactly need a "non-rap" rendition of Desiigner's breakthrough hit "Panda," but now an acoustic, Swedish folk version has been birthed into existence. Courtesy of high-profile, award-winning Swedish folk/pop act Smith & Thell, listeners can say they know what Desiigner's first song would have sounded like if he was a Swedish folk singer. Smith & Thell's new release definitely isn't a normal rapper's remix. This bizarre new take on "Panda" comes to us via a new music video from Smith & Thell featuring live, in-studio footage. You can check out the Swedish duo's spin on "Panda" above.