The Posthumous J Dilla Album 'The Diary' is Here
Featuring 16 songs from the late great Detroit legend.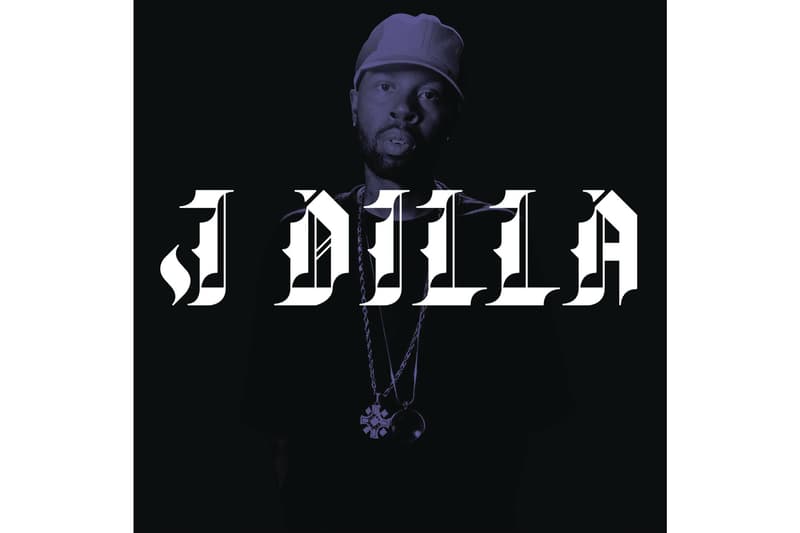 With several weeks of promotion and big-name collaborations supporting it, the unreleased J Dilla album The Diary is finally available for listening in its entirety. The Diary is a vocal effort from Dilla, who initially cooked the LP up back in the early 2000's. As The Guardian reports, The Diary was also set to serve as "the last album that Dilla intended to put out" and the second of his MCA deal. Now, thanks to the Yancey family, Nas and Mass Appeal Records, The Diary has arrived. The album features 16 songs from Dilla, including collaborations with the likes of Snoop Dogg, Nas, Bilal and more. You can enjoy the project via Apple Music/iTunes.