Edward Snowden Releases His First Song
The man does have a lot of free time on his hands.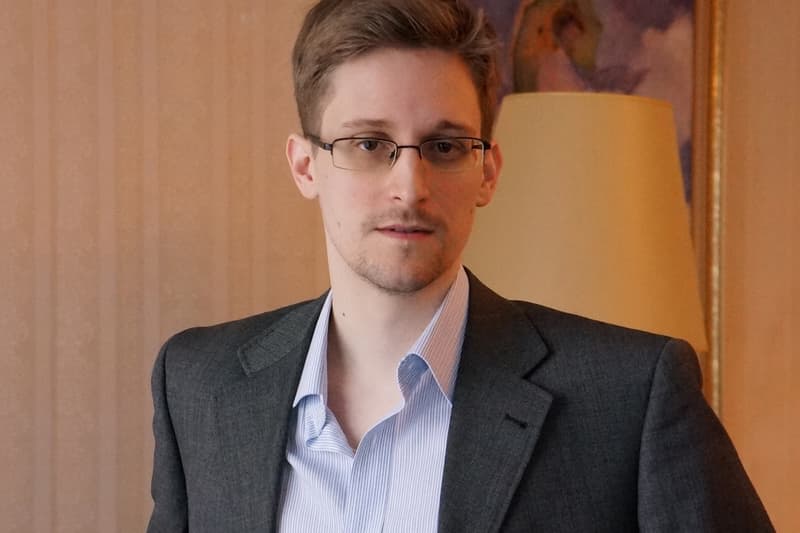 Double take on that headline — former CIA agent, NSA whistleblower and activist Edward Snowden has collaborated with French music producer Jean-Michel Jarre for an electronic song. The track, titled "Exit," has a pulsating techno beat inspired by the "hectic production of data" and the quest for more information. The pair were happy to collaborate — Jean-Michel, who was fascinated by the idea of contributing to digital revolution, stayed in contact with his modern hero Ed, who liked the idea of contributing through the art of music for its ability to transcend all cultural and semantic boundaries. "Saying that you don't care about the right to privacy because you have nothing to hide is no different to saying you don't care about freedom of speech because you have nothing to say. It's a deeply anti-social principle, because rights are not just individual, they're collective," says Ed. "If you don't stand up for it, then who will?"
"Exit" can now be streamed on Spotify and purchased online. The song will be appearing on Jarre's new album Electronica Volume II: The Heart of Noise, and will also get a vinyl release that drops in May. Watch Ed and Jean-Michel discuss the making of the song in their Guardian interview.