Kanye West Jokes at Metro Boomin's Producer Tag
Kanye West got jokes.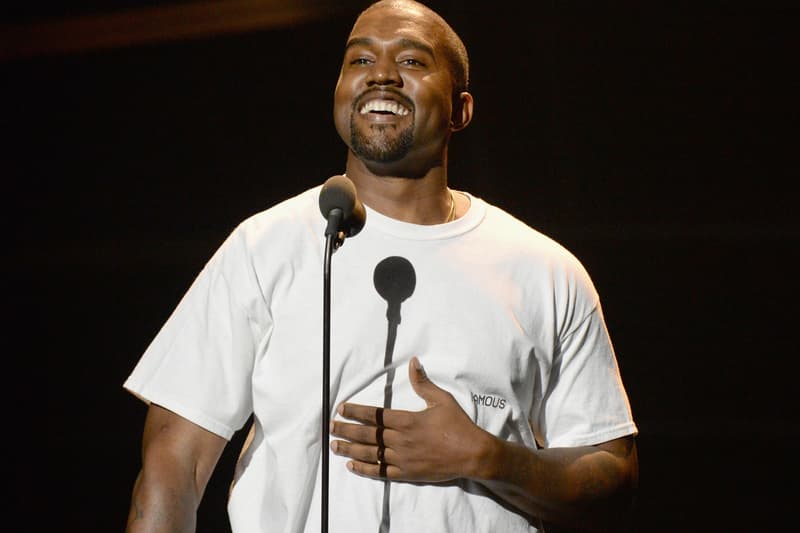 As he continues to shape into one of hip-hop's best producers ever, the memes and jokes surrounding his producer tags have also started to take over the Internet. Stemming from "If Young Metro Doesn't Trust You" videos to hilarious memes, Metro Boomin has become ingrained in hip-hop culture for not only his production, but for his overall cultural impact. Many have joined in on the fun, including now Kanye West who flipped Metro's tag into a joke about marshmallows and smores. His wife Kim Kardashian captured the hilarious moment her Snapchat via Team Kanye Daily.
"@MetroBoomin want some s'mores nigga" Kanye on Kim's snap ? pic.twitter.com/WBnWuORtm0

— TeamKanyeDaily (@TeamKanyeDaily) April 5, 2016