Jay Z Takes Home Kobe Bryant's Final Game Ball
ROCK la familia.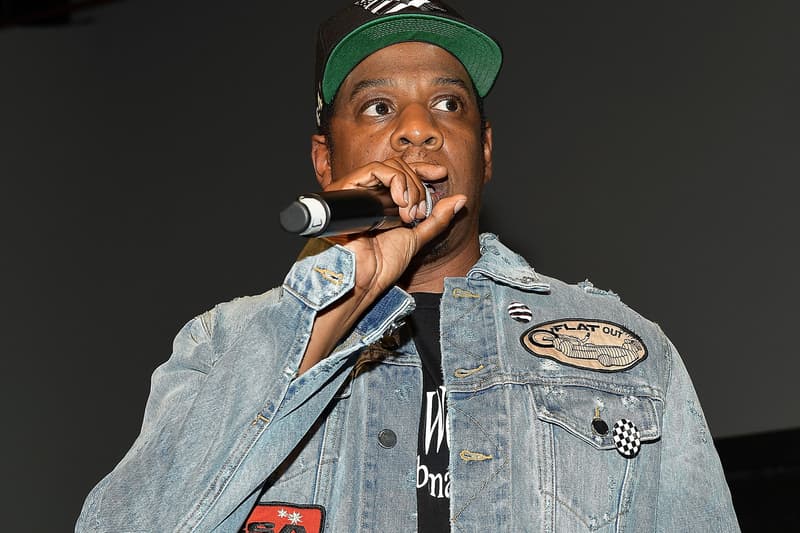 On Wednesday night, Kobe Bryant capped off a historic 20-year NBA career with a 60 point performance that led his team to a 101-96 victory over the Utah Jazz. Many celebs, fellow athletes and hip-hop notables were spotted all over court side including Jay Z, Kanye West, Kendrick Lamar and Snoop Dogg. Moreover, legendary music industry executive Steve Stoute was also in the house for the Mamba's final game. Quite fitting considering the fact that Stoute managed a young Kobe Bryant, taking him to New York in the summer of 1998 to record a rap album (that Kobe album never saw the light of day). After the game, Stoute went on Instagram and a video of HOV dribbling the alleged game ball. "The Rock handle like Van Excel" Mike Kyser @littleburger avoiding the action #blackmamba FYI that is the game ball .. #blackmamba 60!!!#legendarynight"
Then there's also this photo of him courtside with Hov after the game with the supposed game ball.
If it is the actual game ball from Kobe's last game, let's hope Jay Z preserves and treats it well instead of playing pickup with it.