Travi$ Scott Had a Very Young Fan Rap a Pretty Explicit Line Last Night
This is what went down in Toronto.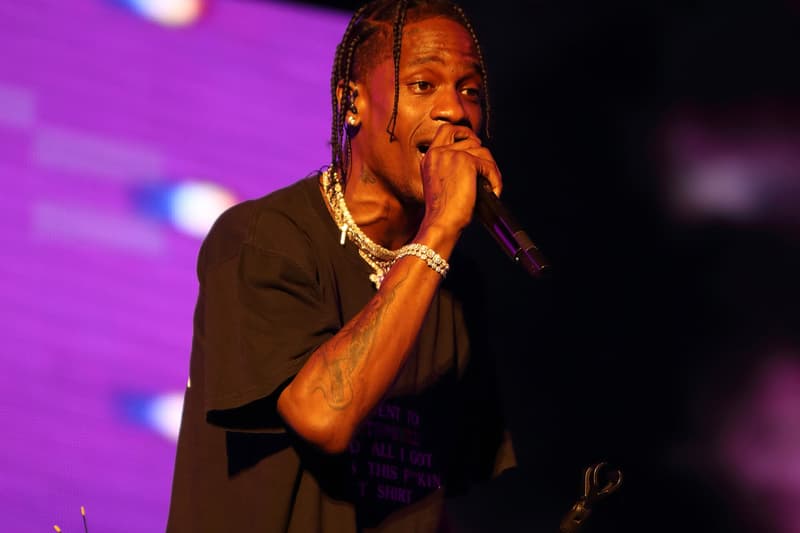 This might stir up some controversy and draw the ire of some fans. As TMZ first reported, Travi$ Scott set aside a portion of his performance in Toronto last night to get a young, Caucasian fan in the audience to rap aloud the "N-word." Performing his Rodeo cut "3500," the G.O.O.D. Music rapper passed the mic to the aforementioned kid when the lines, ""Only trill n*ggas I know" came up. In TMZ's official video footage from the show, Travi$ Scott can then be heard saying, "This makes me want to cry…a lot of years ago nobody ever wanted to see this happen." Check out the specific footage here and clips from that moment below.