NBA Jerseys Will Feature Ads Beginning With the 2017-18 Season
Ads like the KIA patch from the 2016 All-Star Game will soon grace uniforms league-wide.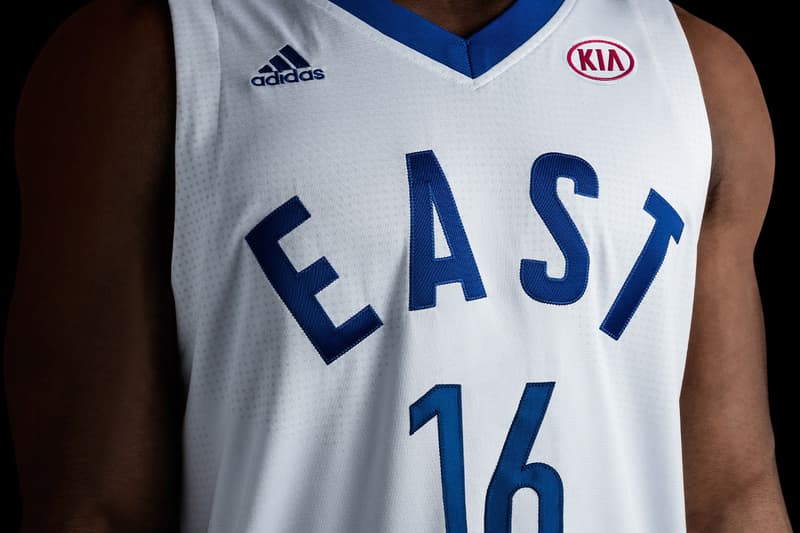 1 of 2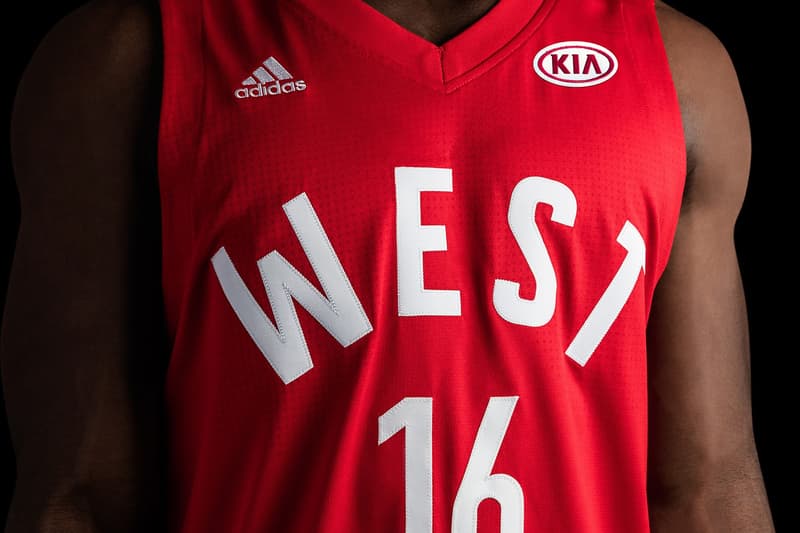 2 of 2
On-jersey advertisements may be the norm throughout much of the world, but they've never been a staple of the four major sports in the U.S. as the leagues have sought to keep the corporate creep-in away from at least one aspect of the games. That's all about to change, however, as the NBA has announced the approval of a three-year pilot program that will allow its teams to sell ad space on their jerseys. Starting with the 2017-18 season, NBA teams will sport 2.5" x 2.5" corporate sponsorships as the league looks to further increase ad revenue.
The move will also coincide with the start of the league's contract with Nike to provide uniforms league-wide. And those ads won't be the only changes to the uniforms: the ubiquitous Swoosh will also grace the on-court jerseys (adidas's logo currently appears on replicas, but not on those worn by the players themselves) while the Michael Jordan-owned Hornets will don the Jumpman, the league confirmed today. Said commissioner Adam Silver of the move to incorporate ad space:
It's my hope, independent of whatever additional revenues are generated through this patch program, that the greatest impact will be in this amplifying effect of companies choosing to associate directly with a team jersey, then going out and promoting that relationship to the largest market… The media landscape is changing. People are watching less live television outside of sports. People are watching fewer commercials. This will become an important opportunity for companies for connecting directly with their consumers.
Silver went on to say that the program is expected to be worth about $100 million USD per year and, since it's counted as basketball-related income, will be split with the players. Ultimately, however, the addition of $100 million USD will just be a drop in the bucket — NBA revenue is projected to exceed $7 billion USD in the 2017-18 season.
If you're worried about sporting a KIA ad on your brand new pickup, fear not: Silver confirmed that the corporate logos will not appear on those jerseys sold to fans, although teams will have the option of selling alternate versions that include the sponsorships.