Goldyard and Trinidad James Drop New Video for "Runnin' Sh*t"
Running things in Atlanta.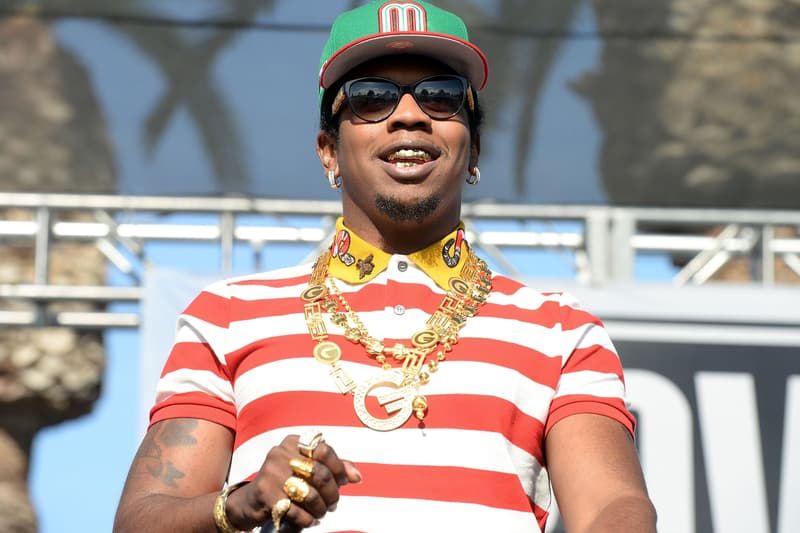 One can argue that there's never been a better time to be a musician from Atlanta. But just in case there was any hesitation to crown the southern city as possessing one of the most influential music scenes, rap trio Goldyard should help put your mind at ease. Today, In-Doe and A.T. link up with fellow Atlanta rapper Trinidad James for "Runnin' Shit." Watch as the ATL trio mob through Atlanta and showcase solid production, sleek flows, and catchy lyrical proficiency. Download their F*ck Culture 2 mixtape here if you haven't already.