Mac DeMarco Recovers From "Penis Surgery" by Sharing "Rollin Like A Dummy" Demo
There's also some new Mac DeMarco music coming.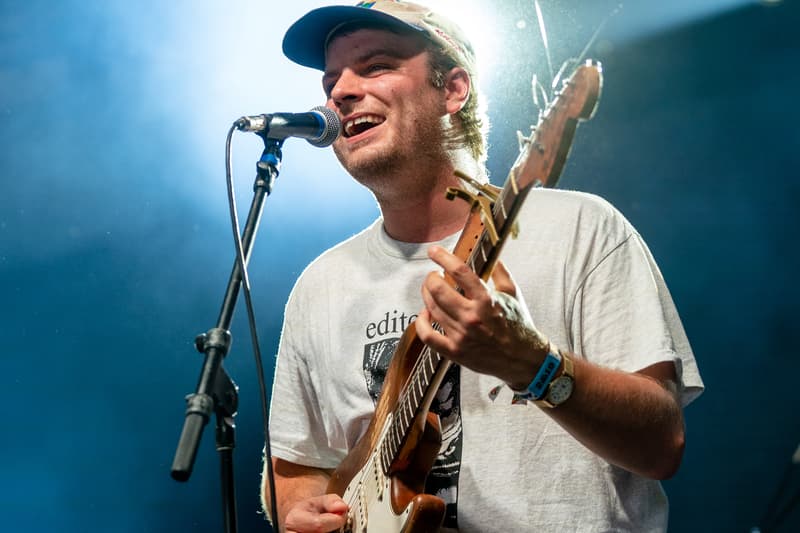 Well, this is one way to push your music. In a perfect example of artists giving fans what they want, Mac DeMarco has shared the long-awaited "Rollin Like A Dummy" demo. In a very Mac DeMarco statement, the Canadian singer-songwriter explains:
Everybody's always asking for a recording of this song, so I'm finally getting around to it. It's a 4 track version I did when I was demoing for 2, I did a final version but it never made it out of tape land and onto the computer, maybe I'll find it someday.
I don't know how many downloads it'll allow, or when it expires.
Also, new music soon, I just had penis enlargement surgery so my balance is all out of whack and I can't play my drums properly right now, but soon enough I'll get used to this new piece.
Sincerely, Jar Jar Binks
Of equal importance: DeMarco plans to drop new music in the near future. You can download the "Rollin Like A Dummy" demo here, and stream it below.