Apple Is Set to Ditch Intel Chips in 2020
In an effort to produce their own.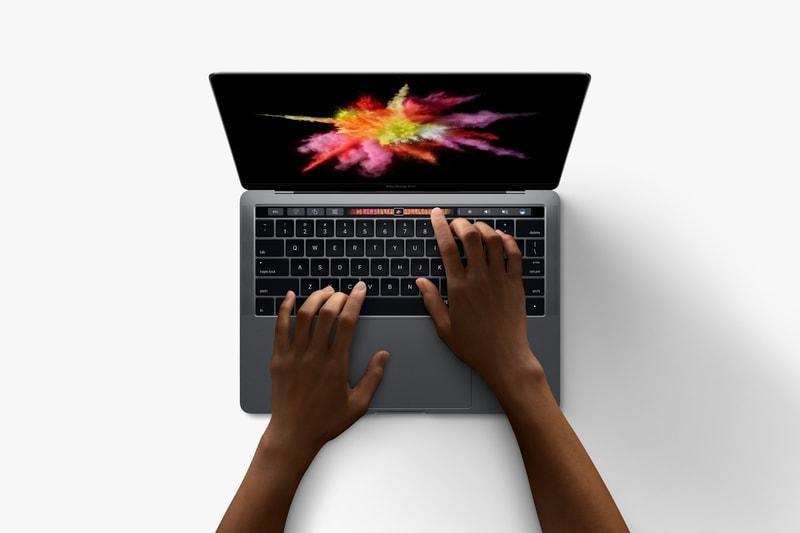 According to Bloomberg, Apple will begin developing its own processors for the Mac as early as 2020, doing away the with current Intel processors powering the product. This is a multistaged initiative for Apple to use their own processor across all of their products.
Apple has also slowly been perfecting its ARM-based processors currently inside iOS devices, the Apple Watch, and the Apple TV. However, Intel will still have its hands in the iPhone, of which it provides over half the baseband modems for each device; Apple ultimately provides 5 percent of the chipmaker's annual revenue.
In related news, Apple is planning to allow Mac computers to run iOS apps between mobile and desktop platforms.