Apple Allowing Cross-Platform Apps in 2018
It's expected to arrive alongside iOS 12 and MacOS 10.4.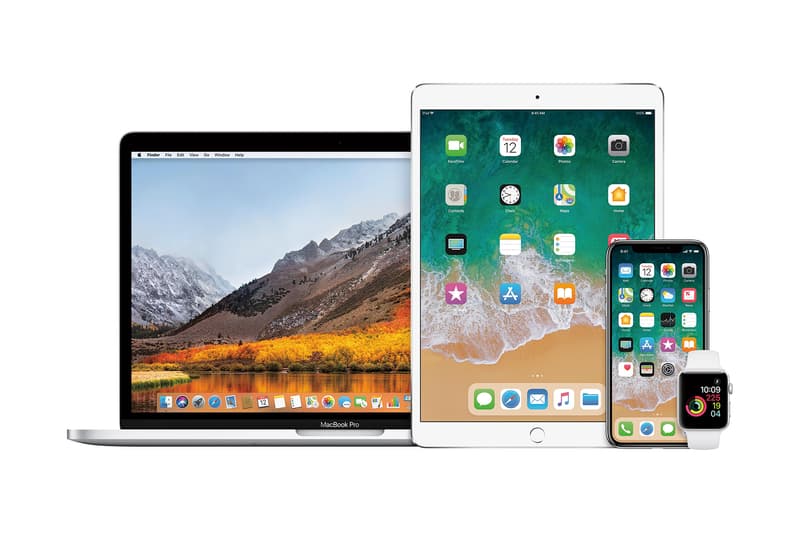 According to Bloomberg, Apple will produce new tools to allow developers the ability to design and engineer cross-platform apps that run on iPhone, iPad, and Mac.
Developed apps will work depending on which platform the app is on, whether it functions with a touchscreen, mouse or trackpad. These features are scheduled to rollout alongside iOS 12 and MacOS 10.4 next year alongside a new software development kit. It's speculated that Apple will announce these plans at the WWDC developer conference in June. It's also speculated the development kit will be iOS focused and enable support for Macs instead of vice-versa. However, Bloomberg notes these plans are not official, meaning timing could change or be scrapped altogether in the future.